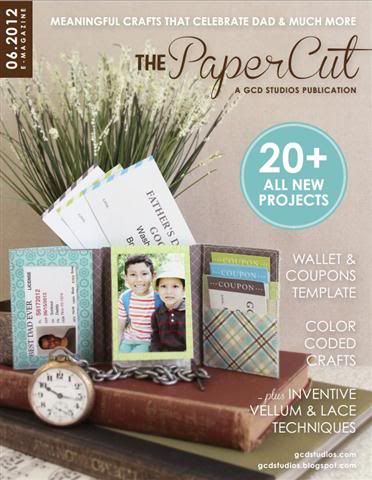 Father's Day is right around the corner and you all know how much I love celebrating anything that comes to town. In this months issue of The PaperCut, my buddy Heather Tozzi and I designed this wallet. After I photographed the cover, I knew this wallet needed to be shared. I took pics along the way as I worked on it and I really think you should try it. First click on this link, type in the coupon windows and print it all up
.
.
.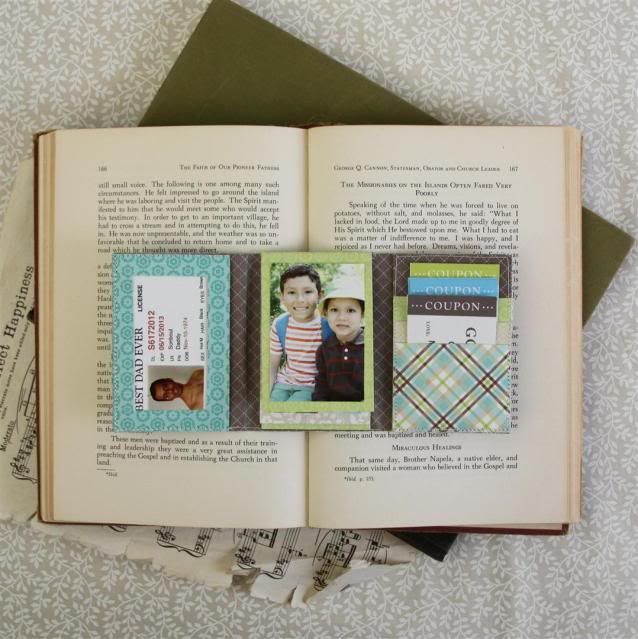 Once you have everything all printed... cut out all the templates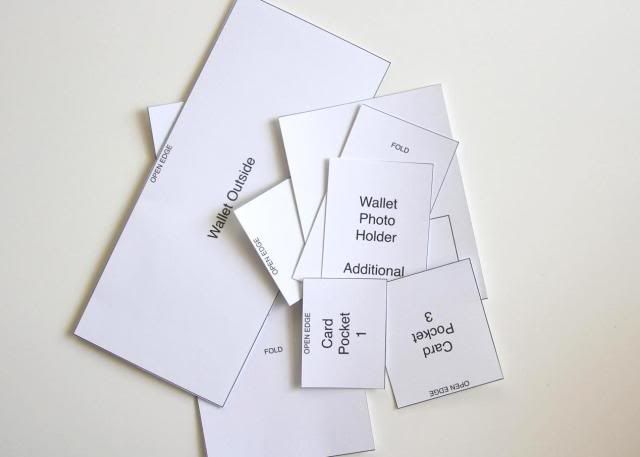 Now decide what papers you want to use and cut them out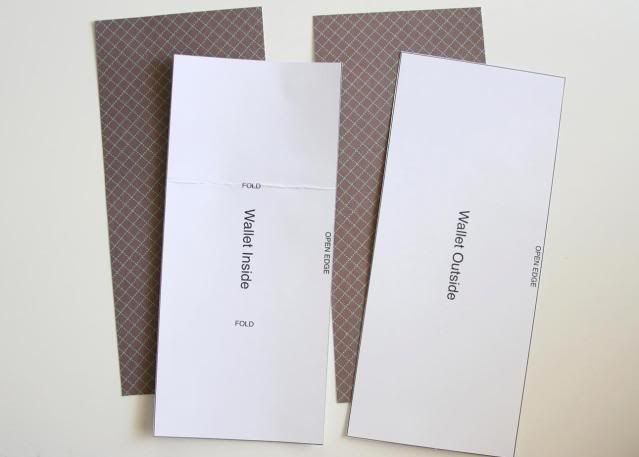 Fold here
This is the credit card part.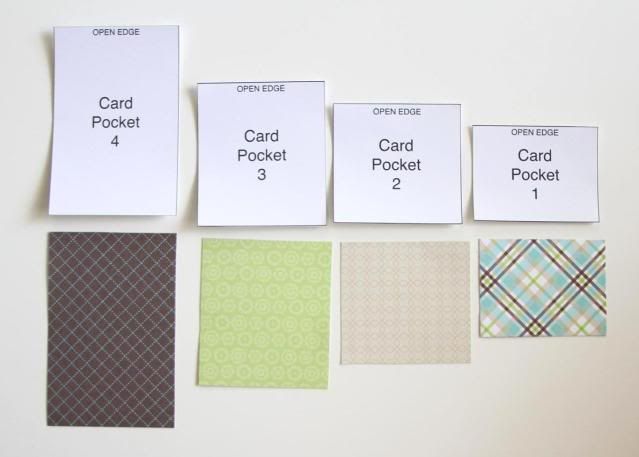 Lay them on top of each other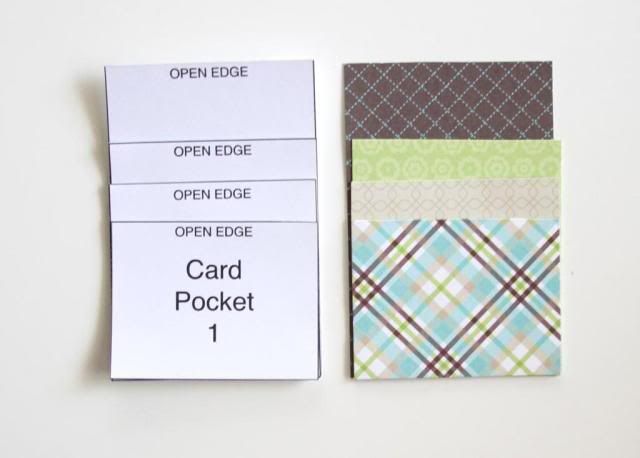 Only sew the left side first. If you don't want to sew on this project...you can just use glue, but I think the sewing makes it look like a wallet. Just a thought.
See... it make a little pocket.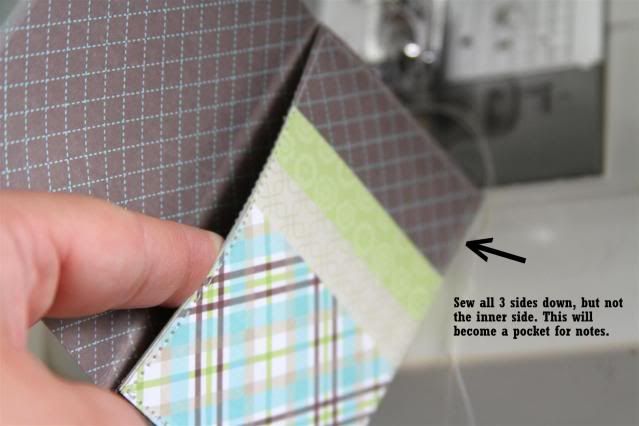 Time for the ID...
Use a craft knife to cut out the ID window. Make sure to fold the paper BEFORE you cut the window out. It makes it harder to fold after you do.
Sew the Id Window to the wallet, leaving the bottom open. This will also give you another hidden pocket for note and art work from the kiddos :)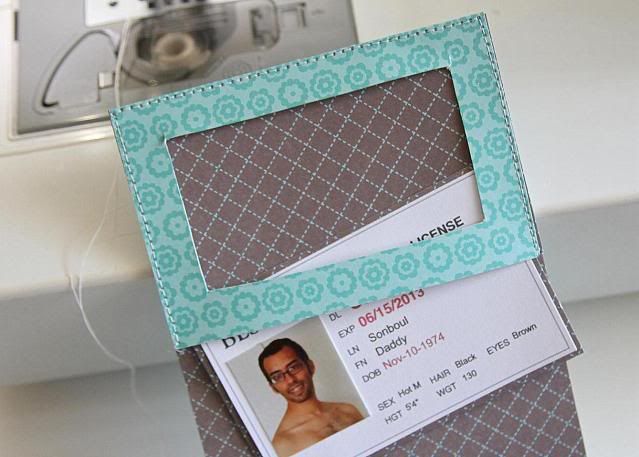 Now cut out the wallet photo holders
I cut out an extra, so I could add in more photos. I like photos :)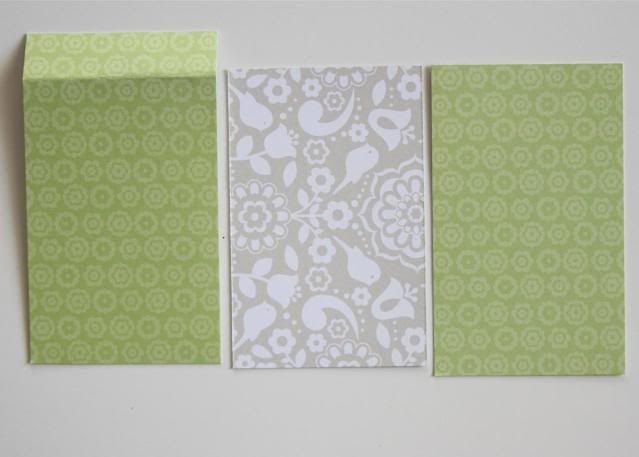 Now sew or glue them down.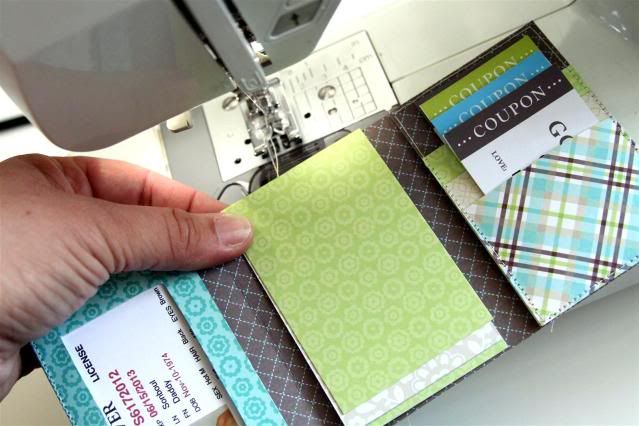 Add the photos you like :)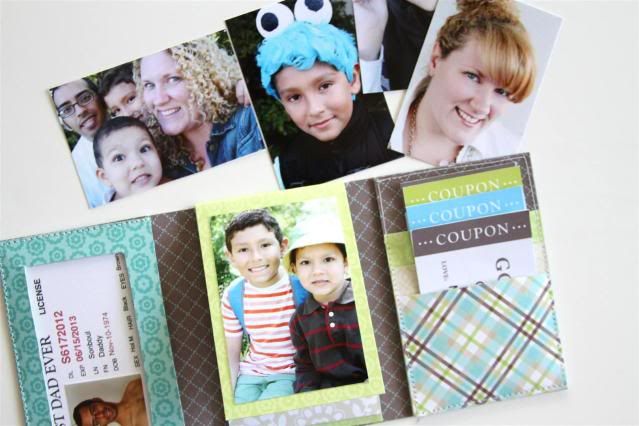 When you are done... you'll have something fun and adorable...just manly enough for Dad.
I hope you enjoy this project and your "dad" loves it.
~H