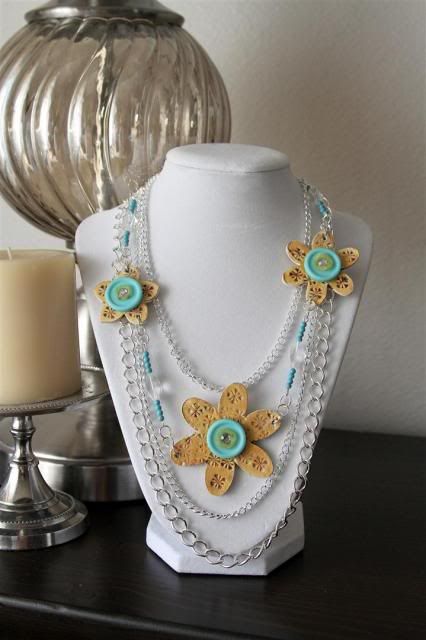 -First something crafty-
It's been a while, so I thought I would share this necklace I made. I'm tickled pink, because this will be on display walls in Joann's (all over the country) for the Chipart Tool.
I love the mixture of chains with a pop of color in jewelry.
-Now on to the Parade-
I've always wanted to be in a parade and last weekend Bradley was asked to march in one.
Our city puts this parade on every year. However this year it became special to our peanut butter and I got to come along .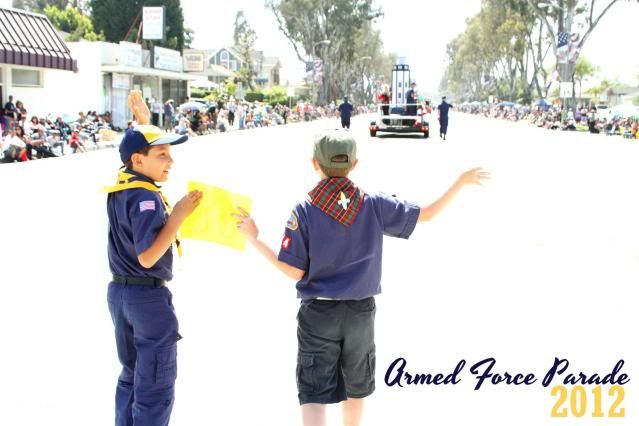 They asked all the cub scout and scouts in our area, to help carry the numbers for the floats, tanks, trucks and bands. It was really neat and Bradley and his buddy Chad were the last number of the parade.
#68
While waiting a VERY long wait for his turn (which is when I got sun burnt),
I saw this sweet moment. I have no idea who this girl is, but it touched me. This brave girl is serving our country and still remembered to stop and enjoy the beauty of this great land.
I pulled my camera out and click...click!
She didn't even notice me, but this photo will
remind me that life can be pure and lovely.... if we take the time for it.
I loved this moment! Maybe someday this photo will find her.
:)
Over all, it was a great day and Bradley loved marching in the parade.
Another magical thing checked off his list.