With a new year ahead of me and the possibilities of limitless fun, I look
forward to checking these things off my list.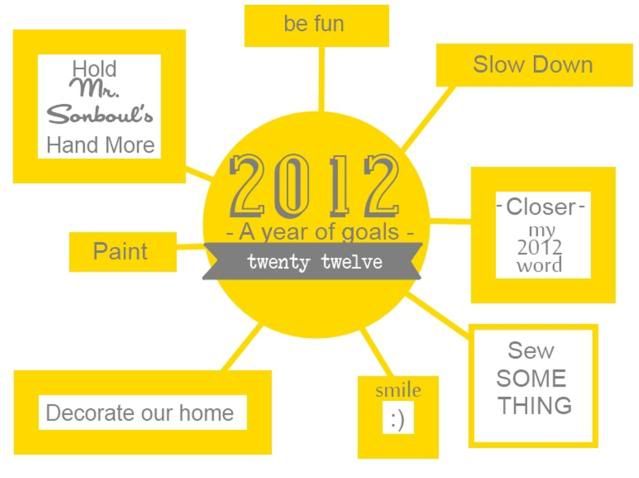 I plan to also be more consistent with blogging ;)
And maybe if I train myself, I'll get to blogging every day.
Yes, there will be crafty posts like normal with a dash of
my day to day life. fun right?
And just in case you forgot what I look like, here I am with straight hair.
It's crazy how much longer my hair is when it's straightened.
Oh, one more things before I go.
I can FINALLY SHARE MY BIG SHINY AND BRIGHT NEWS...
After last year's winter CHA 2011 show, I was given the opportunity to
design my very own collection.
After a lot of crafty blood, sweat (ew) and yes even tears
Mr. Sonboul and I crossed the finish line and completed...
The full collection will be shown over at GCD Studios blog on
Jan 6th 2011
and I'll also be showing it here the next day :)
Here's to a GREAT new year and yes the endless possibilities
of my life in 2012.

What do you think of the sneak peek???