I am a BIG fan of texture and I love it in embellishments and paper! It adds a lot of character to a layout and just the right amount of "pop".
I often create my own texture and using these Fiskars texture plates are the perfect touch.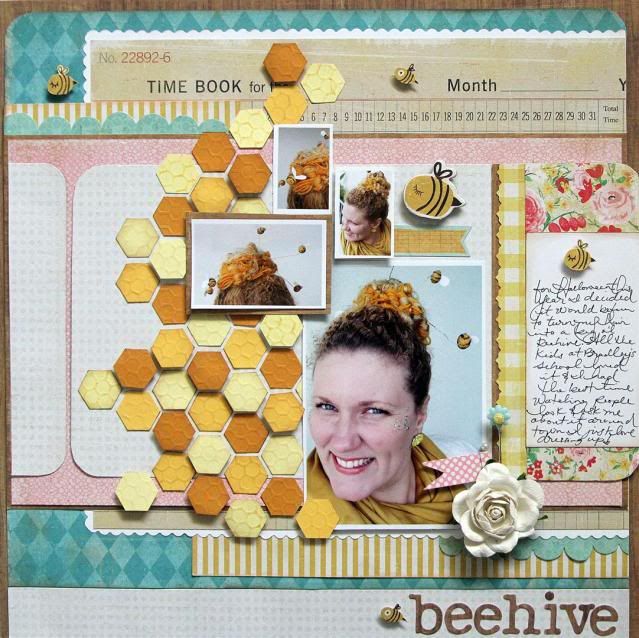 So let's get started on how I made this layout and created my fun beehive look.
Step 1) I picked out 3 different shades of yellow cardstock (This will allow depth). Then using my textured Fiskars plate I created a cute beehive look.
Step 2) Once I created all my texture, I traced many little hexagons on my cardstock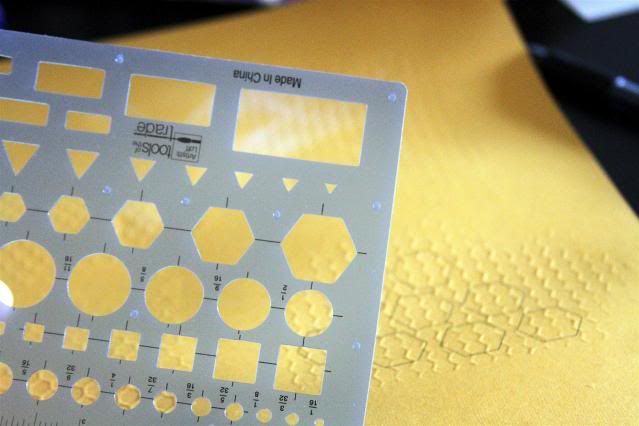 Step 3) Using my small Fiskars scissors I cut them all out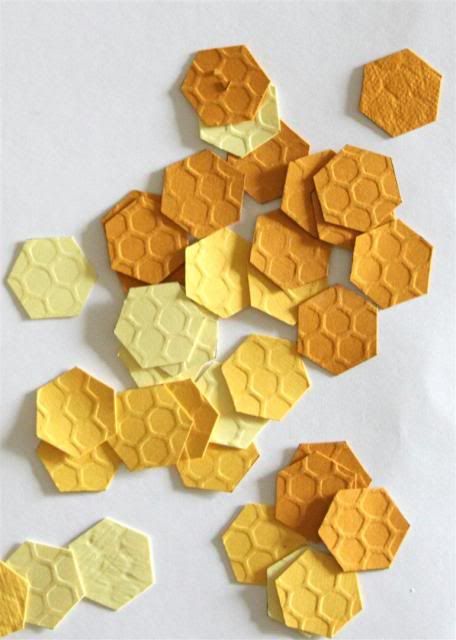 Step 4) To add more texture and interest I used my Fiskars decorative scissors and created a few cute borders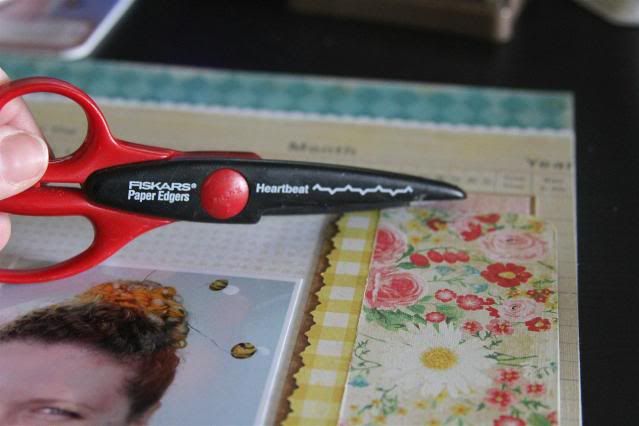 Step 5) Once you have everything cut out add on all of the hexagons and borders. I used foam tape to pop up a few of my hexagons to add more texture.
When you are done placing everything down, you will have a fun themed layout with lots of home made embellishments. This project will have all your friends asking "how did you do that???"