About a month ago I convinced the family to clean on Saturdays.
Each time we dedicate 2 hours and by the end of it... our home is so darn clean and mama is happy.
I hate big messes and somehow the messes have creeped into our lives.
This new "family work time" has been amazing and I'm so happy everyone went along with it.
Today as it rains out
(pic of my new umbrella)
and we watch General Conference with the LDS world, our home will be clean and peaceful. Just the way I love it. Chores wise, I give the boys jobs like cleaning the mirrors and windows, hanging up things, vacuuming and much more. I think it's important to teach them to clean at a young age, so that they respect their home.
To end today's post, here is a layout that was featured on American Craft's blog yesterday.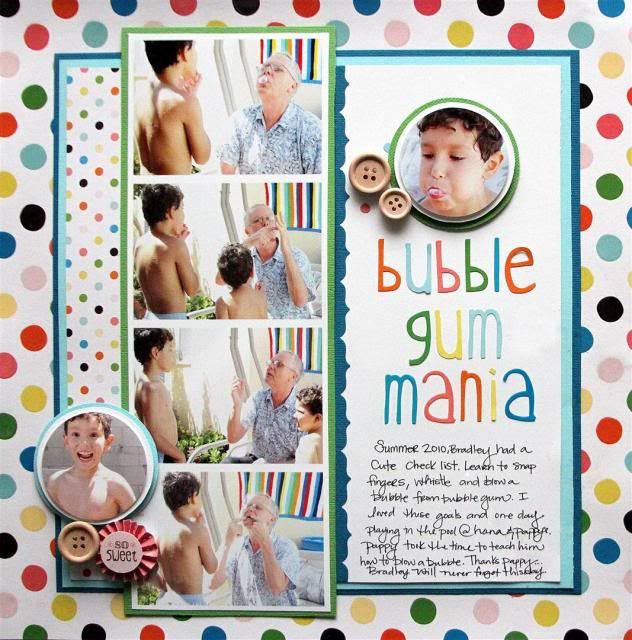 P.S. If you aren't signed up for the GCD Studios Magazine, you totally should. I worked so hard on it and it's going out this coming week. It's so beautiful and I'm so proud of it (If you are already signed up for the news letter, you are good to go). Simple email Inthestudio@gcdstudios.com and say... "sign me up please".
Here is a sneak peek of it. It's a project I made.
P.S.S. Mr. Sonboul and I finished all the papers for our new boy collection. We are now working on the embellishments :) I'm so thrilled to have them done and they look so GOOD! I can't wait to show you them!