No... your eyes are not deceiving you! I made a layout for my blog and I'm posting about it... Can you believe it?!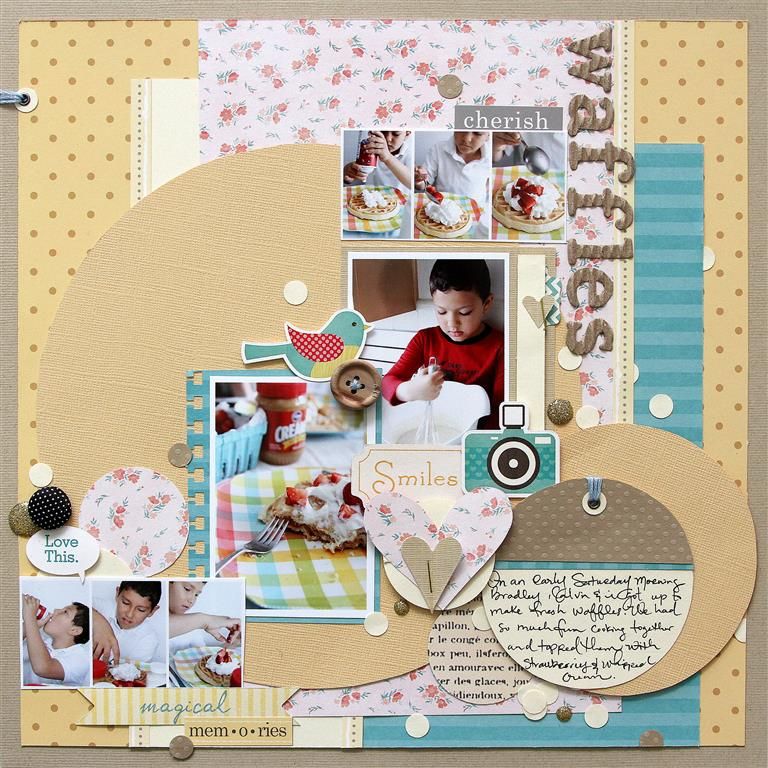 Yesterday I was finally feeling up to some crafting time and so I pulled out all my supplies from the
Craft Junctions March Kits
. I used a combo of two kits, but most of the papers came from
here
. If you've looked at my blog this past weekend, I'm pretty sure you'll notice these photos too. They are
from this post.
So lots of links to look at. Fun right?!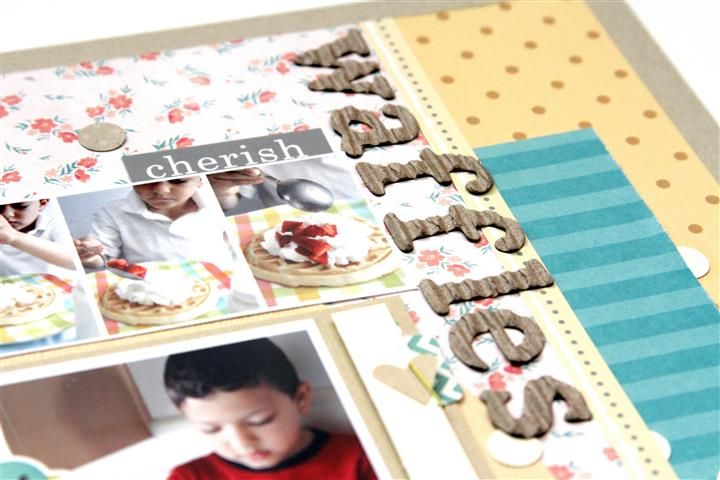 I wanted to keep the layout's color tones warm and yet at the same time... soft. Almost like a sunrise color scheme. The crafty bug has bit me again and it felt so good to scrapbook. While I was on bed rest, I looked at all my crafty friend's blogs and I felt so inspired by all their work. It was nice to just absorb the talents of others, so that when I picked up my scissors... I was ready to work. Oh and speaking of other scrapbookers... my sweet and sassy fun sister in law made a few layouts herself. I thought she did such a great job and I wanted to share the link to them. If you are a scrapper... go leave her some love
HERE
.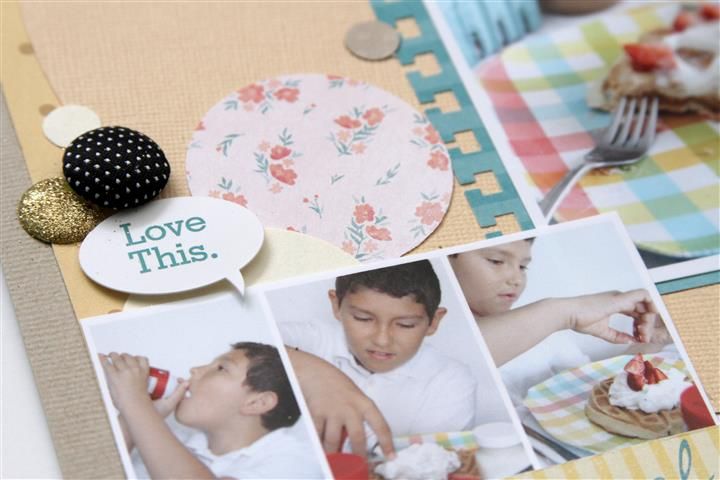 As always, I layered a ton of embellishments and focused on circle shapes. I know it's nothing new, but I ALWAYS love using circles on my layouts. There is something soft and pleasing to the eye about them. Simply put... I love circles and I use them on almost every layout :)
One last thing before I go.... I thought I would share this info.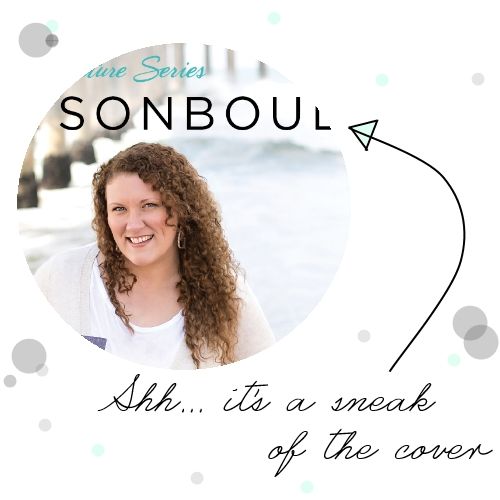 ~H