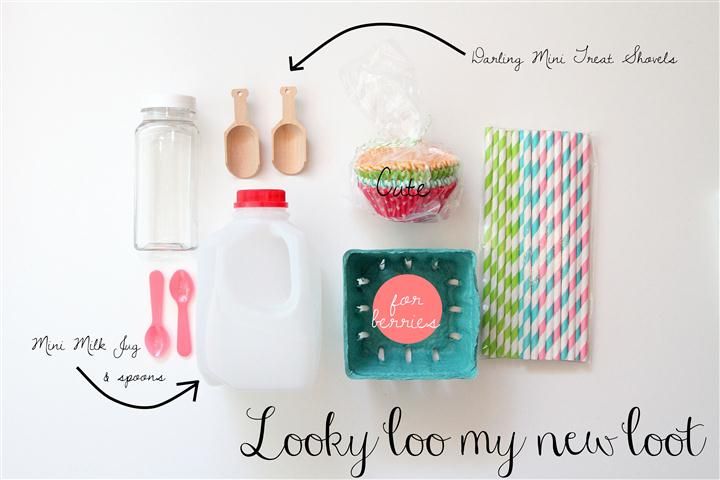 Hey, so do you remember this
post
?
The post that shared where I bought these delightful supplies?
After all the craziness slowed down I was longing to just be a mommy again and
so I decided that General Conference Sunday would be the day of food.
Breakfast: waffles, whipped cream, and fresh strawberries
Lunch: Fettuccine alfredo with tomatoes and salad
Dinner: Bakes potatoes, steak and salad.
Treats: Mini root beer floats.
All of it was so good and it made Conference even more fun.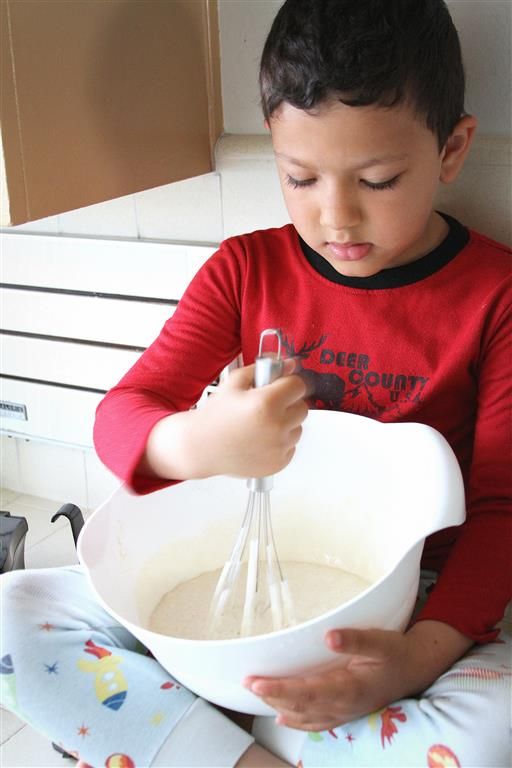 The boys and I woke up early and got to work. Calvin helped with the waffle batter and Bradley practices his big boy cub scout skills, working with a knife and cutting strawberries. It was funny how much he LOVED this big boy job and I've been really trying to give him more opportunities for these moments. If you know me well... you'll know that this is a BIG step for me. I'm kinda a helicopter mom and I wear that title proudly! ;)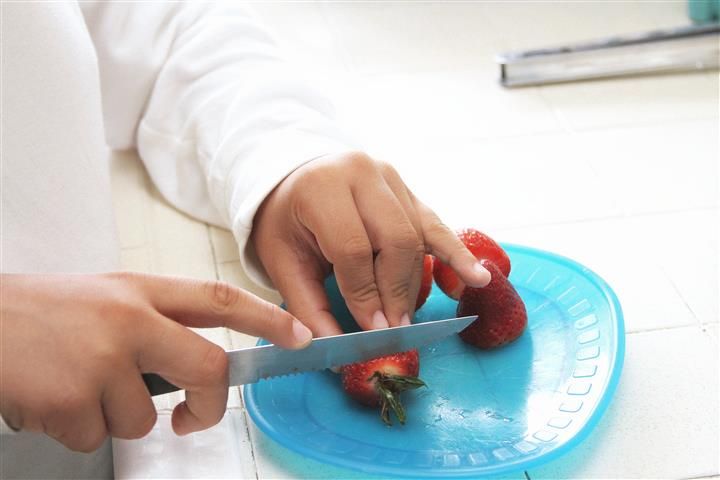 After everything had been made and chopped, we sat down (before conference) and ate a delicious meal. I REALLY hate Pancakes and for some reason they have always given me a headache, so I was really jazzed over these waffles. We let the boys top their own waffles and of course this whipped cream was the first thing they both grabbed for. lol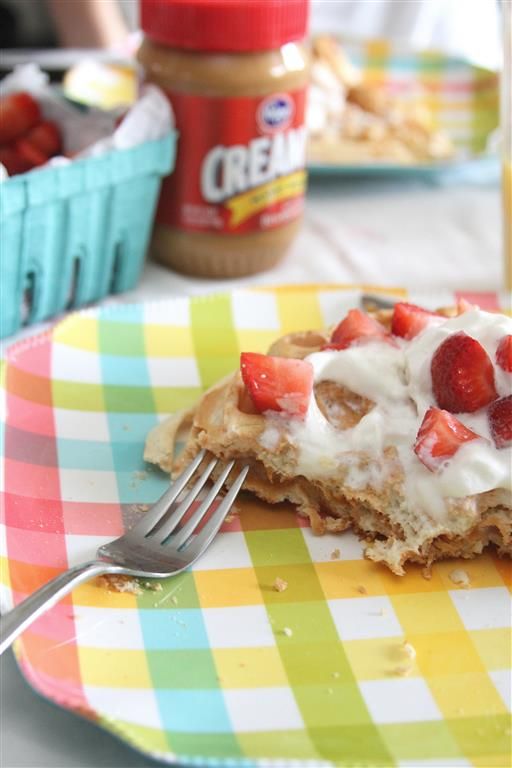 It was nice taking the time to cook with the boys and being back in the kitchen. Again, because of all the craziness... I hadn't cooked in almost two weeks. In fact I could hardly even stand up. My iron levels were really low and I felt like Bambi trying to learn how to walk again (Being a vegetarian and having a miscarriage isn't such a great thing I guess. Lesson learned on that part). Anyways, it was a perfect family moment and again... healing to our souls.