This week has been the week of field trips for Bradley's class and I was lucky enough to go on both. Both of the field trips had TONS of walking and going up hills, so I got in a lot of workouts (which is a good thing). In fact my legs are feeling a little sore and I have an awkward sunburn within my hair part. Isn't that the worst place to get a sunburn?!
So just for fun and because Bradley LOVES seeing himself on my blog, I thought I would share the photos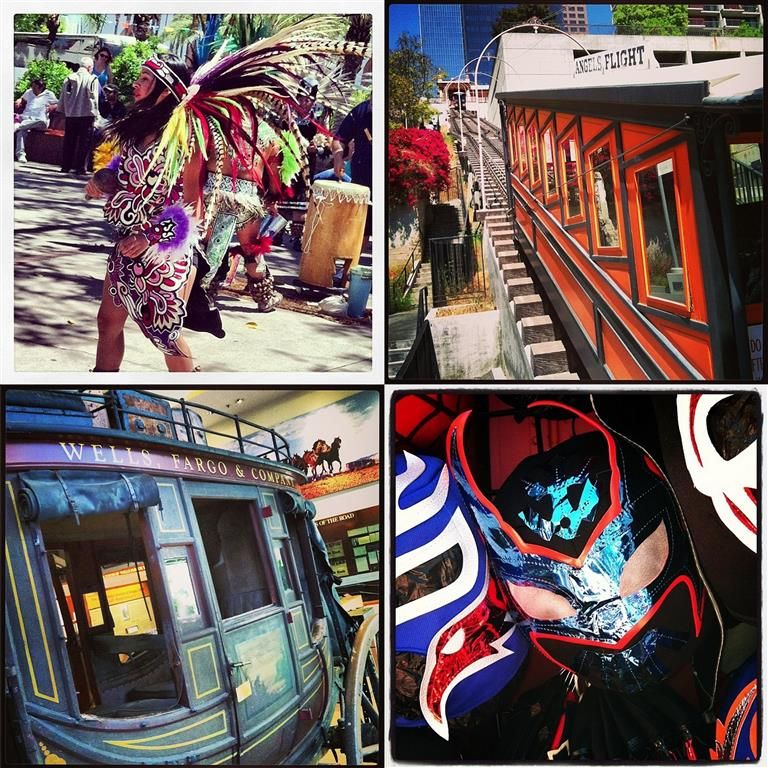 This last photo is of my face. Totally sunburned! Can someone say "I forgot my sunscreen"? Oh and I just found out we are going on another field trip next week. This school is so fantastic!!!!! What school goes on 4 field trips in 1 month?! Umm... our school! Oh and do you see the photo of the Lucha Libre Mask? Yep - I bought two of them for the boys. Thanks Olvera Street.
And before I go... I also wanted to share this new cover of the PaperCut Magazine. It took me forever to make these birds. Like FOREVER! I know it doesn't look like they should, but they totally did! Forming their bodies with wire and paper mache took me the whole day... I know. So lame, but they look uber darn cute. Right?...RIGHT?! lol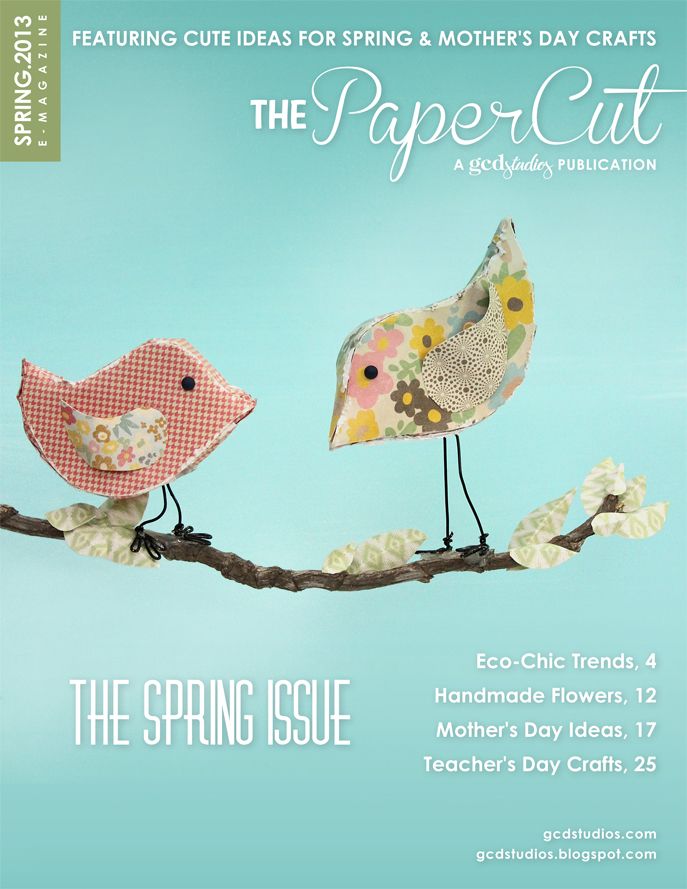 I hope you all have a good weekend. Our family will be spending it cleaning and
THIS MOM
is so thrilled about it! CHA+The Book+The Miscarriage= ONE MESSY HOME!
P.S. DON'T FORGET about
this post
and my Book Release Party on April 29th-May 3rd. Make sure to follow my blog for the updates. There will be lots more coming.