My heart is fluttering with excitement over this news. With the coming of my book, I thought it was time to make the change and to revamp everything in my crafty world. Ya know a "starting fresh" feeling.
Just a little Heidi History:
Years ago when I came into this scrapbook industry, I thought "Queen of Paper" was a cool online profile name. Being that paper was my passion and wanting to stick with the theme, I titled my blog the same. For 9 years I've carried that name around and to be honest, I blush every time I give someone my blog address. I'm pretty sure everyone much think "umm... what did she invent paper or something"? For years I've wanted to switch over to a .com. Worried that no one would read the new blog or follow me there, I did nothing about it. That is until now. Over this past week Mr. Sonboul and I have been designing a new look for my site, which is so fun for this nerdy gal. I'm always so proud of Mr. Sonboul's knowledge of computers, because he is one smart cookie! These last few nights have almost become mini dates, as we work together. Is it too much to say... that his brain is a turn in for me?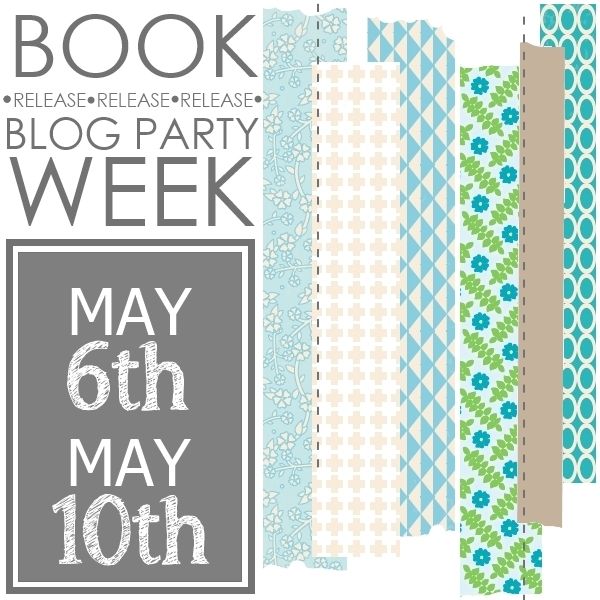 The big reveal will be on the first day of my book release party. There will be so many giveaways from many different companies. Like Basic Grey, October Afternoon, GCD Studios (my new collections), Craft Junction Kits and many other companies. Plus everyday I will be sharing peeks inside the book and featuring all the goodies on my new site. So mark those calendars my crafty friends, because this girl is ready to party! Are you ready to party?