While looking around on Pinterest the other day, I came across this site and I have the biggest crush on it! They have darling party supplies and decor. So I placed an order and when the box arrived it was just as charming as the site. This is how they package their goodies...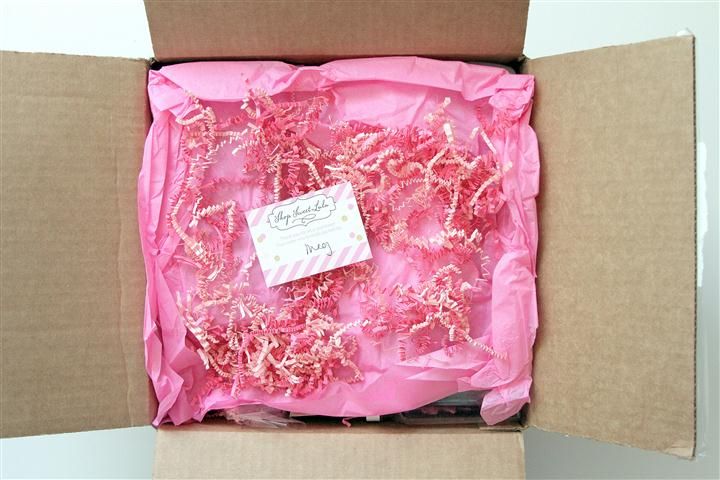 And I bought this...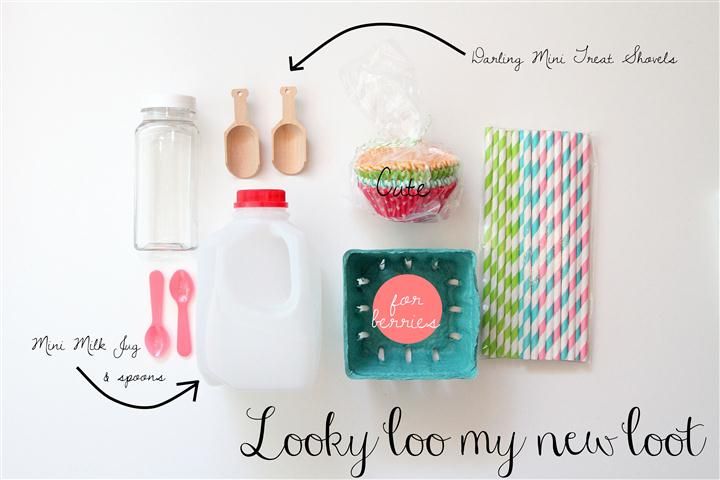 The site is called Shop Sweet Lulu and here is a link to the
mini milk jugs
.
I'm planning on doing a really CUTE breakfast for the boys sometime soon. Can you just see these little guys filled with milk???! Oh be still my heart! So go right now and check out this
site
.