He has waited and waited and waited and...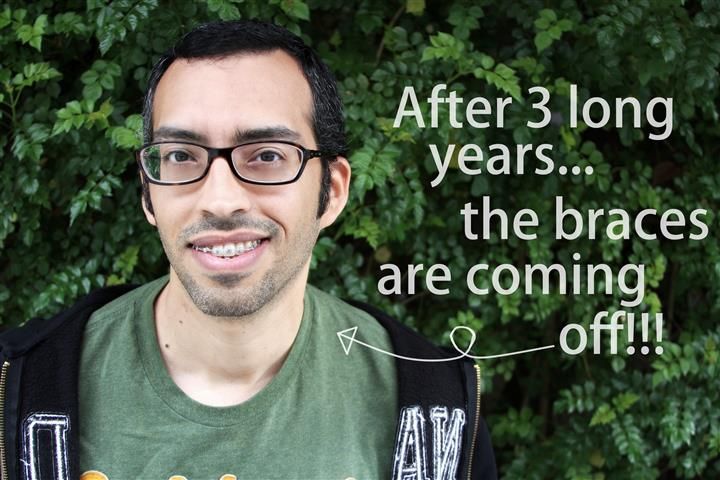 About 2 weeks ago Mr. Sonboul came home from his check up and said those words he has been longing to say for years "they are finally coming off and I have my appointment for March 20th". He asked me not to tell a soul, which was soooo hard for me! I was so excited for him and wanted to tell someone, but I did as he wished and zipped my lip. The day came and once we dropped the boys off at school, we headed to the appointment.
It was neat seeing his old x-rays and teeth.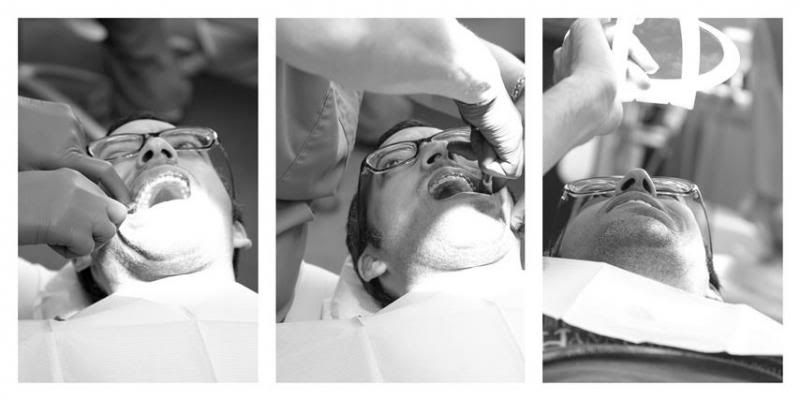 The start to finish was about 2 hours and when he was done, he got to partake in the candy shop. Hands down this mini candy shop in the orthodontist office is the cutest idea ever! Anytime someone get's their braces off, they get to fill up a candy bag and Mr. Sonboul went a little wild.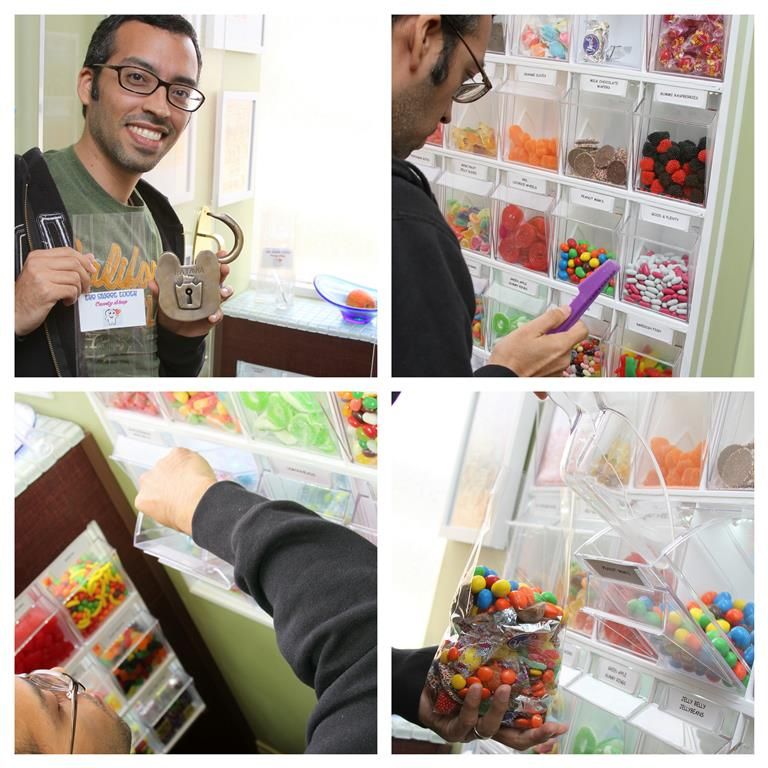 Heres Mr. Sonboul and his hottie orthodontist.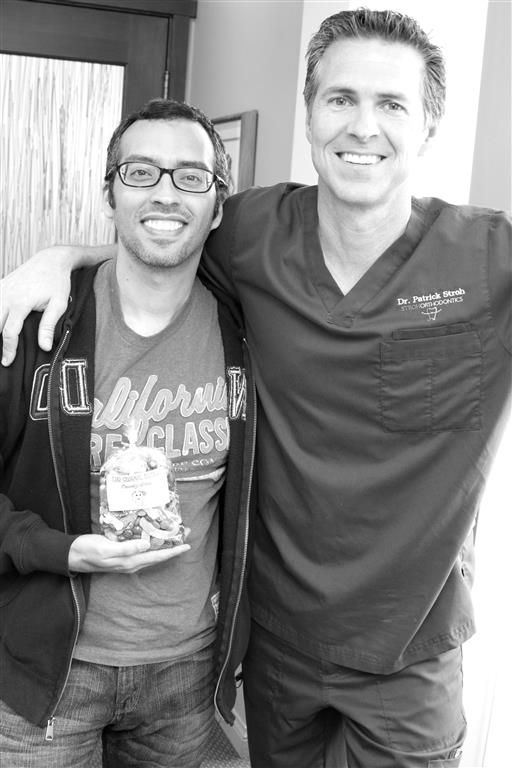 And him enjoying an apple and being able to bite into it. I'm so happy for him and this big moment. His teeth look amazing and he is loving having his braces off.