It safe to say... I adore this girl! I became her auntie 15 years ago and fell in love with her the moment I held her. She has a crafty soul just like me and for my signature series photo shoot, she came along to help. When I saw what she was wearing for the day I thought "She looks so fab-o", which is just like her!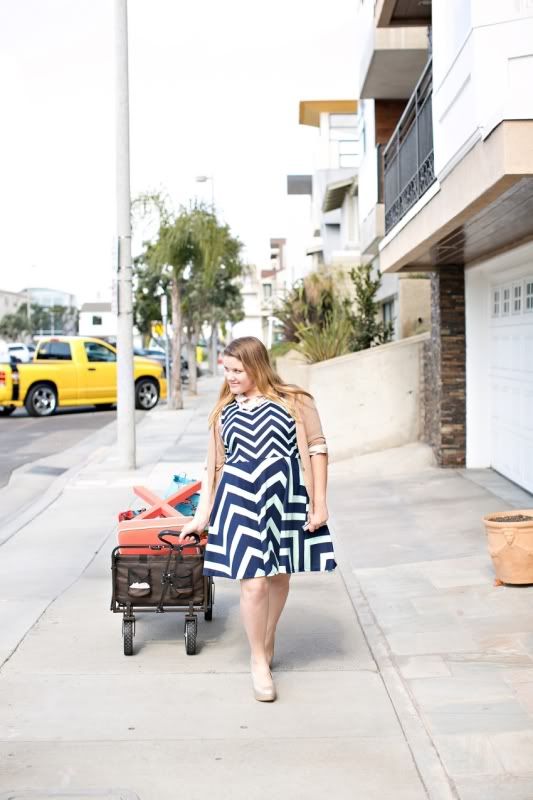 She had on the most darling chevron dress, so Stacee (the photographer) took these pictures of her pulling our prop cart.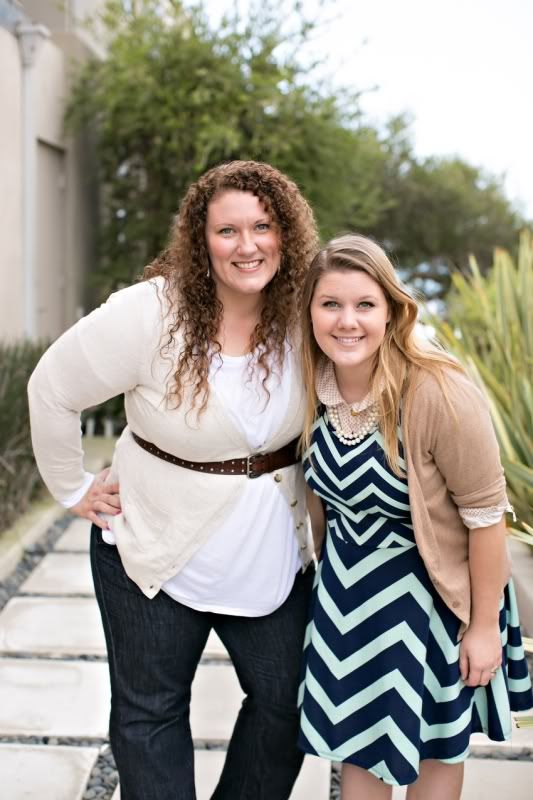 In the middle of the shoot Abbie jumped in front of the camera with me, for these two photos I will always cherish! So thanks Abbie for coming along and make the day run smoother. You were the best assistant ever! LOVES YA!