I just can't decide and I have less than a week. Next week I'm doing the cover shoot for my signature series book and I can't decide what to do with my hair. I'm pretty sure I'm going to wear it curly, but what about the color???? Should I put it up... or keep it down??? I'm thinking down is best, but should I go Lighter or keep it dark? Maybe an in between? Tonight, as I was trying to solve this world threatening issue... I decided to look up past photos of me.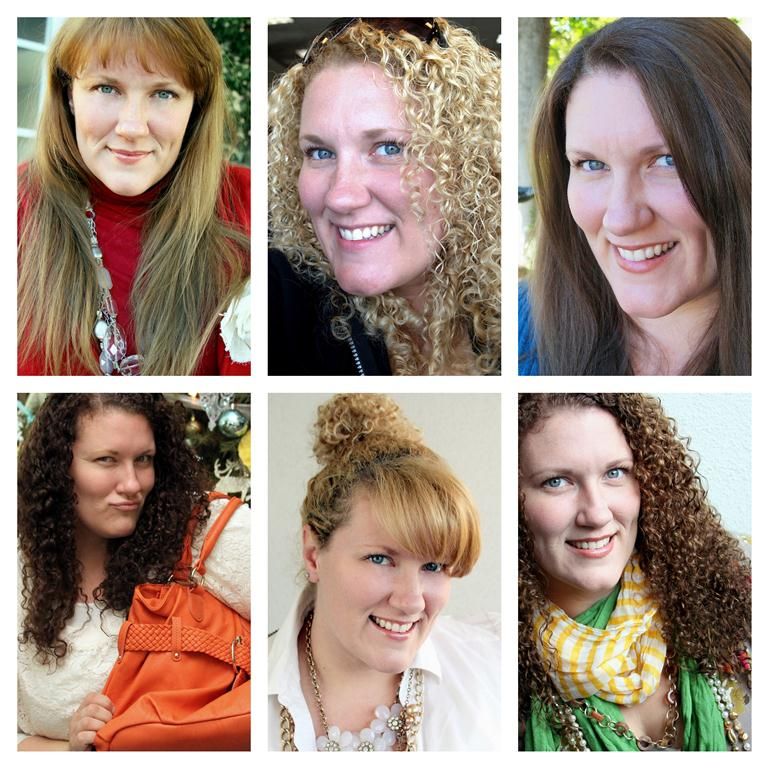 All of these photos were taken within or right around 365 days. I knew that I changed my color a lot, but I had no idea how much. I almost feel like a spy.
Whatever I decide, it needs to be this weekend. Mr. Sonboul says to keep it dark. Oh dang it! I have no clue what to do. What do you think???
P.S. I'm so excited! Tomorrow I'm finally posting a layout on my blog. The dry spell is over people! Now that the book is done :)