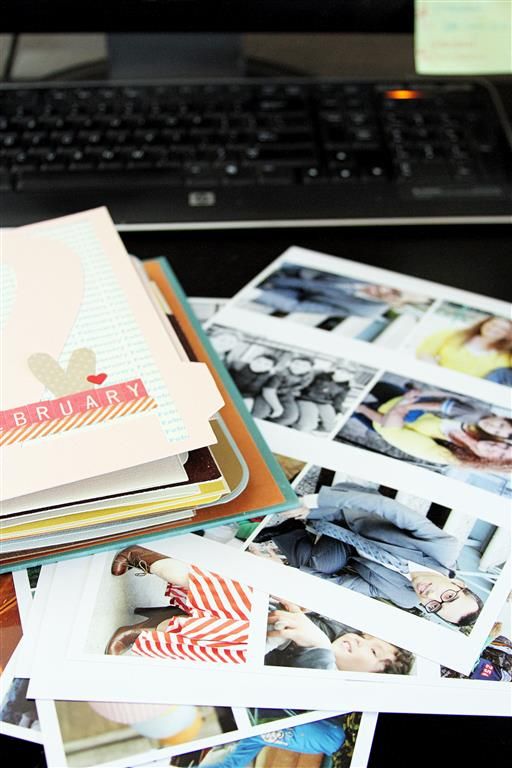 I have been feeling under the weather today (nauseous) and while I'm taking it easy, I thought I should finally print my photos for the Jan and Feb chapters (Year in a Book Project). I Printed a lot of different sizes, so I can fit in more pics. As I started printing out the photos, I realized how much I use my camera... on a daily basis.
Tomorrow I'll share the January chapter and on Monday I'll share how I decorated the cover. It's all starting to come together and I'm thrilled with how it looks!
I hope you are doing what you love today.
~H