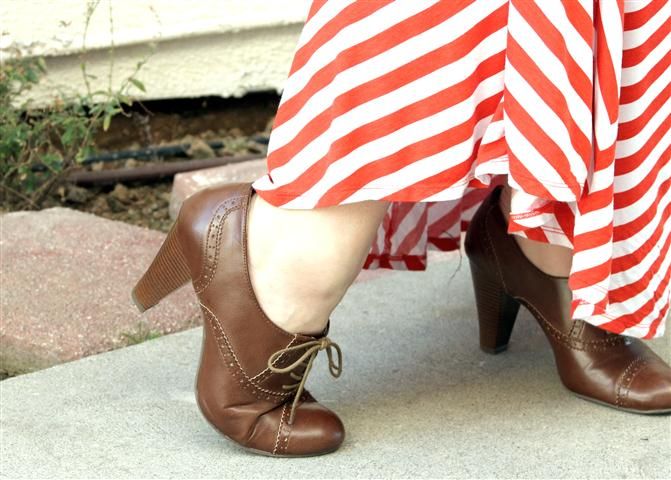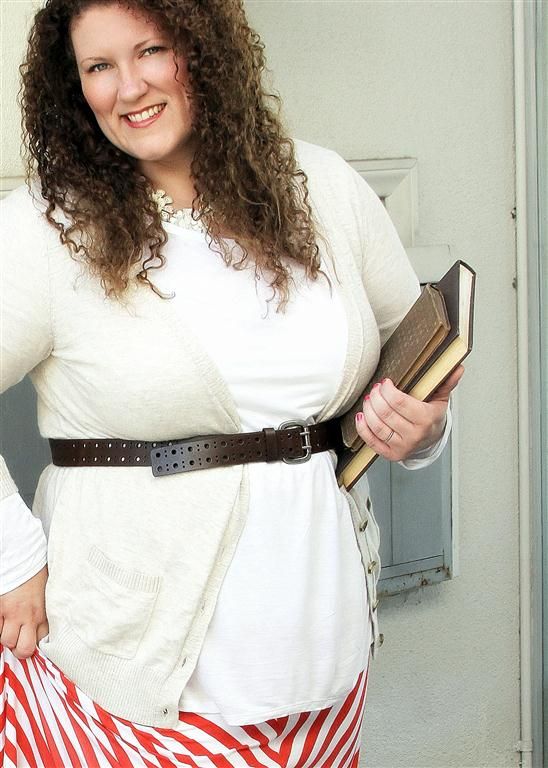 I found this bright blood orange skirt while out shopping for CHA and it's from
Lane Bryant's
. Today as I was getting ready for church, I decided to give it another twirl. I paired it with a white shirt and a cream sweater, which gives me a pop of color in a spring way. Then I accessorized with a BIG Ol' Flower white necklace and a chunky belt :)
I felt really cute heading out the door to church and it felt good to take the time to get dolled up. lol It also felt great to come home and put on my favorite PJ's right away. Nothing can beat a good pair of PJ's and relaxing on a Sunday afternoon with the boys.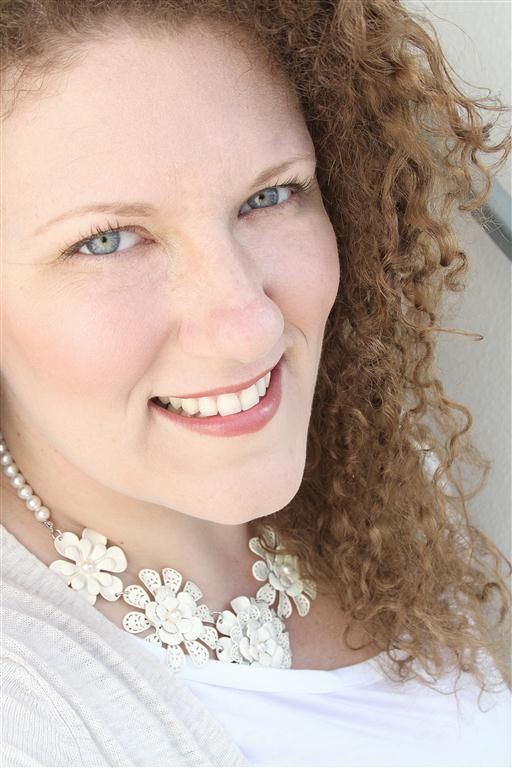 Oh one last thing... don't miss the GCD Studios DT call. The call ends tomorrow. You can read all about it
here
. You should totally try out!