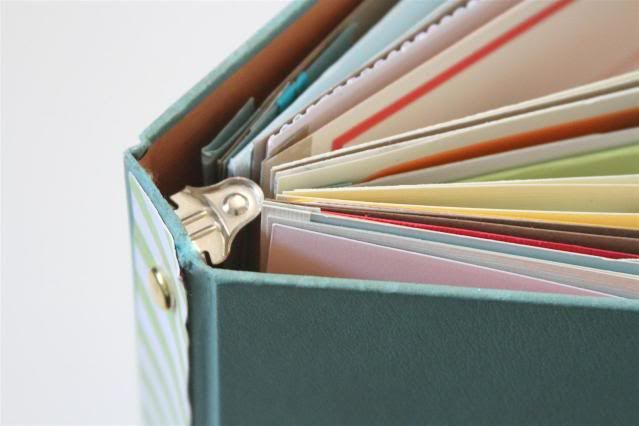 I really love this month, because I get to enjoy my Mother's Day gifts AND Mr. Sonboul and I celebrate our anniversary. I know that most people fall out of love after 10 years, but for us... it just keeps getting better and better. I miss him when he is away and he makes me giggle at the weirdest things.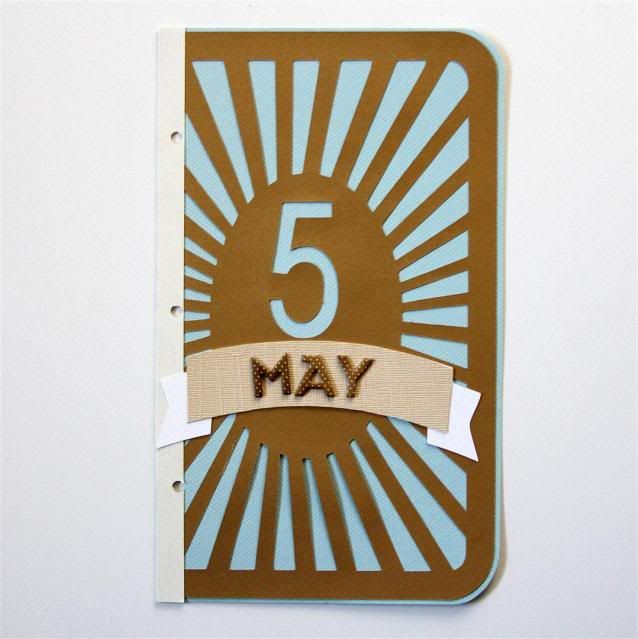 I used THIS die cut and THIS banner for the cover.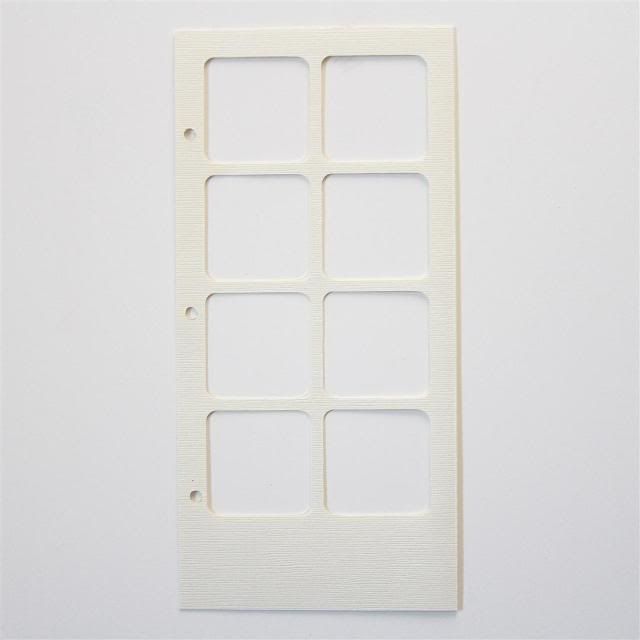 Hello again... you've seen this before.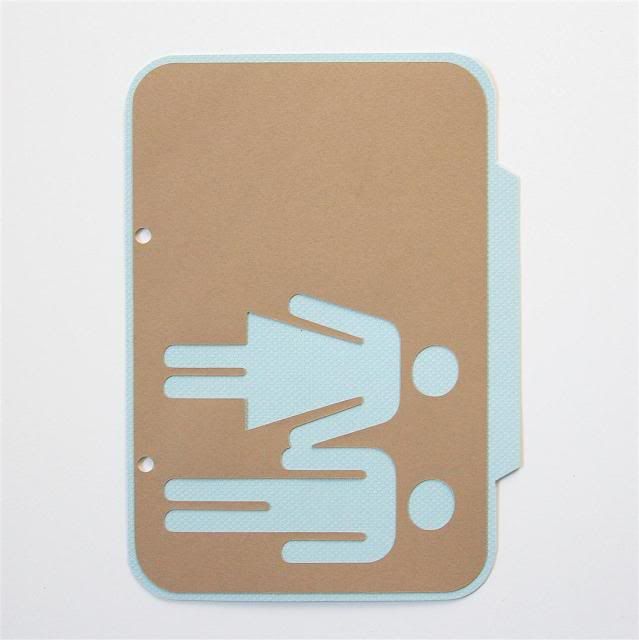 I plan to use this for our date night (on our anniversary). You can find it HERE and I backed it with a blue cardstock "tag page".
The back of it is matted, with rounded corners.
Two simple tags.
A cute tag that you can find HERE. I also backed it on a white tag page.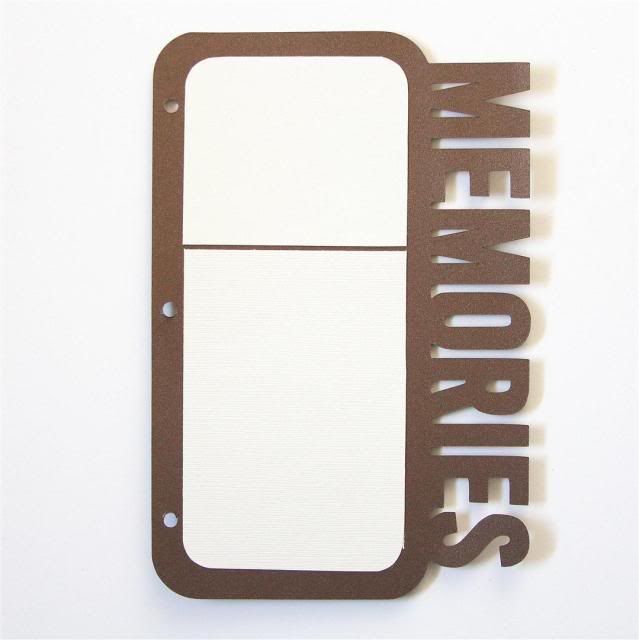 I love this page. Something so cool and simple about the letters coming off the pages. You can find it HERE
I added a darling little pocket and tag...which can be found HERE
All together I counted 31 spots and I plan to do word strips for the journaling this month.
See you all tomorrow and Happy Friday.