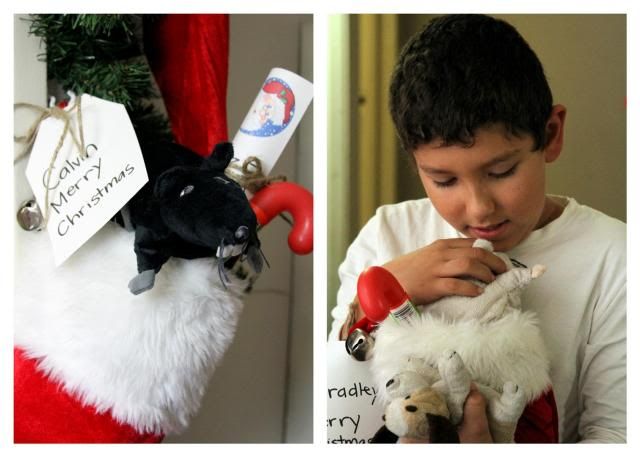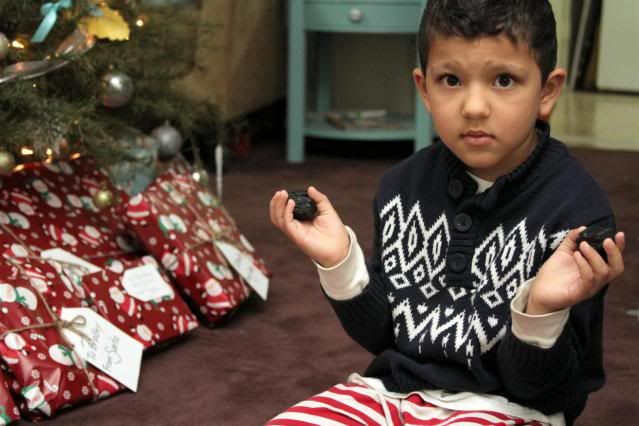 This morning at 5:30am Mr. Sonboul and I walked into our quiet living room (as the boys waited on our bed for us to call them). We plugged in the tree for the last time and set up the cameras to get their reactions to all the "Santa gifts". I always enjoy their surprised faces and yes, even Calvin's. Despite his naughty ways Santa paid him a visit as well, but he also left him a reminder for the next year. He got 2 pieces of coal, a "think twice nice chart" and a letter in his stocking of mini gifts and treats. I'm not 100% convinced we got through to him, but maybe it will help him be a little less feisty here and there. Oh how we can only hope! lol The letter said this:
Dear
Calvin,
It made
me so sad to
put you on the
naughty list. You
Just can't yell and hit
anymore. You need to do
your classwork in school! I
know you are a good boy and I
want to help you remember
you are a good boy, so I have
made you a "be nicer chart". Your
parent will tell you how to use it. I care
About you so much, but if you don't be nicer
this new year... you will end up on the naughty
list! You will ONLY get coal next year. Please stop
yelling, hitting, and do listen to your teacher
and your
parents.
SANTA
This moment was my favorite part of Christmas. Mr. Sonboul grew up with very little and he always wanted a Lazer Tag game. Santa did some research and tracked it down. Seeing him light up like a 9 year old was amazingly heart warming.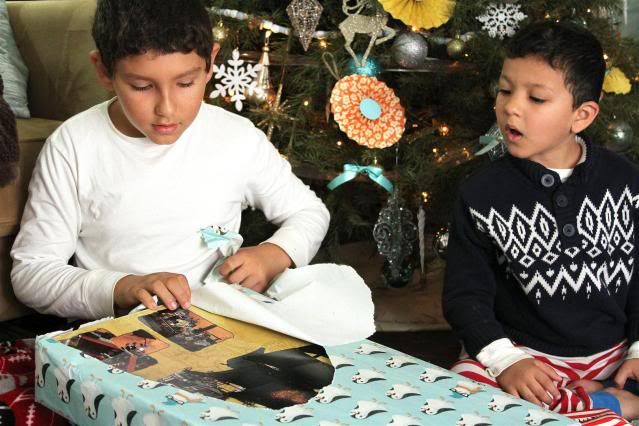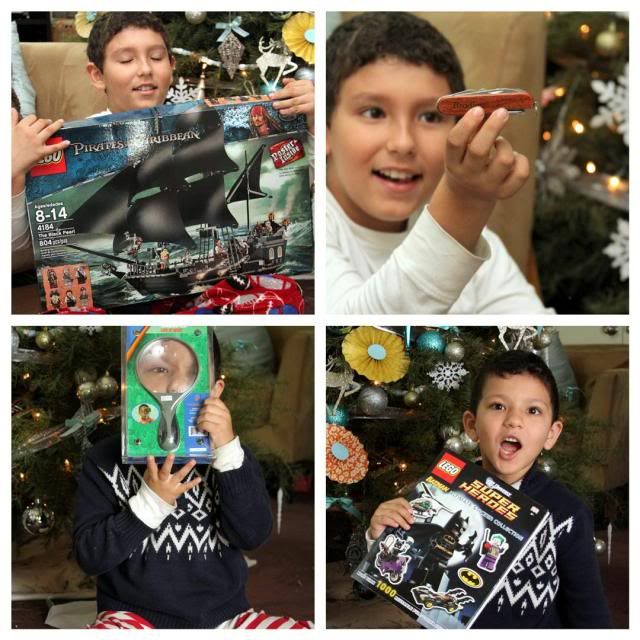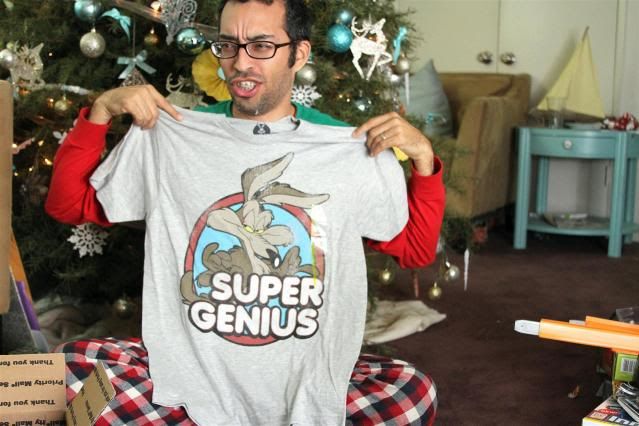 I feel so blessed that this Christmas season was beyond perfect and packed with wonderful moments. Tonight as we say goodnight to the boys, we will talk about the Savior's birth and end the night reading from the scriptures. I just Love Christmas, the meaning of Christmas and being with my loved ones. May you all have a Merry Christmas, filled with love and cheer.
P.S. Tomorrow is Class #2 for A Year In A Book. Don't miss it :)