I'm going to start today's post with the headache issue. Yesterday and today I've had a MAJOR headache. I'm pretty positive that it's from me "trying" to kick out the sugar from my system. It's been 2 days with no chocolate and I'm slowly taking out the sugar again. It's amazing how much sugar can effect your body. AMAZING! Over this last 3 weeks (being off track from my diet and eating way too many sweets), I haven't been sleeping well again and I've been feeling sluggish. I believe the headaches are back, because my body is begging me not to go back to 311.4 lbs. Yesterday was the first time in 3 weeks that I REALLY got a great workout in and sweated like a pig! The kind of workout where you need a shower afterwards lol. It felt great and it made me want to eat healthy. I'm hoping the headaches will go away soon and that I'll go back to getting good sleep. It really all goes hand in hand
A Sweaty Workout + Eating Healthy = Good Sleep
Good Sleep = Energy To Workout + Making Healthy Food Choices!
I missed my last 2 WW "weigh ins" and I won't be doing that again. No matter how busy I am, I will force myself to go weigh in. Those meetings keep me strong and focused. I think it's why I've allowed myself to sneak treats here and there...and now... I'm craving sugar again. DANG IT!
So as I said last week. I'm a couple days into recommitting myself and my new goal is to lose 35 more lbs before the new year. That would put me down to about 245. I haven't been that weight in 5 years. That's so sad to say out loud but I'm being accountable and admitting it. With that all said... here is my main motivation to losing weight: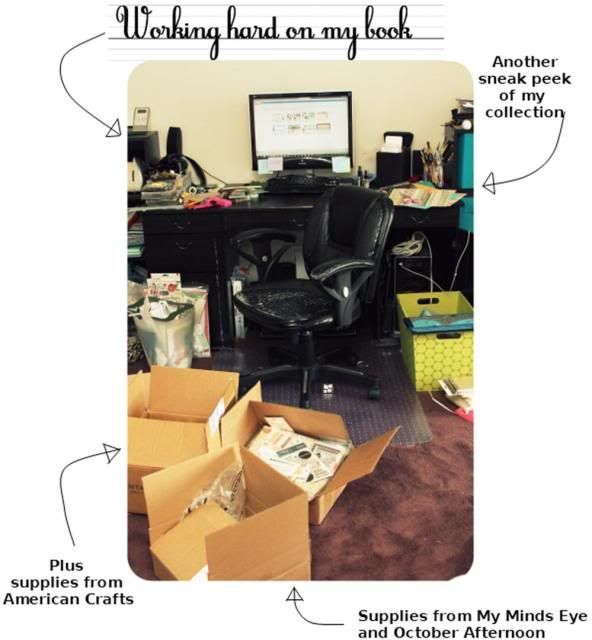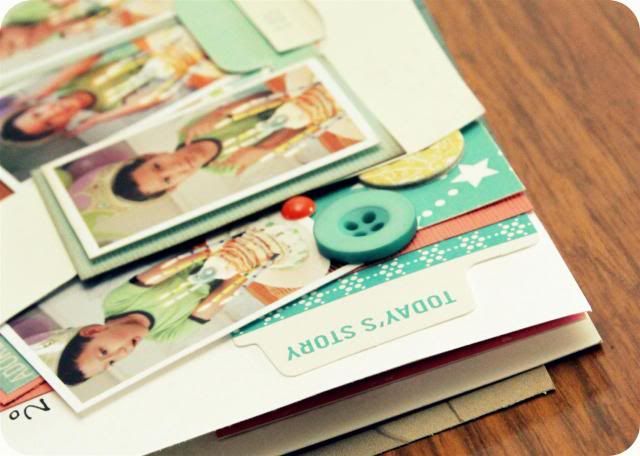 Today I'm overly grateful for the opportunity I've been given to create my very own book. I've always wanted to make my own book and knowing that it's a Signature Series makes it even cooler! I'm still nerding out over it! I still don't feel "cool enough" to have a SS book, but I'm not turning it down. And the cover... I hoping I don't look like a chubby dork on the front cover! I have a stack of layouts done, that I will be shipping off soon. I can't wait to see what neat back drops and props they will use for the layout's themes (being that Scrapbook Trend's issues are always gorgeous!). In fact, have you seen Liz and Kelly's books? So cool.
This is a BIG % on my gratitude pie chart this year and I look forward to holding the finished product in my hand. Oh and speaking of finished products... This layout photo has another sneak peek of my newest collections. I'll give you a hint... Star ;)