It's about this time of year,
that it starts getting colder in California. I love the "never ending" summers
throughout Sept and Oct, but there is something so nice about fall.
Maybe it's the new sweaters or maybe it's because orange is my favorite color
and it's all over the place.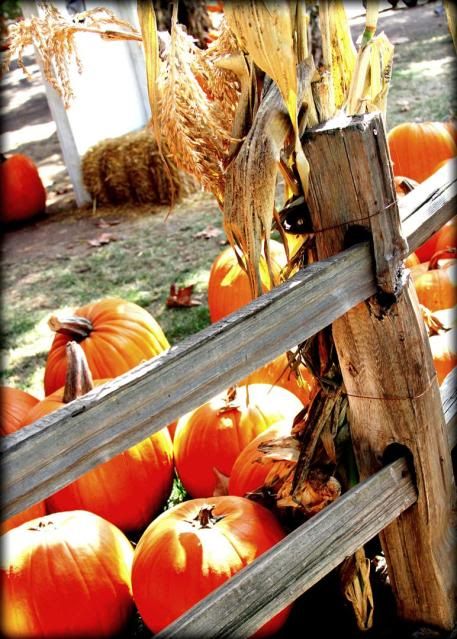 Mr. Sonboul and I decided to take the boys to a fun
pumpkin patch
and it was
so much more than we thought it would be. From a hay maze to panning for gold,
we loved this family outing and being able to take along Bradley's bff.
At the end of the visit we went to the small zoo around the corner and we
got to pet/brush goats.
What a fun weekend and perfect way to welcome fall.
~H