I think we all have them.
Ya know, those sites and blogs you check daily.
Today I decided to share my ultimate five favs.
First up it
Young House Love
They are the first blog I check everyday. I'm waiting to see the finished deck.
Every project they take on, I love the results. It's that simple.
These two are smarty pants for sure!
She had me hooked when searching for the perfect couch and a funny video.
Then when she started losing weight and finding success, it just got better.
Then throw in home remodel projects and you have a BIG TIME winner.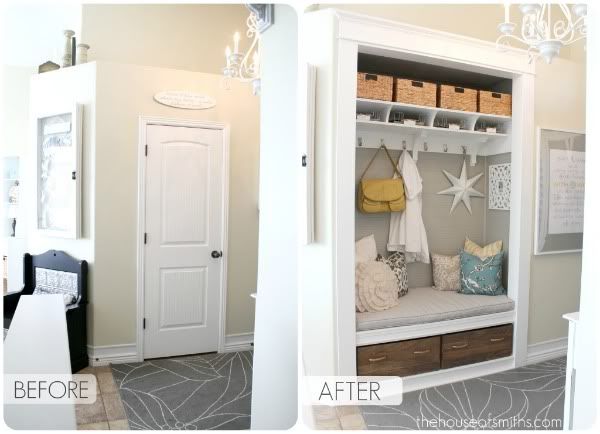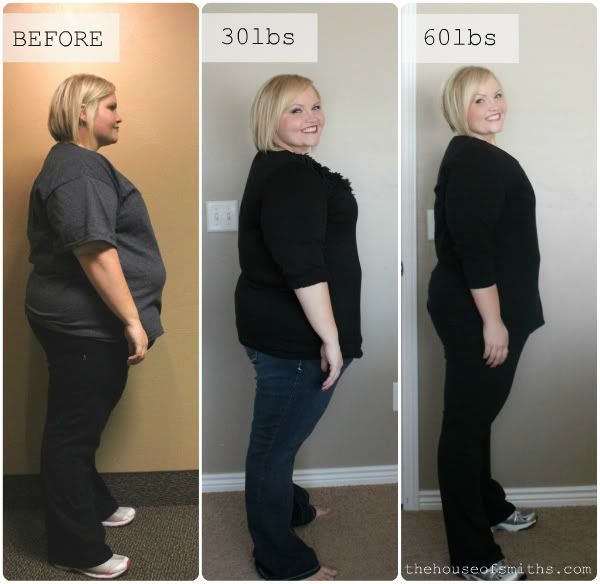 Third...my heart goes out to fashion.
The Day Book
is packed with modest and darling combos.
I realize I will never be this girl's size, but it's how she pairs all the tops and bottoms.
To die for and stunning.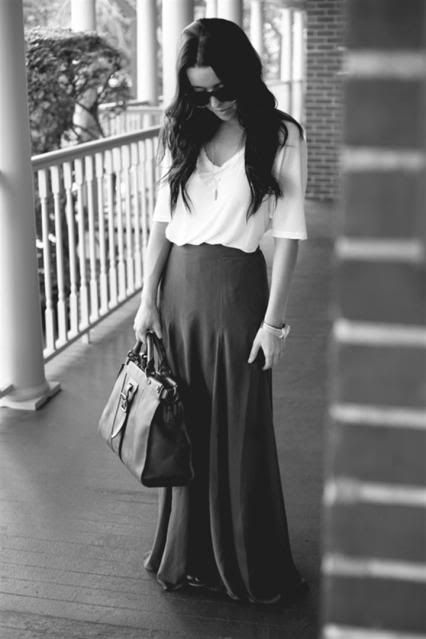 Fourth is my dear friend
Lizzy
. I'm pretty sure anyone reading this blog know's who she is :)
She is beyond sweet, dresses with perfection, but she is also crafty.
She makes me crave for daughters.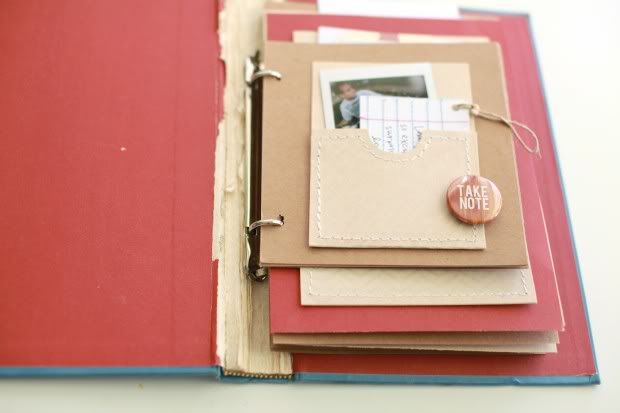 And the Grand #5 is covered in drool.
I'm a "layers" kinda gal and Stephanie Dagan crafts in a way that is bright and thrilling.
I know you will love her! There is no doubt.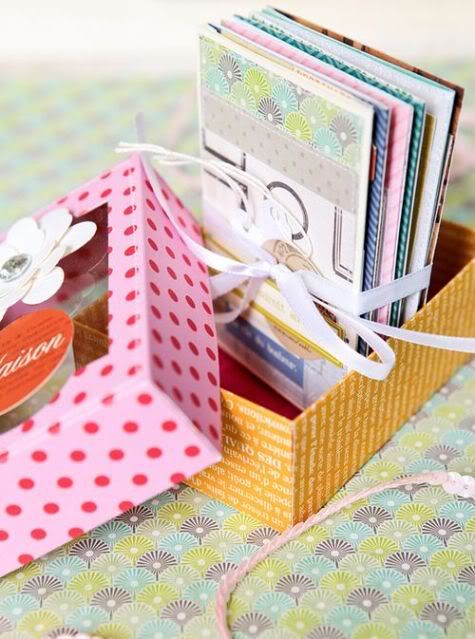 Well, there are my top 5 daily visits.
Now what are your favorite?
Do tell.