-Tried. I'm up way too late working on my new collection for Winter CHA
-SUPER hungry. I'm not caving in and I'm sticking to my "No Food After 7pm".
-Proud. I haven't caved, when normally I would
-Sore! My inner thighs are hurting from Zumba
(11pm on Thursday)
By the time you will read this, I'll have finished my 8th workout. Ya know... I like working out, but I hate the beginning and trying to make it a habit. Zumba is a BLAST and I find myself really enjoying it and pushing through the pain. I think it's because I'm dancing :)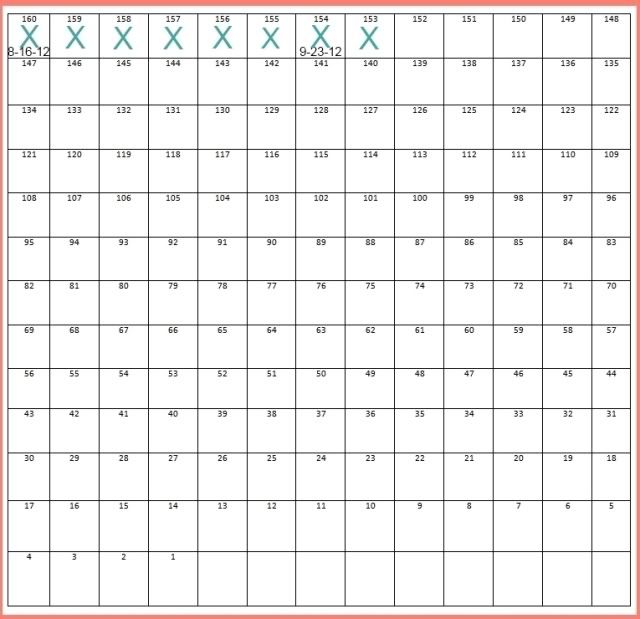 With fall around the corner I looked it up on Pinterest and I found this gem.
If I had to sum up my style, it would be with this photo. I LOVE everything about this outfit!
It's my new motivation for this week. I try and pick a new motivation each week, so I don't lose focus.
Dear beautiful clothes,
Help me get through this ruff second week!
Just 152 more workout to go.
See you all on Monday.