I wanted to keep my hair blond for the last month of summer, but something went
totally wrong! I used an ultra fast lightening color, but it really dried my hair out
and oh my was the color yellow. haha
I told the boys I was going for a super hero look.
I tried fixing it, but in the end I decided to go dark early.
I'm actually kinda glad I'm a brunettes again.
In about a month I'll go even darker.
When I do, I'll show you how I do it for curly hair. If you don't know,
curly hair can go horribly wrong with changing the color. HORRIBLE!
It's so bad that I've taught myself. I don't trust people.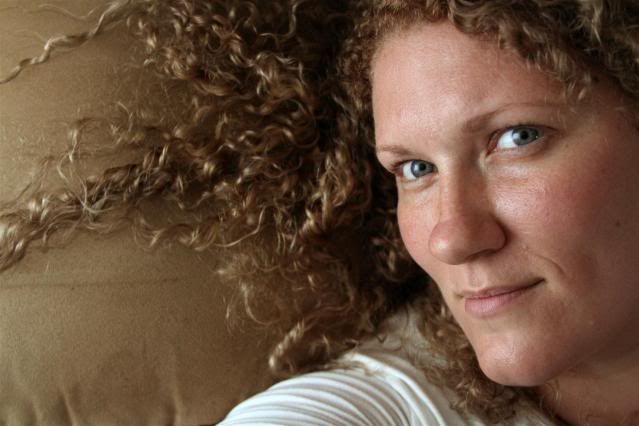 Another fun thing.
This pretty little box finally showed up on Tuesday.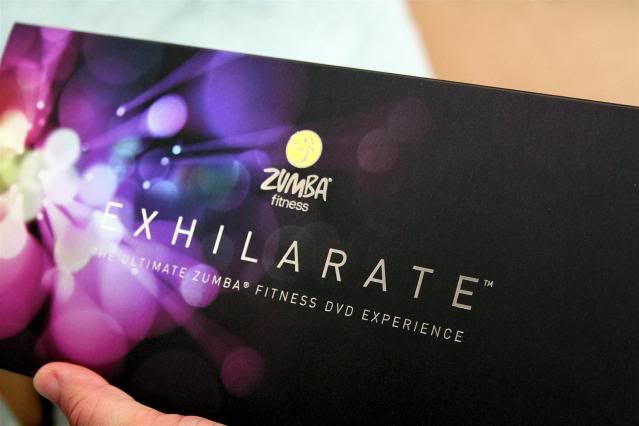 Doesn't it look like a party in a box?
I don't know if I'll be filling like "it's a party" when I start sweating, but
either way I'll let you know.
I love that it comes with so many different workout videos.
And the fact that I get to dance. Umm...yes please!
Have any of you tried Zumba and lost weight?
Please do tell.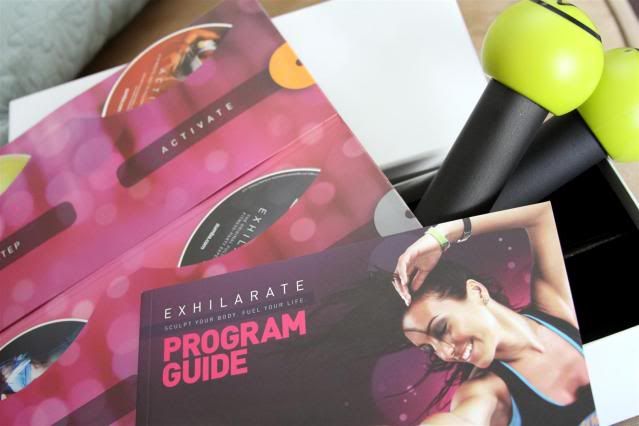 Oh and that weigh in at Weight Watchers...
I took my video camera to film the results and as I stepped on the scale, the batter died.
I'm so bummed because I had a GOOD number for the first week. A GOOD NUMBER!
The lady weighing me in said "Oh my...you did amazing!" with an approved thumbs up.
I totally had to agree because I lost...
6.4 lbs!
I'm telling you people, it's all about eating less, moving more, and keeping track.
Whatever makes it fun to do those 3 things... DO THEM and you will see results.
Next week I'll try and film my weigh in again and what I look like after finishing Zumba.
I'm a sweaty pig. It's pretty funny.