About a year ago while up in Utah (for my gorgeous niece's wedding), we had some down time and decided to play games with our family. It was at that point that a new game was introduced to Mr. Sonboul and I. A game that looked a little like my favorite video game... Tetris. As a child I would play Tetris for hours and I was pretty darn good at it :)
So we sat down and played a game of Blokus and oh my word...I fell in love with it! Mr. Sonboul and I LOVE games and when we got married 11 years ago, we added games to our wedding registry. On Sunday nights we play games as a family and we hope that it becomes a tradition that our children will keep for their own families.
Anyways, I came home and found it at our local
Target for about $25.00
. We taught it to the boys and they picked it up very quickly. The point to this post... the other day I was online, shopping at one of my favorite nerdy shops and
I found this.
..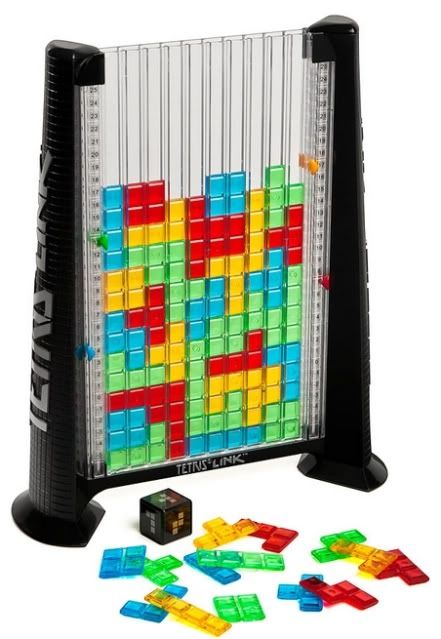 I just about died
and click on the "add to cart" button
right away
.
After waiting just a few days, I heard a drop on the door step. Yet another reason why I love this nerdy site. They are GREAT about shipping fast and on time.
Tonight I plan to play it with the family, but one more thing before I go. I found this version and I'm adding it to our game collection. I can't wait to get it.
Have you ever played Blokus?
If you haven't... trust me... you should!