I'm so thrilled that we still have a month of vacation... before school is back in.
It fills like everyone is going back this next week and somehow
we are lucky birds and don't go back until the 2nd week in September.
So far we have done so many amazing things this summer and to still have
a whole month is awesome and has so much potential.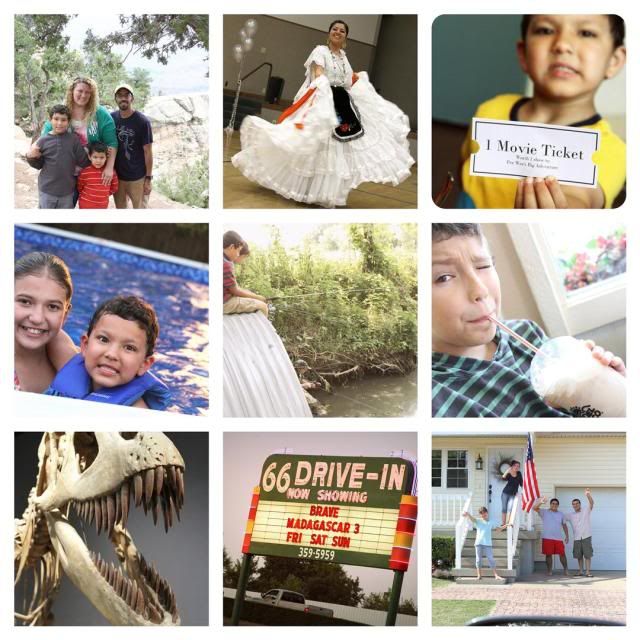 I hope to spend the end of it laying in the sand, bike rides, taking the boys to Disneyland and
all the other little things in between.
I heart you summer!