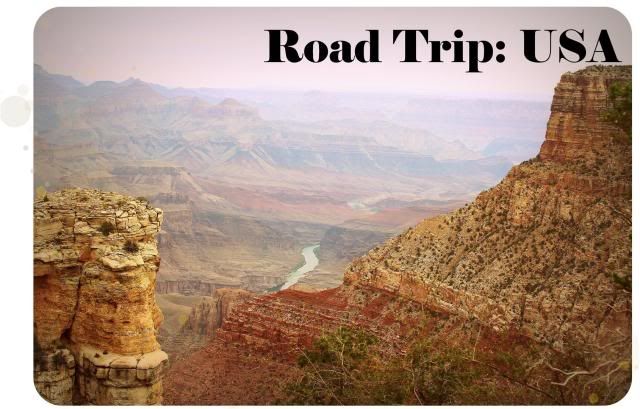 After a lovely long two week vacation, I feel zesty and ready for blogging again.
From California to Missouri, we visited family and some bucket list items I've had for years.
I took way too many pictures and over this week I will be posting them here...woot
"Road Trip: USA Week".
Of course later I'll scrap them, because that's what I do.
At the end of it all I have some exciting news to share :)
Before I go...the Oh Happy Day Give Away winner is....
Diana Waite said...
oh, i SO want some of this line! THANKS for a chance to win!!
Congrats and send me your info @ hsonboul@gcdstudios.com