Let's get this photo party started.
Like I said... I've got so many photos and normally I wouldn't post this many photos.
However, I have a ton of family members wanting to see what we did and where we went.
So with that,
today I am posting about the grand trip of leaving
Cali - Arizona- New Mexico -Texas- Oklahoma and finally to Missouri.
It was a 25 hour drive and it took about 3 days, but we added in another family visit along the way. Which gave the driving a nice break.
Now on with the show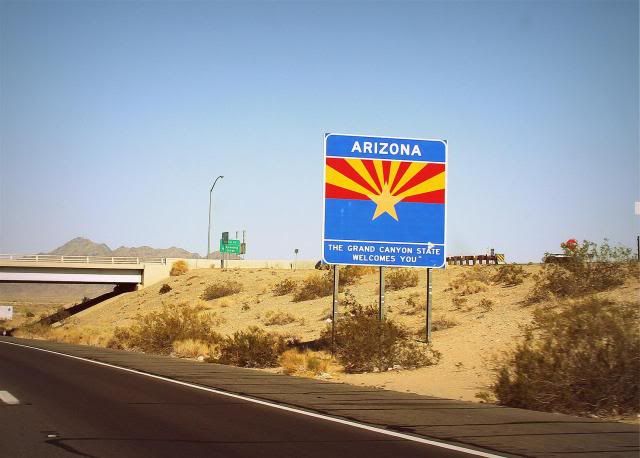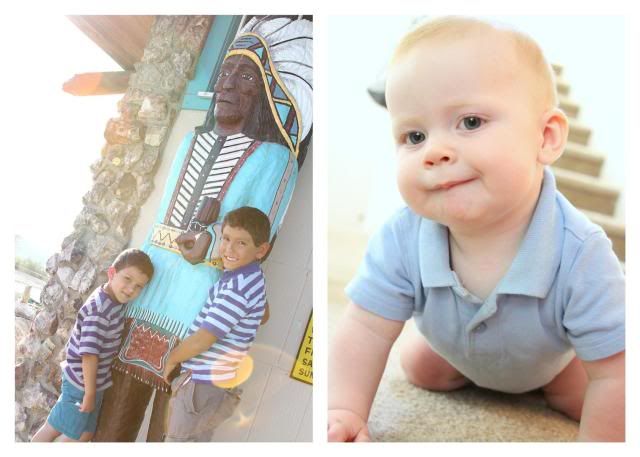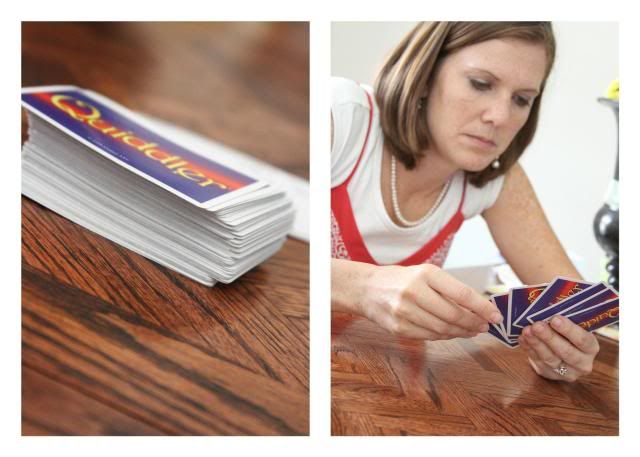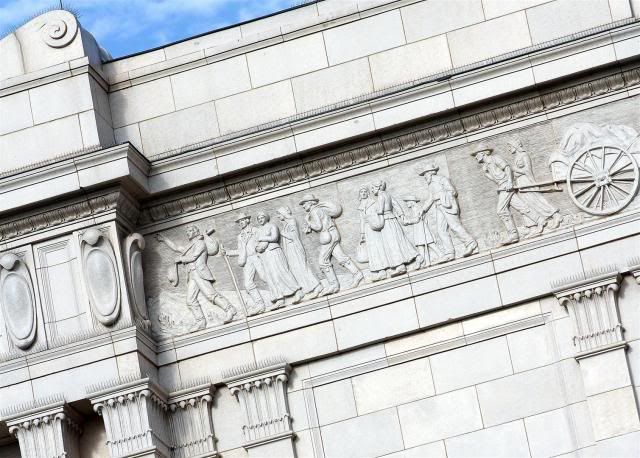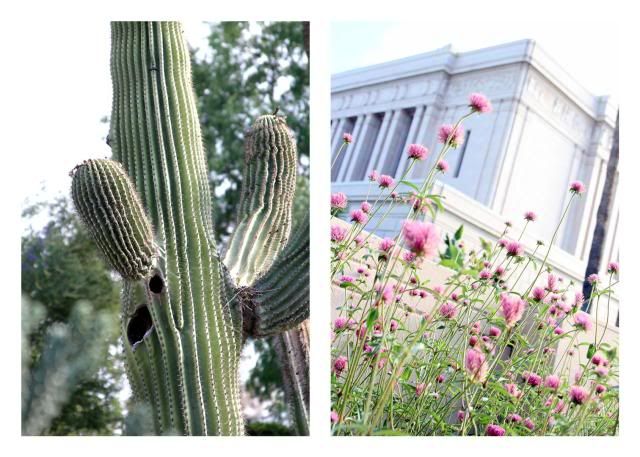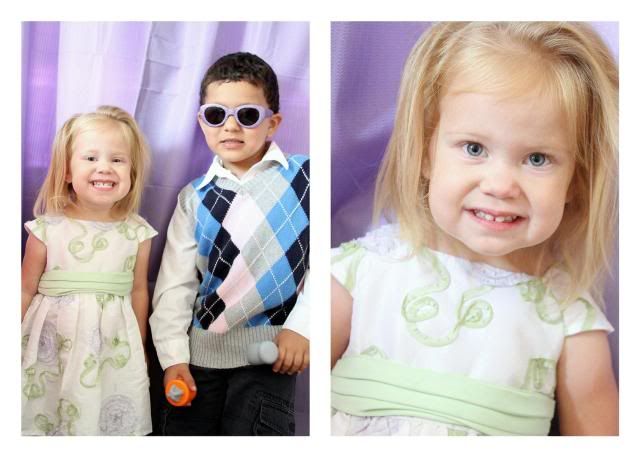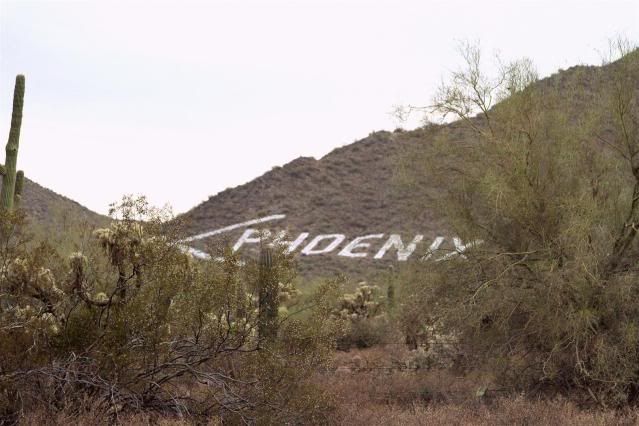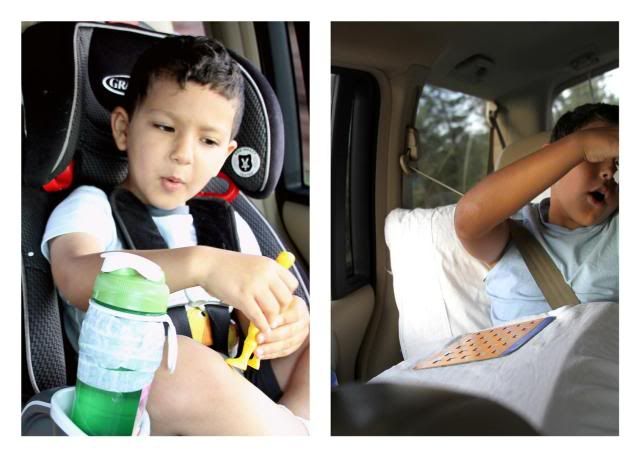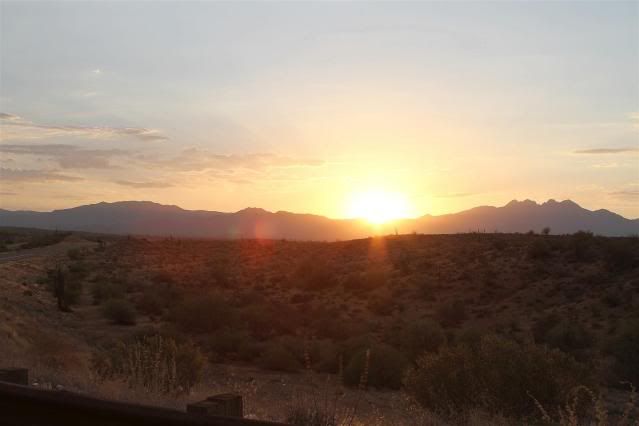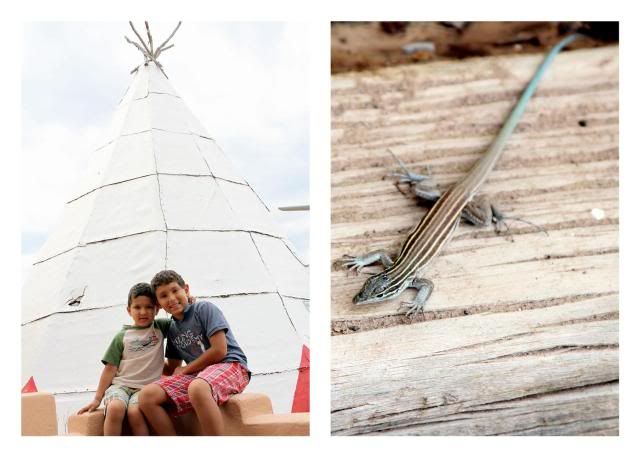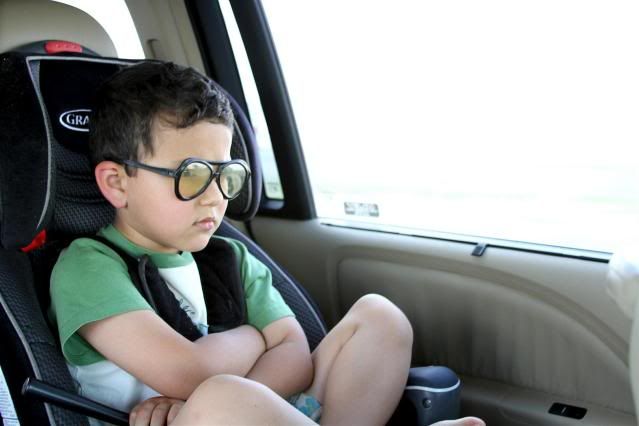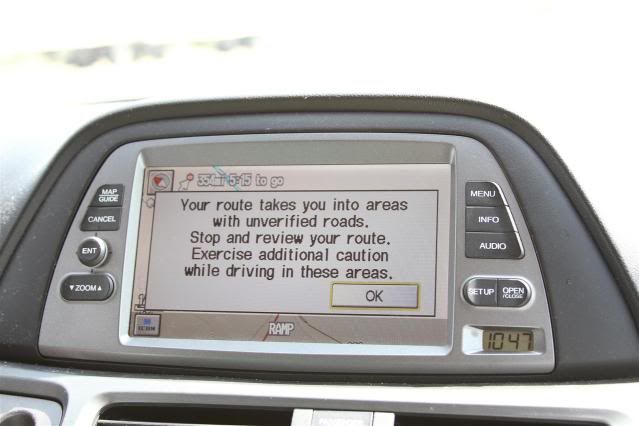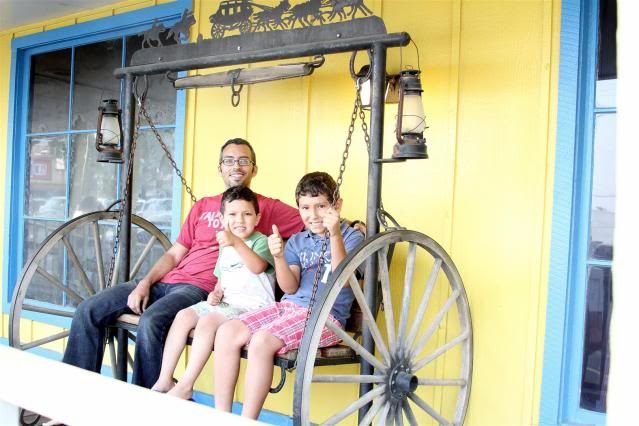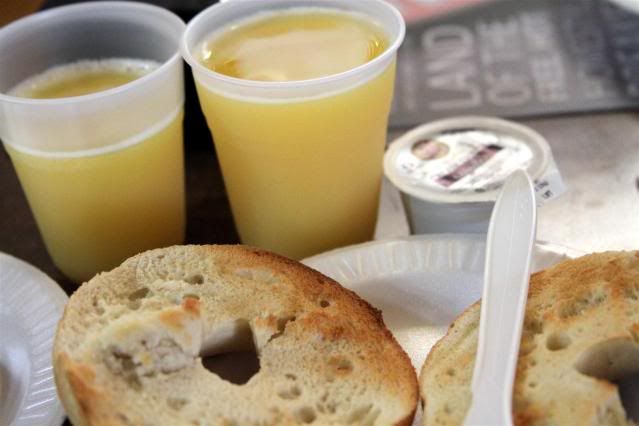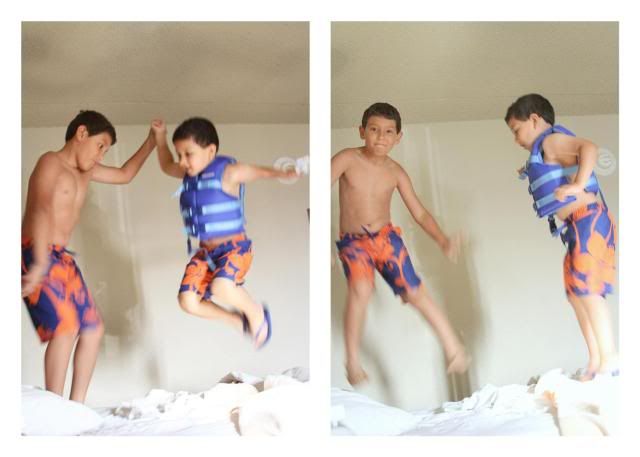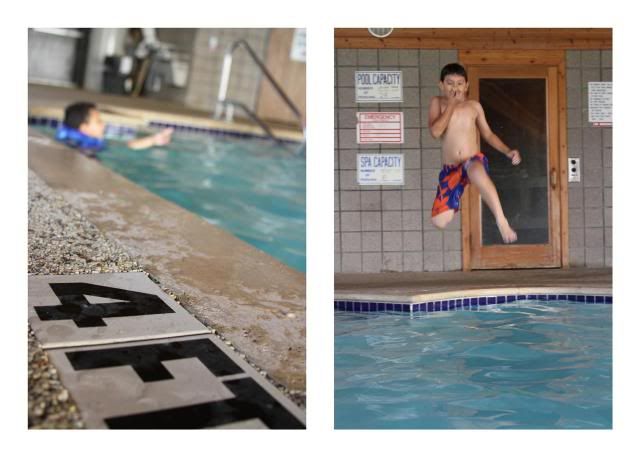 -An almost ticket-
This happened in Oklahoma. The cop made me get in his truck (uncuffed haha) and after a nice chat about how neat his truck was and how the boys would love it...plus me being SUPER friendly... I was off the hook
:)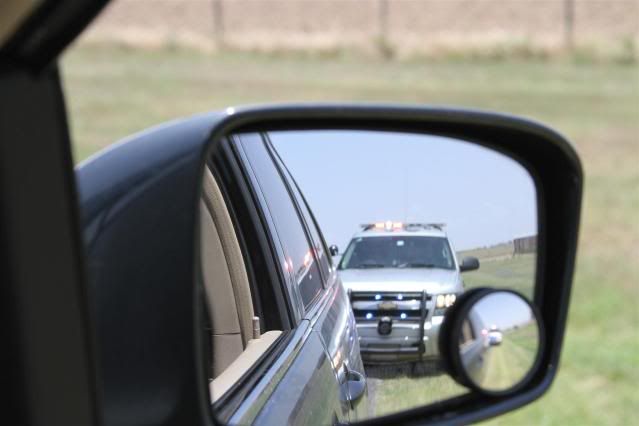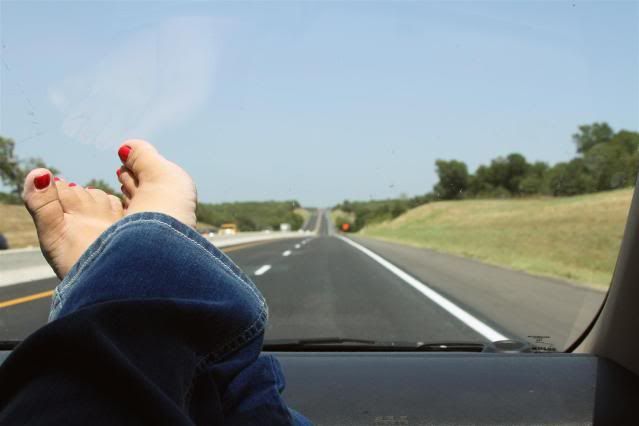 After driving for days and the boys doing amazing in the car, we made it to Missouri on July 3rd. Which was right on time to celebrate Frankie's birthday (my nephew leaving on his mission).
Tomorrow I will post about 1/2 of our time in MO and even share a few fun videos. Some funny stuff.
Thanks for hanging in there.