The morning started off great. Our sweet little peanut butter made us breakfast in bed. He must have heard me talking about our anniversary the day before and took note. I'm telling you...this kid is so thoughtful and loving. We could hear him in the kitchen making stuff and "dropping stuff". There was even one point I think he dropping all the food on the floor, but when he came into the room we ate the food willingly. lol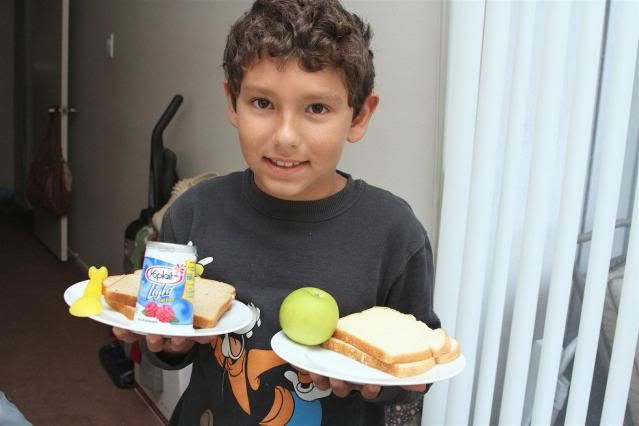 Once we all got ready, we went out to eat for lunch. We had some yummy mexican food and then walked to get ice cream. We are so lame and just took the boys with us on our date, so it was a family day. Even though the boys were with us, it was still a great anniversary. The food was yummy, the company was great and the entertainment was enjoyable. While walking, we saw a nice grassy area and decided to lay in the sun. I thought I would try and take advantage of everyone's good moods and took some pictures. Bradley took this one of me and Mr. Sonboul...which I love!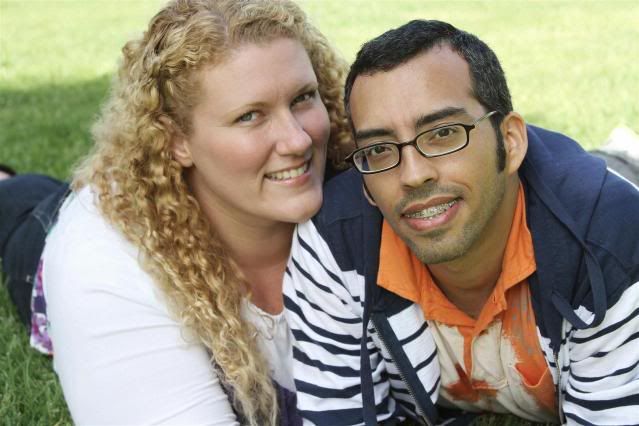 Then I took some pictures of the boys. This photo makes me still laugh to this day. Calvin farted and I caught this face on Mr. Sonboul. lol too funny!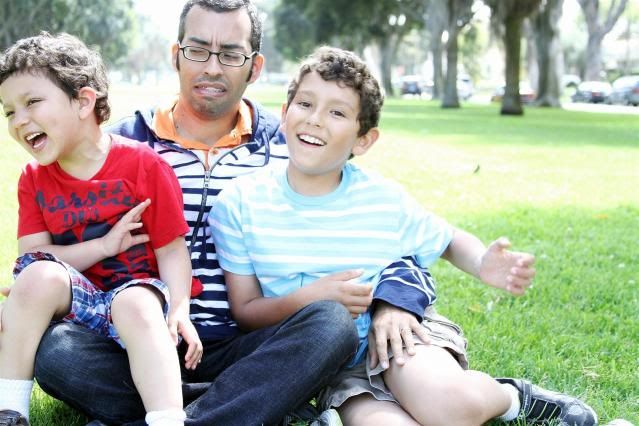 This was after they all stopped laughing. I think all 3 of my boys are so good looking :)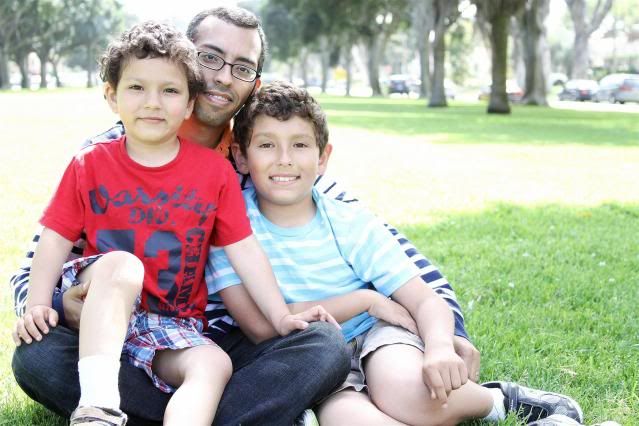 We weren't sure what to do with the rest of the day after we ate and so we started driving. I then remembered that baseball season had started and thought..."maybe there is a game today?". Heading in that direction, I kept it a secret from Mr. Sonboul and the boys. Once I got off the freeway, Mr. Sonboul knew the area and said "Is there a game today?". We took a chance and there was. It was perfect timing and we got a great parking spot and great seats.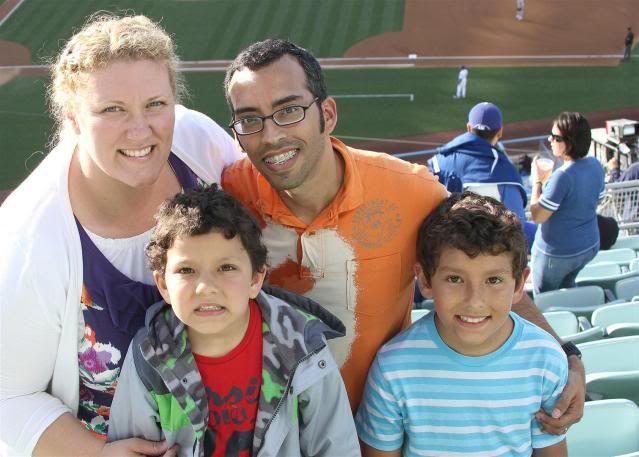 However...
a bird pooped on me... in my hair lol
5 minutes later... a bird pooped on Bradley's leg. Gross right?! Once we cleaned up, they let us move even closer and got even better seats... so I guess "thanks birds"?!
Looking back (at this top photo) makes me think "Look how foxy he is next to chubby me". I feel totally fine with being chubby right now and losing weight slowly, but when I see a picture of me and Mr. Sonboul next to each other... it's major motivation. Anyone else feel like this out there?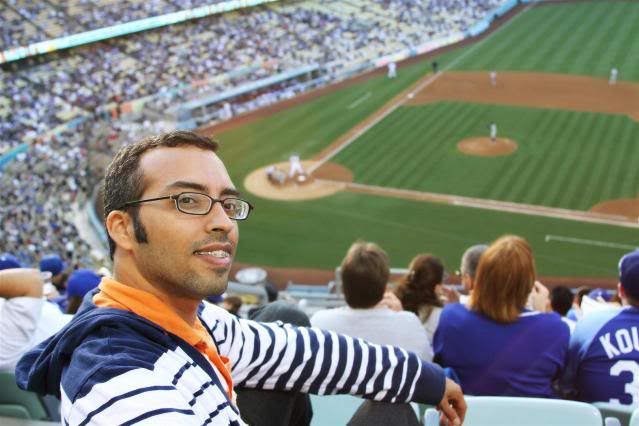 Here are the last two picture I want to share.
I took this picture of Mr. Sonboul, which I love. I can't believe his braces are almost done. His teeth look amazingly straight. This bottom picture of the boys shows their personalities best. Calvin is always in your face and Bradley, sweet and respectful. haha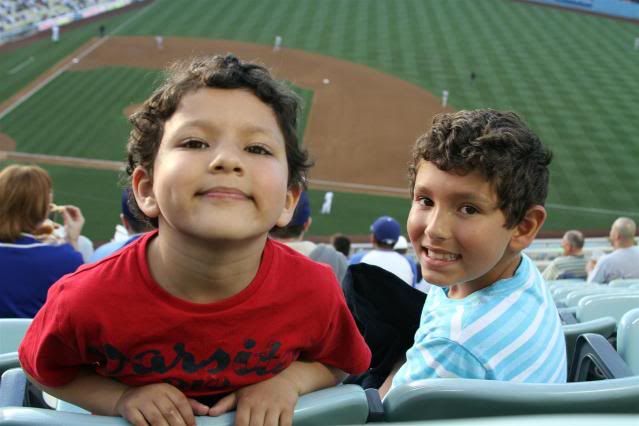 It was a great day and spent with the people I love the most. Happy 11th Anniversary Mr. Sonboul.
I love you so darn much! And ditto to my boys!