I was at Costo the other day and I came across this in the ravioli aisle and I knew it would be a big hit with my guys. It was about $6-7 and you get a lot for your money, which makes this mama happy.
It takes just minutes to cook and oh my llama it's yummy.
You've gotta try them.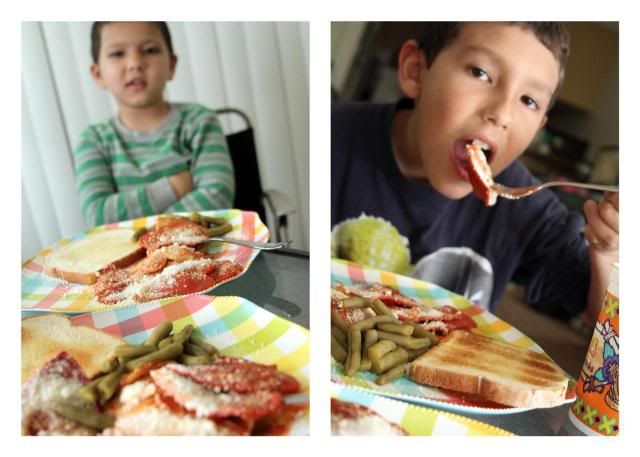 Oh and one fun thing to share.
Cosmo Cricket
contacted me the other day and asked for me to help with CHA booth work. I so enjoying helping with these assignments, mainly because I get to work with all the collections early :)
This is one of the 8 I created. More will be posted here and at
Cosmo
:)
This is their new Evangeline collection.
And that is all for today.
Tomorrow I will have a fun Giveaway for you. Make sure to stop by for it.
Happy week everyone.