Good day Friday.
Yesterday was a long day of visiting with the boys teachers. Parent-teacher conference, so I was unable to get this post up. However, here I am now with my week 1 of 365. If you want to learn more about this challenge click here.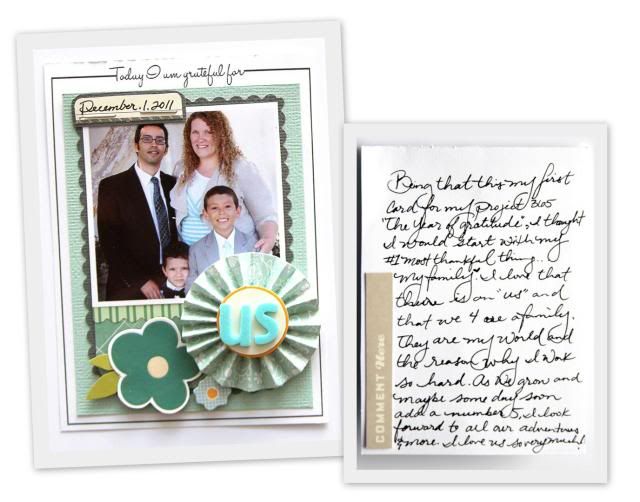 This card was on My Little Show Box yesterday. You can
see it here
with my other work.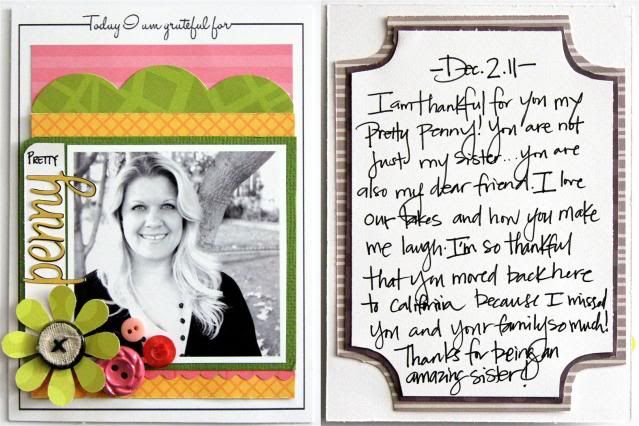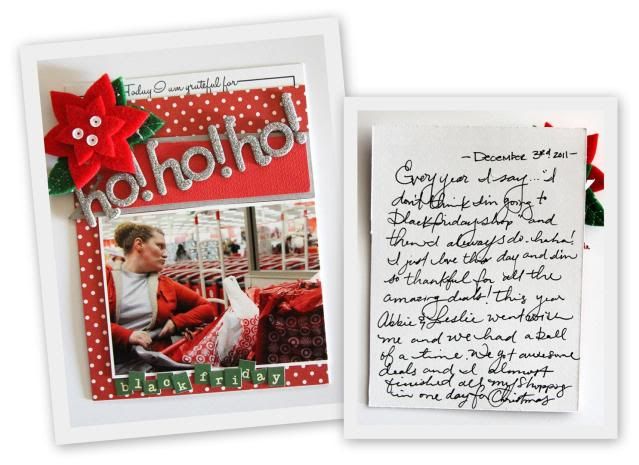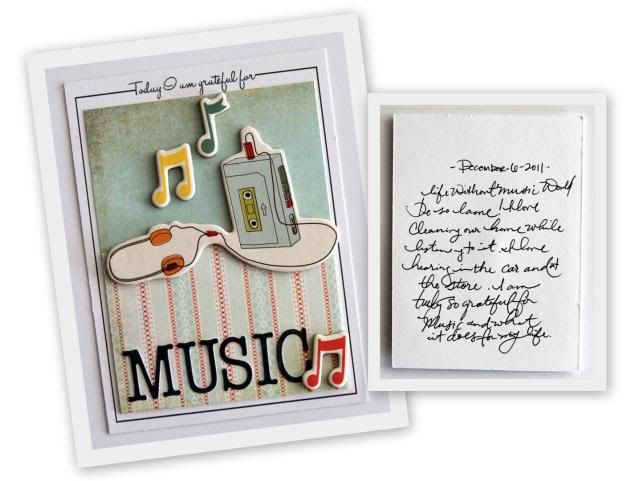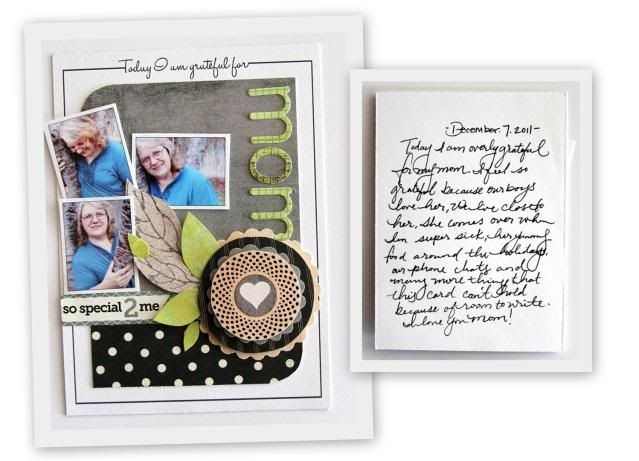 I hope that you play along with this challenge. It's so fun and it will help you find the odds and ends of gratitude in your life, in a fun and fresh way. If you couldn't start in Dec... I'll have a big start up for Jan 1st 2012. Oh one more thing before I go. My crafty BFF
Emilie Ahern
has created these adorable
HOT DRINK COZIES
. They make the best holiday gifts.
Make such you check them out here in her shop
.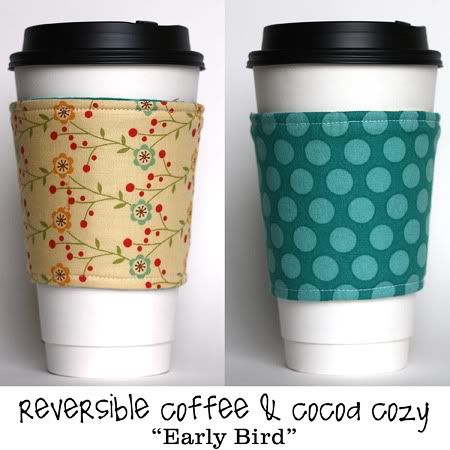 Have a great weekend everyone, because I know I will. We are finally getting our Christmas tree and going out to dinner with family this weekend. Plus we might even see that new movie Arthur's Christmas. Anyone have anything good to say about this movie???