Every year our family has gotten a douglas fir tree for Christmas and this is the first year I "think" we will be getting a Noble. I honestly can't stand how messy the douglas firs can be and I'm hopping that the Noble is much better AND CLEANER.
Here is a picture of our tree last year. You can tell that we go for the biggest tree :) It's how we roll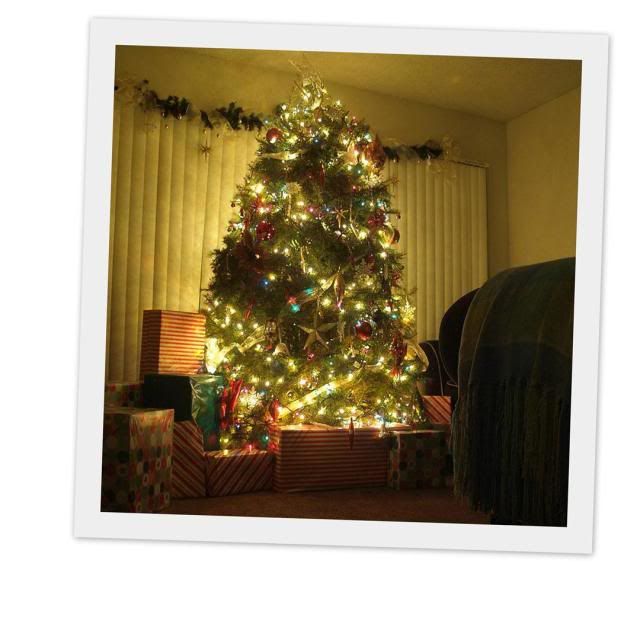 And here is how I used the photo. Make sure to check out Basic Grey to see what this layout is for :)
How about you? Do you like a Douglas or a Noble? Or do you just get a fake one?
This has been a discussion in our home for the last week. HELP!