A few months back my niece Abbie said to me "Hey Aunt Heidi, I think I really want to enter this scrapbook contest. Do you have any advise?" She and I put out heads together and she created 3 beautiful projects. She spent hours getting them just right and off they went to the contest.
Last month while I was at Sea World she called me telling me she made it into the top 10 girls. I screamed like a crazy lady and got a lot of funny looks from the Sea World visitors. But I could care less because I was so proud of her. When everyone started voting... we crossed our fingers and hoped she would have enough votes.
Well... guess what, I can say with pride... My beautiful Niece had the most votes and WON! Her prize is delicious and her layout will be published in Creaking Keepsakes. I'm so happy to have another true crafter in my family!
Great job Abbie... you deserved it, because I know HOW HARD you worked on it!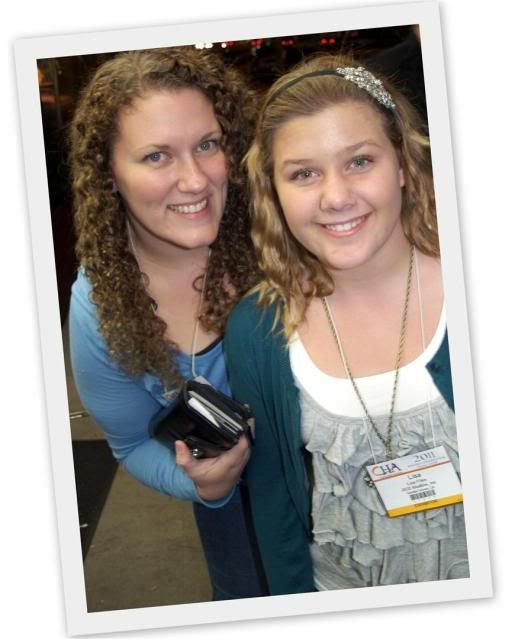 {Photo from CHA}
~H
Link to
Creating Keepsakes Blog
PS Abbie now has a blog. It can be seen
here