I can't believe that this day came and went so fast. For 8 years we have been dreaming of the day that Bradley would be baptized. In the Hospital holding my little peanut butter I thought... "Someday you'll get baptized, go on a mission, and get married". Then in a blink of an eye this first big moment in Bradley's life was here.
With their white clothes on and all our loved ones there, we watched my little man get baptized. It was such a beautiful baptism. Nana spoke on the baptism and I spoke on the gift of the Holy Ghost. I cried almost the whole time, because the spirit was so strong in the room. Then before we knew it Jason dipped him lovingly into the water. When Bradley came up, Jason embraced him with a fatherly hug before getting out of the water.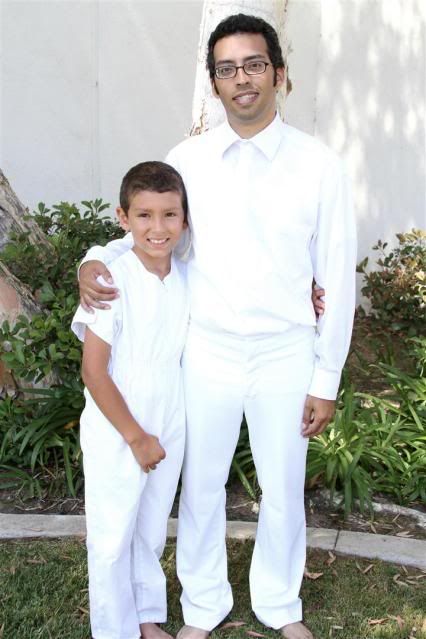 After this amazing moment we all headed into another room for a luncheon. We were able to celebrate with family and friends, which was the icing on the cake.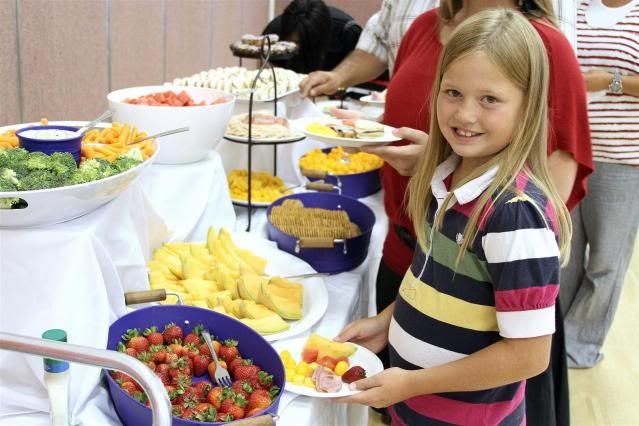 And here are the 4 of us. It was the most perfect day and I felt so stress free. Later that night Jason said "Who has the Holy Ghost???!" and Bradley said "I DO!" hehe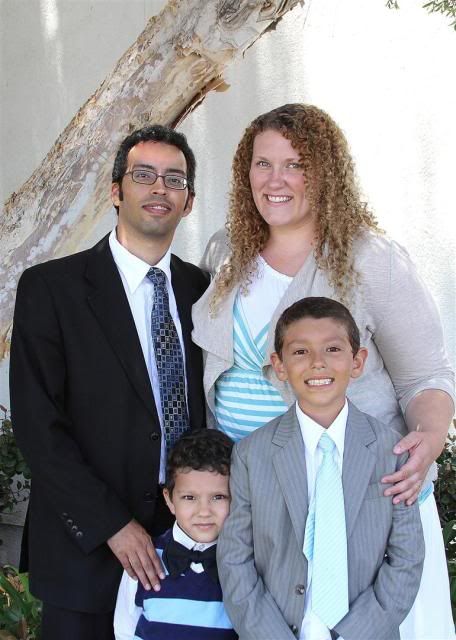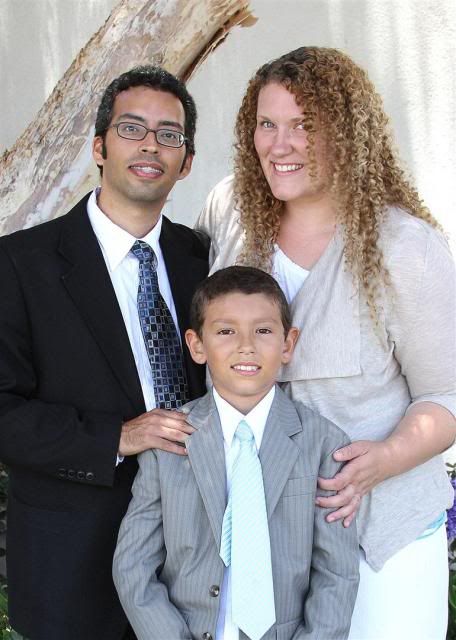 Bradley, we love you so much and are so proud of you. You are such an amazing boy and I know that you will do amazing things with your life. Thanks for loving Daddy and I so much! Remember that the Holy Ghost is your best friend and will always guide you to the right path if you just listen to his still small voice.
~Mommy+Daddy