TODAY is the most beautiful day and it's such a bummer because I have so much work to do for the upcoming QVC UK GCD Studios show (on May 9th). OH well, right?! lol
The weather report for today said "tomorrow is going to be just as nice (80 degrees)", So I'll make up for it then. Maybe a beach trip.
I have something crafty to share for today.... that I made for Crate Paper's blog. All of the detail are on their blog and can be found
here
.
This layout is about my sister-in-law Leslie and my beautiful niece, who I just love so MUCH! She is the cutest little thing!!!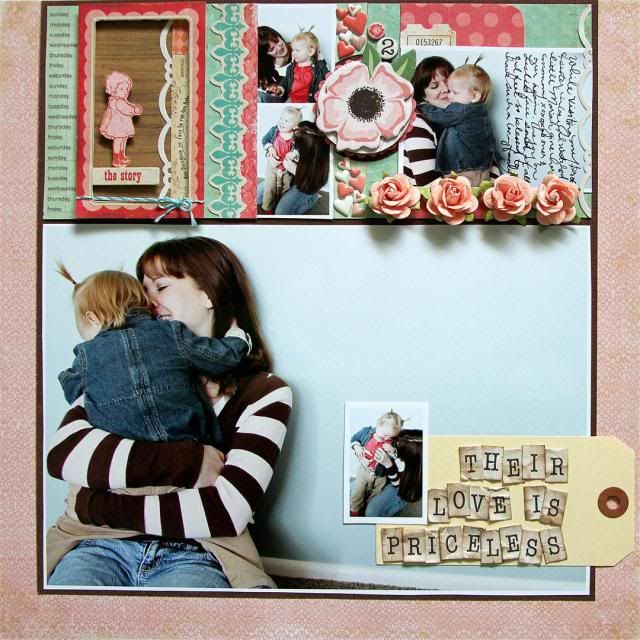 I'm so happy that I was able to take these photos, so that I could scrapbook with pink ;) lol
Thanks for looking and I hope you all have a great spring day.