but I'm not sure what!
Have you ever had this moment?
I have a lot to blog about, but nothing I really "want" to blog about. So, I guess I'll just share a lot of randomness.
1)
Project 365 is going well
and if you go to my
FB gallery
you can see them all in full/with stories
2) I'm still hanging in there with my weight loss, but MR.
Chocolate
was my friend tonight ;) hehe
3) Today it was 76 degrees and it makes me LONG for summer! I'm a true bread California girl
4) I gave the boys hair cuts. I started doing it years ago to save money and just never stopped. Just call me multitasker mommy.
5) Bradley is loving his new bike and I love you Jason for teaching him and spending this time with him while you are on your school break. Thanks mom for finding this awesome deal at Target!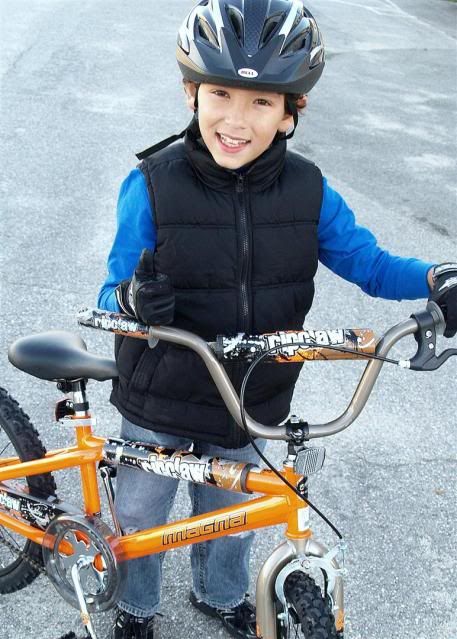 6) I can't wait to go shopping for CHA clothes. Oh so fun and I'm a few sizes smaller. woot!
7) Calvin told me "mommy, I love you" over and over again today and it melted my heart
8) I watch Prince of Persia and I'm sad to say... no bueno! But at least Jake is always delightful.
9) I miss my sister Tammy and her family more than ever! It was so good to see her/them for Christmas.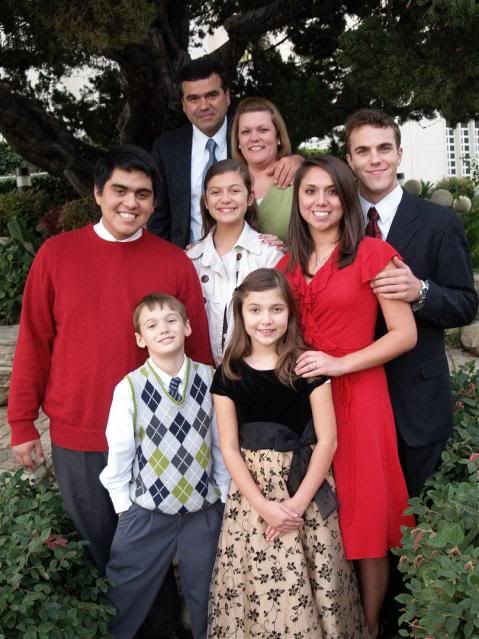 10) I burned 1,200 calories at the gym with Meagan Last Thursday. Now THAT was a kick butt work out! We are going again tonight.
Well that's it for now, so....
The end.
Oh wait...P.S. I'll have a lot of scrappy stuff very soon ;) CHA scrappy Stuff