So I promised I'd show all of our costumes.
For Bradley's Fall Harvest Party I did this beehive to my hair.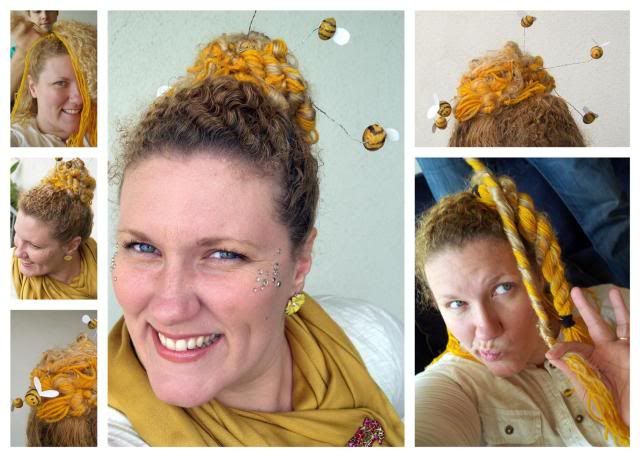 Jason Dressed up like a cowboy and I made this belt buckle using the chipart tool . Yep- it's all chipboard. I think he looks 'manly hot" ;)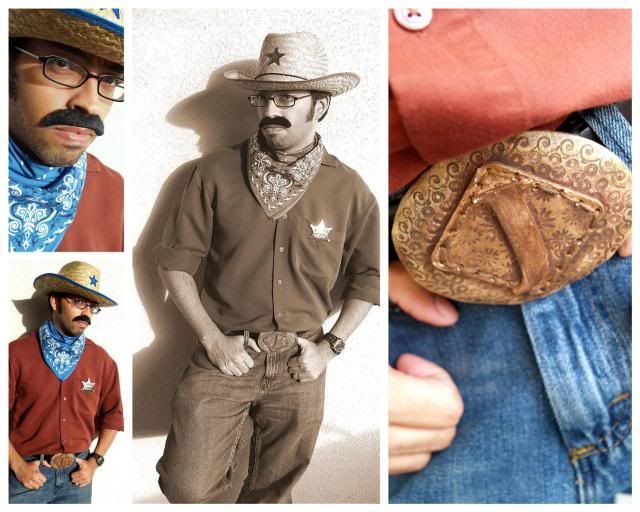 Bradley and Calvin were the Mario Brothers and everyone told us over and over again how cute it was (which was so fun). We saw a TON of Mario's but only 1 other Luigi. So from what we saw... they were the only Mario/Luigi group walking around together.
There were soooo many Mario's that I told Jason "don't let go of his hand, because we won't be able to find Bradley" haha.
I took these photos of the boys and I love all of Bradley's sweet Mario moves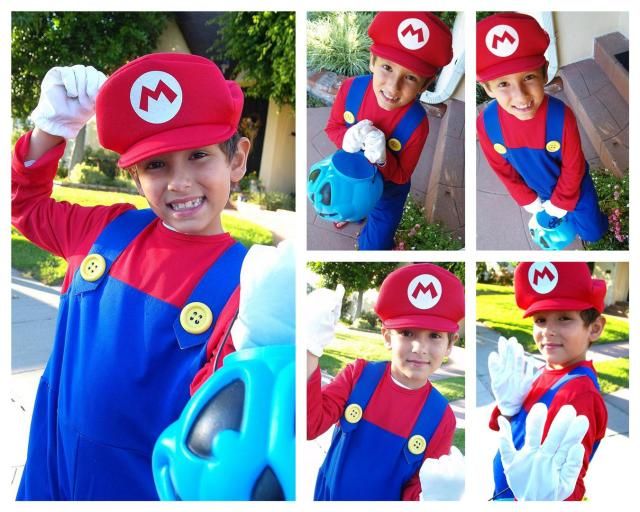 and Calvin's funny faces.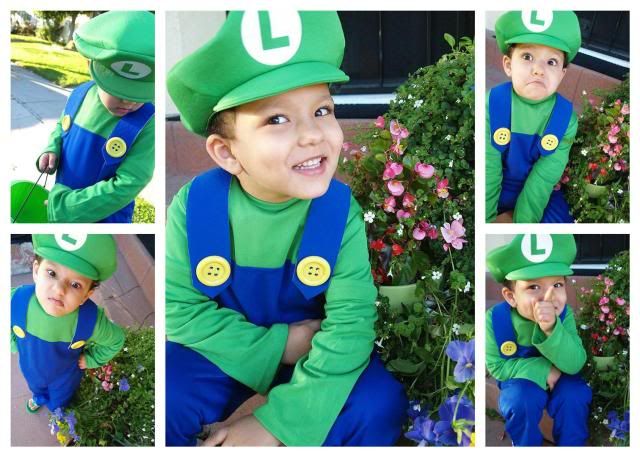 over all...this was the best halloween to date!