Today...on Halloween... I turned 29.
It's crazy that next year I'll be 30 and oddly enough...I'm excited to turn 30.
I have spent the weekend celebrating me (I'll post more about that later) and I've loved everyone minute of it.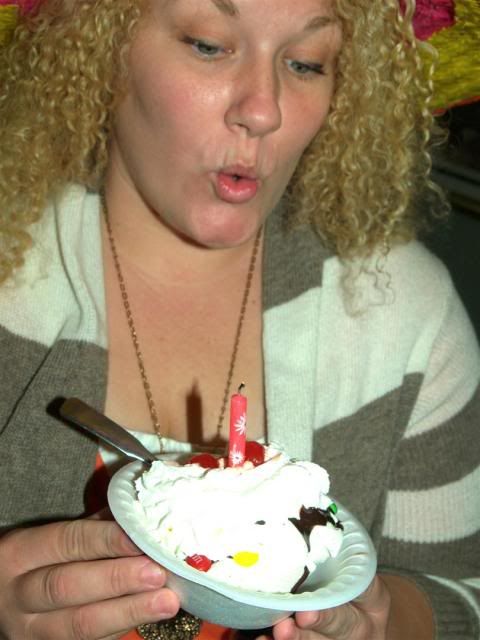 I HATE CAKE... so my mom did ice cream treats :) Thanks mom!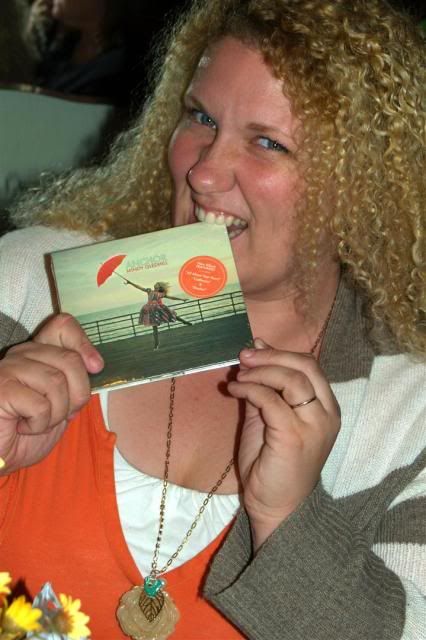 Today (Halloween) we went to church first and then went to my mom and dad's for a little party to celebrate. I took along my Halloween hat and MADE everyone take a photo with it. I can't wait to scrap these!
First here is mine. I sure did NOT hold back on the silliness.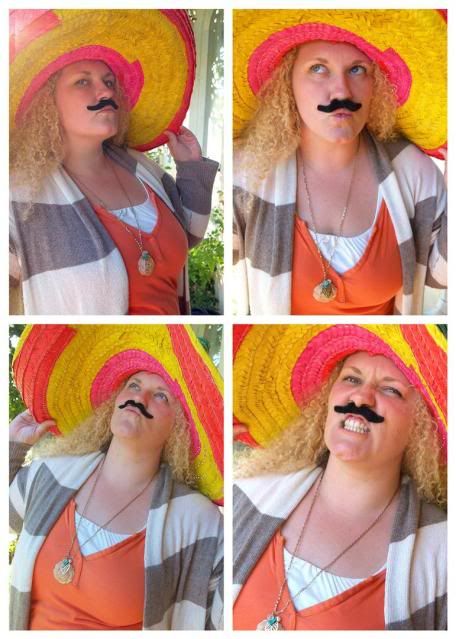 Then everyone else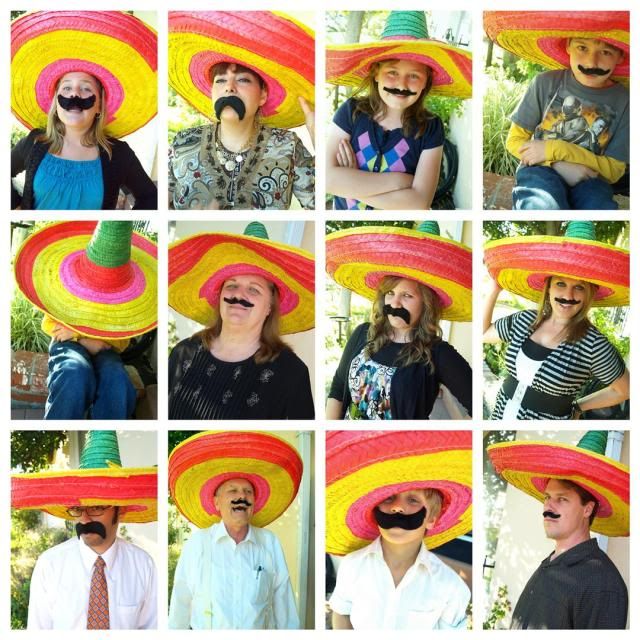 and then these from Penny. She had the best faces of all, I'm guessing it's because of her stage time haha. Penny loves the camera and I love her.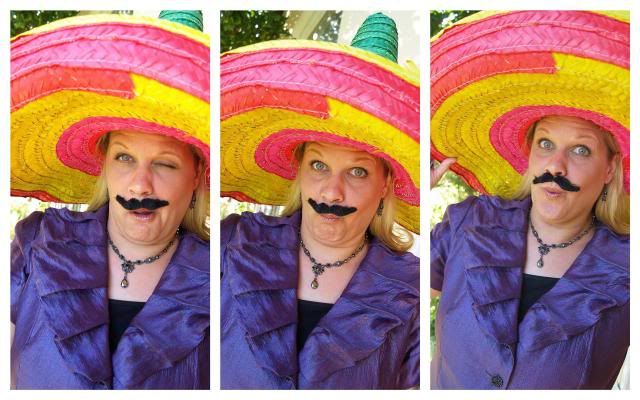 I can't believe I'm 29. I feel so blessed that many of you went out of the way to wish me a happy birthday. Thanks for making my day amazing, because it surely was!
Tomorrow I'll post all the fun boy pictures and all of our Halloween costumes.
This is going to be a great year!
~H