We are on vacation all this week and so far we are loving it. We went to LEGO Land yesterday and the boys had a blast. I'll post photos later.
Today, I'm sharing these photos from a french vintage shop I went to last week. It's so delightful and I'll post about it more when I get back. I could have spent HOURS in there.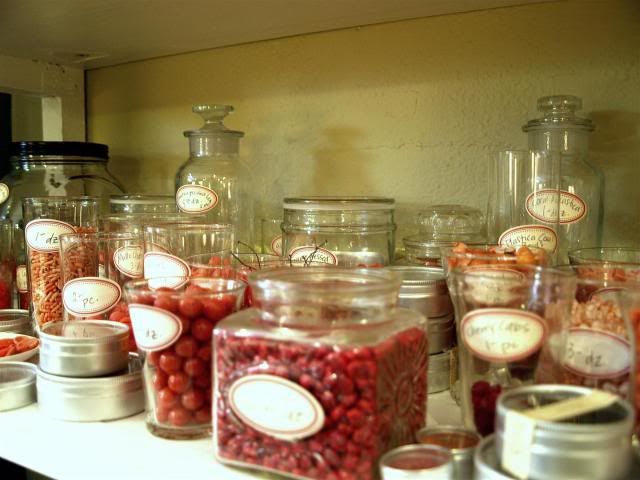 Also I took this photo of my newest niece who I JUST LOVE!
She is the best baby and
Adam (my brother) and Leslie
make the cutest babies! Isn't she a doll?! She is SUCH a good baby!
Like I said, I'll post more about our trip when I get back. I love vacation time! woot!
~H