Jason and I finally went on a date last Saturday and we had a blast.
We visited Diddy Riese and had yummy treats.
Here is the info for it... if you ever decide to go :)
That place is always hopping, but is worth the long line and wait.
Here are some pictures I took of the date.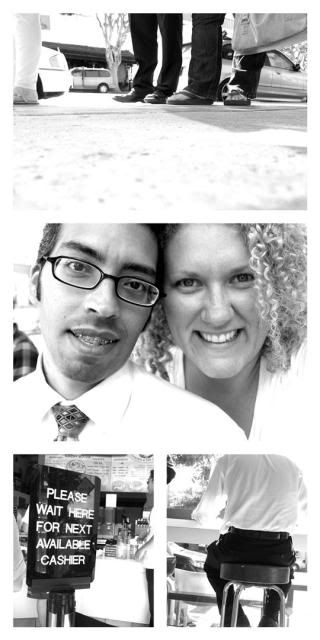 I got a white chocolate chip cookie-mint & chip ice cream sandwich.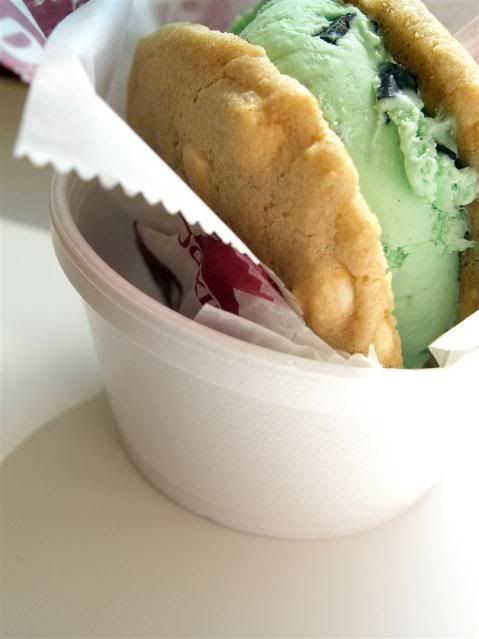 Jason got a Hawaiian shaved ice with vanilla ice cream.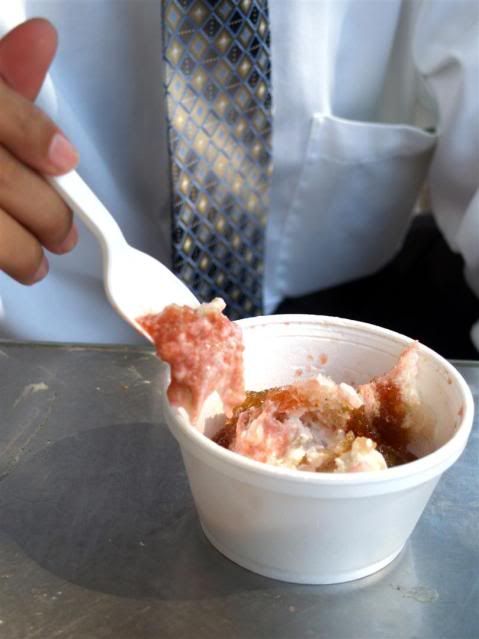 The guys inside don't like you taking pictures, but I snuck a few to scrap. Aren't I a rebel?! lol
My camera is the only thing I'm willing to "get in trouble for".
It happened when we saw
Wicked
I love this photo I took of cookies close up in the display window.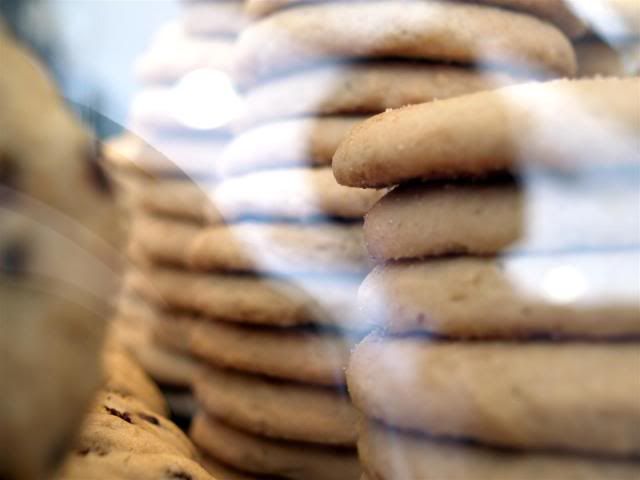 So, what is your favorite treat? Leave a comment sharing your favorite treat and I'll pick one winner next week. Here is the prize:
1 pad of Sunny days by
GCD Studios
Oh and one last thing. Here is a new layout. I re-scrapped these photos of Bradley. I loved them that much :)
I used the Garden variety from
Cosmo Cricket
.