THE SONBOUL'S LOVE THE SUMMER BOX!!!
Last week was so much fun helping the boys with their projects and seeing them so happy.
You gotta do this next summer!! I'm so happy I came up with this, because we now have something fun for the weekdays.
Last week we did:
Tuesday
Bird House and towel
Once Bradley got to paint the bird house he "LIKED" it. haha
Calvin and I turned a wash towel into this....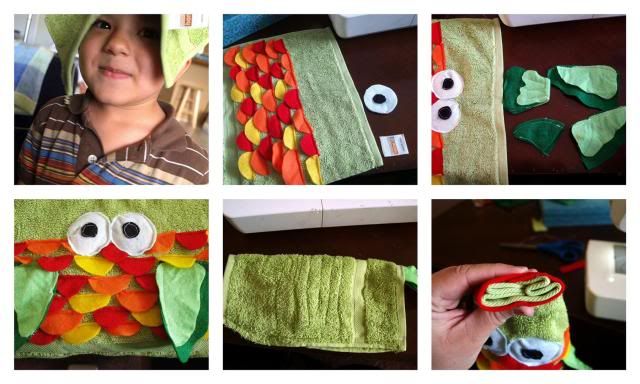 I love his kissy lips in this photo
Wednesday
Blue melting Chocolate for Bradley
and a Stencil for Calvin
Thursday
Glow in the dark beads that melt
for Bradley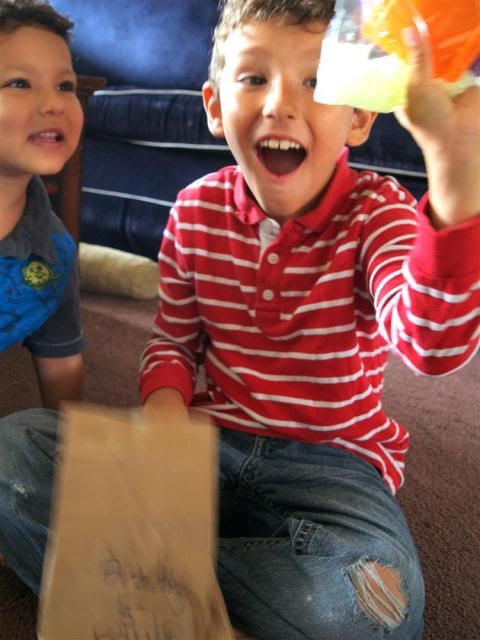 Cookie dough for Calvin (Cookie image will be up later in a layout)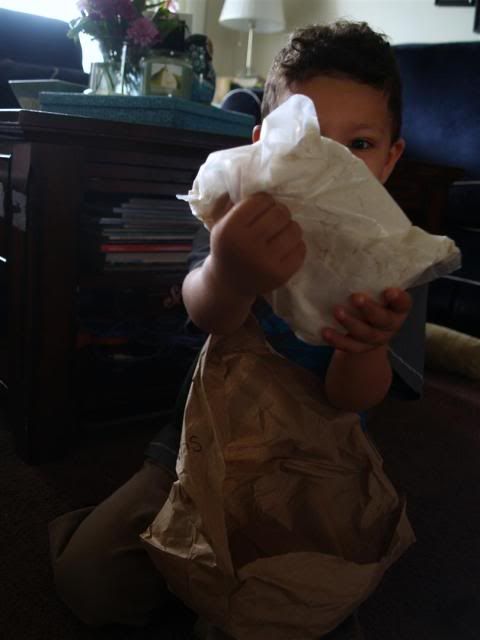 Friday
Bath tub Paint for Bradley (sorry no images for this one, because of nakie bums)
Bowling Date with mommy and Daddy for Calvin.
I CAN'T BELIEVE I FORGOT MY MEMORY CARD FOR THIS!!!
My mom and Dad watched Bradley (which Bradley had almost a "little date" with them and he LOVED being with them alone)
I got a few picture on our camera phone, but that thing is so old! Which makes me want a new phone :) any thoughts on which is the best?
It was a GREAT kick off week and once again.... I LOVE THE SUMMER BOX!
DO IT PEOPLE... JUST DO IT!
~H