This post is mainly for my siblings that live here and there. Which means 1/2 in Cali and the other 1/2 in other states. I wish we could all be together for every holiday, but that would get real $$$
Anyways, It was a PERFECT day!
We all went to church first and then headed over to mom and dad's.
I got this cute pic of the boys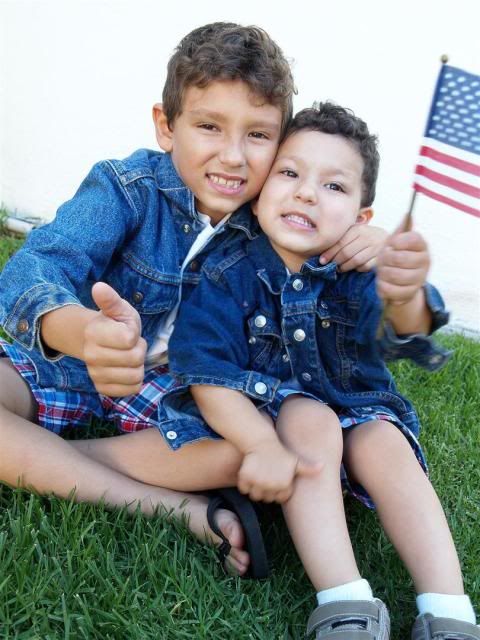 Our family had the "S'mores" assignment for food this year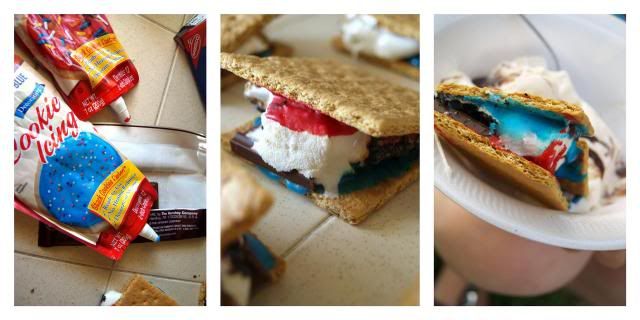 Everyone enjoyed hanging out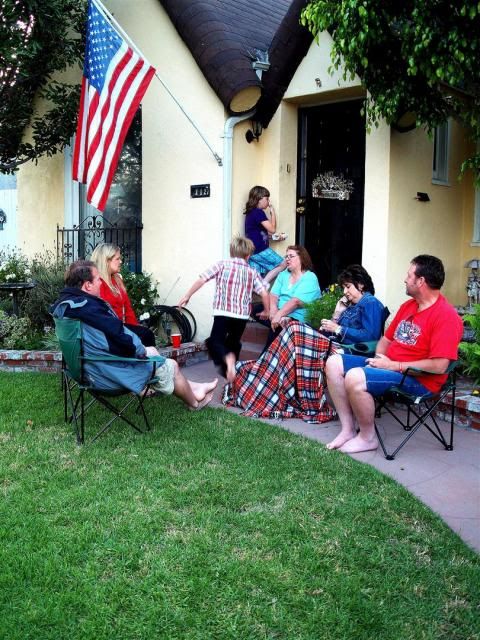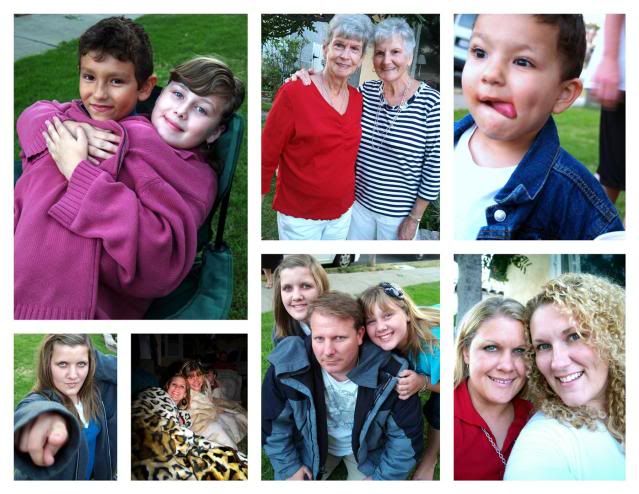 Dad is doing MUCH better and watched the first work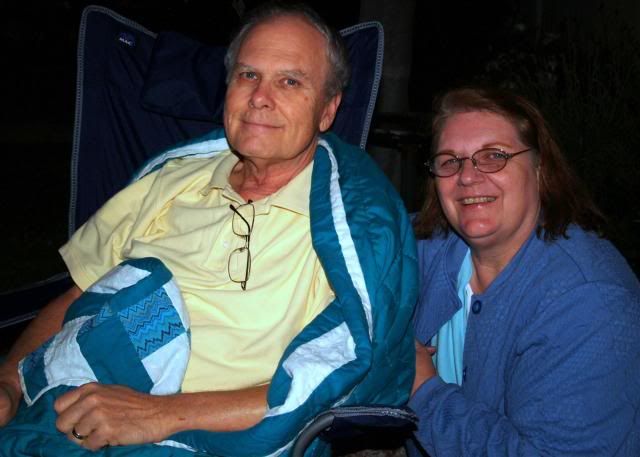 Emily took this photo of me haha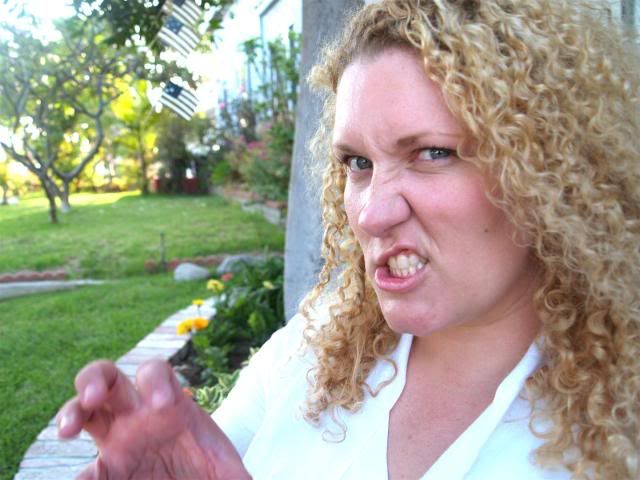 and I got some fun picture of the fireworks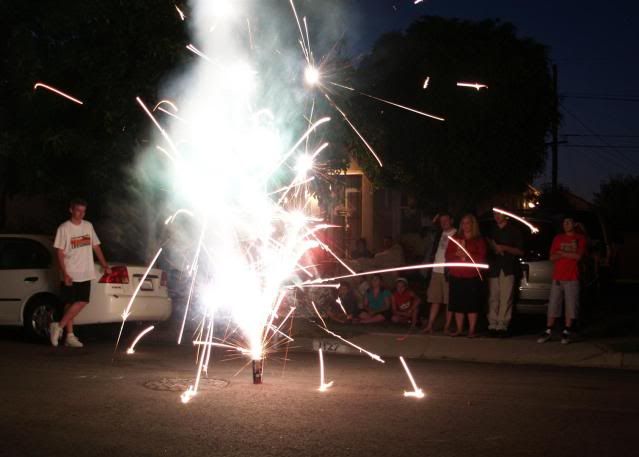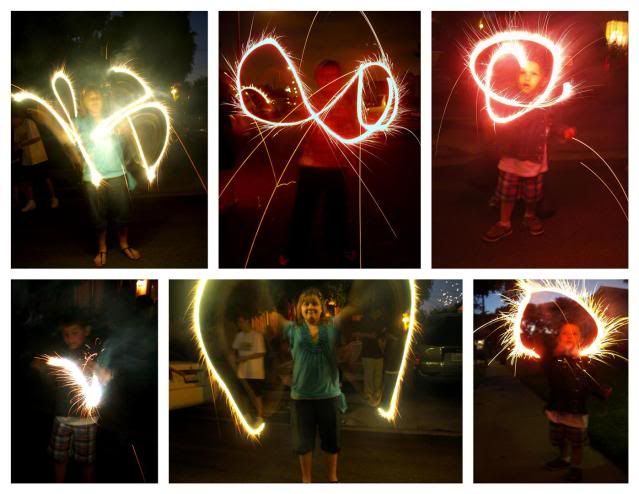 like I said... it was a perfect day
~H