I have been super busy lately and I haven't had time to blog.
So here are two fast things...
1)
My dirty laundry pile is taller than Jason... he is 5f 4 1/2 lol
I'm taking care of this tomorrow!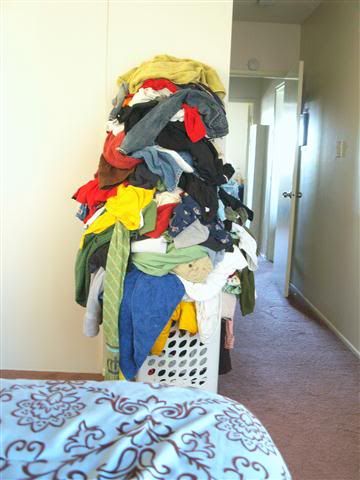 2)
I made this layout using the Kiss on a Chic April Kit :)
I also used the new GCD Studios Chipart tool on it. I heart that tool!
You can buy one
here
The end