I was asked by the delightful
Laura M (owner of a Kiss on the Chic)
to be her April 2010 guest designer and of
course
.... I agreed to it. Her kits are amazing! So elegant and beautiful.
Sometime today or tomorrow, she will be posting all of my work, but for now here are 2 layouts and one spring sign. These photos are of my beautiful nieces that I love so much.
I love ya Emily, Amber and Abbie! You mean the world to me!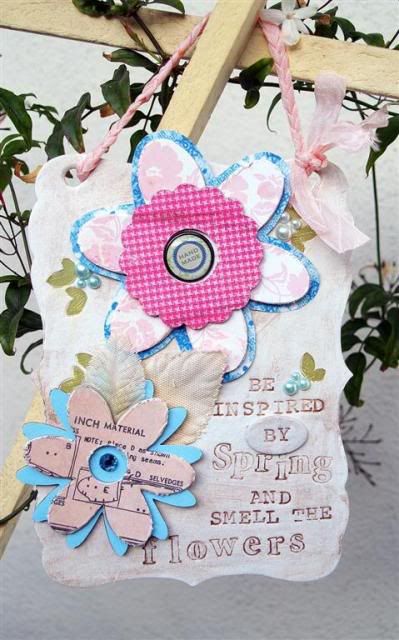 Thanks Laura for asking me to help!
~H