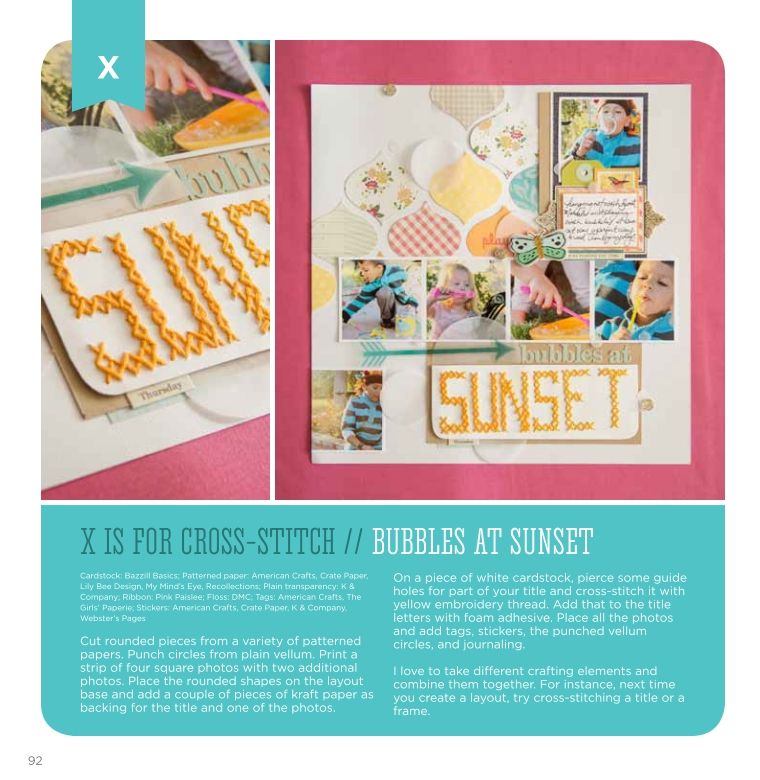 Surprise! It's an early sneak peek of my alphabet chapter. Out of all the chapters in the book, this one is my favorite. I challenged myself to make a layout for every letter in the alphabet and it wasn't easy. When I got to Mm I thought "I don't know if I'll make it", but I pushed on and made it all the way to Zz. Each letter represents something different... from a technique, to a theme or a design. Xx was a tricky one until I figured out that I could do cross stitching for it. Yeah I know it's kinda cheating, but really... what works for X other than that?! haha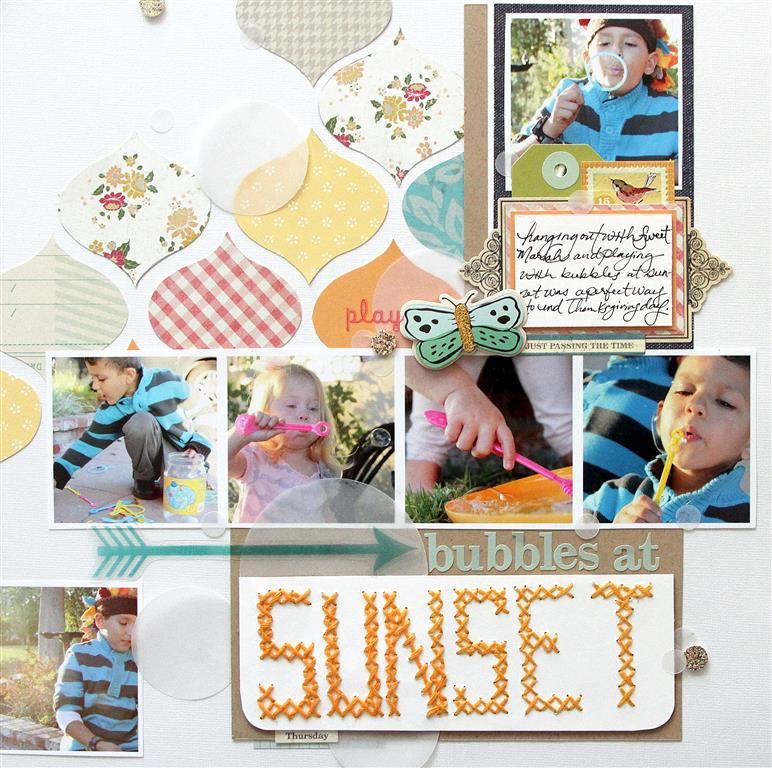 In about two weeks I'll show a real easy way to create this look, in a class and how to stay in form.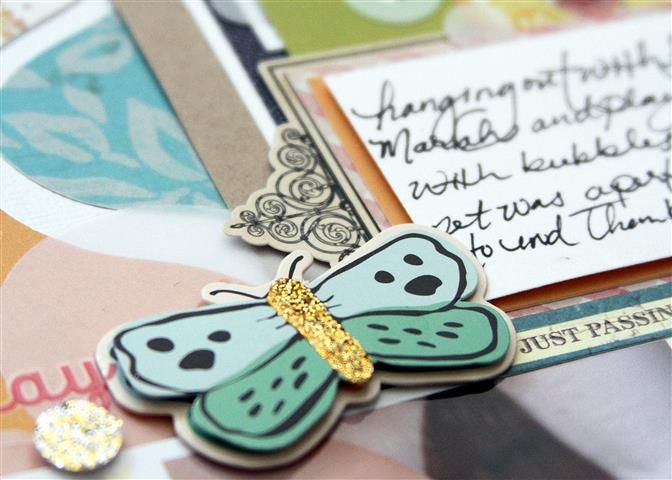 And if you haven't heard... you can now pre-order the book. The first batch of pre orders are going fast, so make sure to get it now. That way it won't be on back order for you. Before I go I wanted to thank everyone for their support and friendship. It means so much to me and I'm pretty sure this is why I love the scrapbook world so much. A whole lot of sisterhood.
Click to buy