So I'm running on 1.5 hours of sleep. I stayed up all night long working on the coding/linking of the site and just as I slipped into bed, Bradley greeted me and asked for Breakfast. Bummer! I honestly think these are the biggest bags I've ever had under my eyes. Lucky for me it's sunny weather outside, so I can rock sunglasses.
We are now done with 80% of the site and I can tell these last 2 days are going to be a mad dash to get everything perfect. I'm pretty sure it's my fault for making the work load so heavy, but I really want it to be
da bomb
before we show it to the world. Hey, so do you want another sneak peek?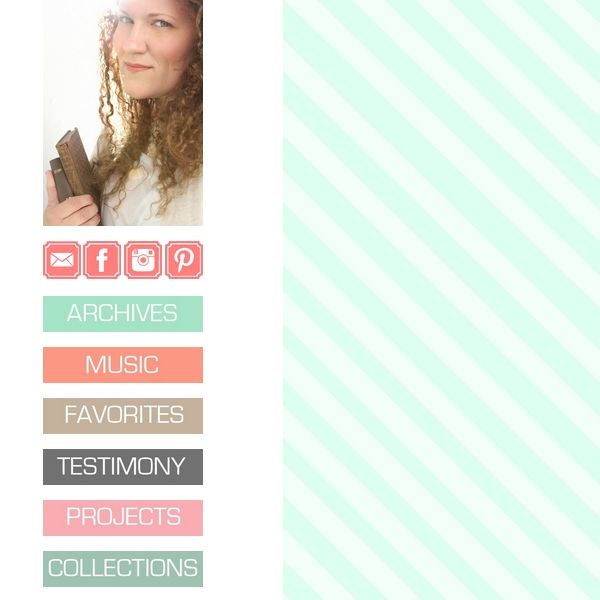 I'm in a tizzy knowing that my shindig is all going down on Monday AND is it ever going to be a party. Tons of my bosom buddies are helping out with the blog hop and the amount of giveaways is important to note. I alone am doing 6 giveaways and the $ value is so generous from all the companies donating. Oh and speaking of giveaways, I saw how many people entered into win Special Delivery and I was so happy. It makes me feel so good inside knowing that over 900 people wanted to win it. Now I know I've blogged about it a kabillion times, but make sure to mark your calendar for May 6th- the 10th :)
One last thing before I go, I finally broke down and signed up for Instagram. Well, it's more so because we FINALLY got an iphone and I totally get it now. Having a tiny computer in your back pocket is fab-o! So you can find me
here
on Instagam.
~H
P.S. I've linked where you can pre-order my book, over to the top of the right side bar.