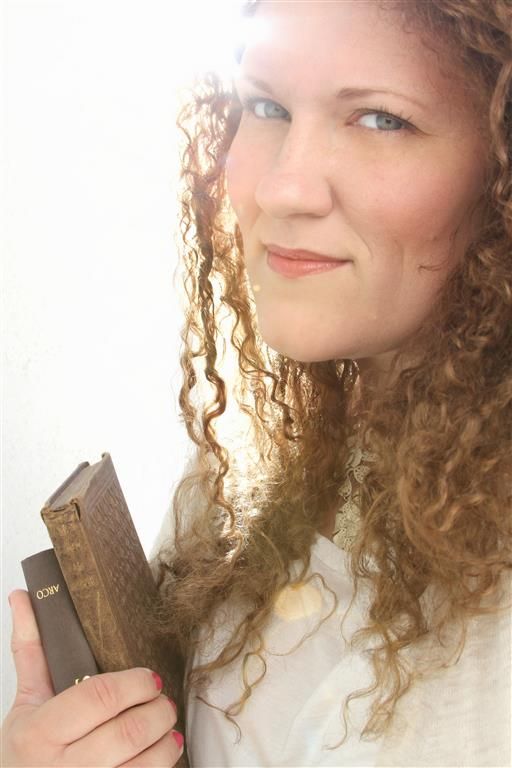 Today I feel like I can breathe.
Maybe it's the nice sunny California weather shining in that's helping.
Maybe it's all the family time this week and being on Spring Break.
All I know is that I feel like I can breathe today and it's a step in the right direction.
I don't know how long the sadness will linger, because I can't imagine it leaving at all.
It's weird really... I keep having these phantom pregnancy moments.
Plus my arms long to hold the baby I gave birth to, but there is no baby to hold.
Two days after giving birth, my milk came in and I wasn't prepared for that surprise.
I totally understand the body would want to produce milk after labor,
but sadly there was no baby to nurse. That part really hurt, because I love...
LOVE nursing my babies.
So to help us all heal, we have been packing our week with magical family moments. Visiting the surf and sand...was a perfect spontaneous moment and with normal clothes on, we played in the wave and then built a sand castle. When we put the finishing touches on the castle, we waited for the shore to fill the moat and when it did... we were so excited. There were only a few people at the beach, so we felt like kings and were able to just be goofy.
Later that night when Calvin was asked to bless the food, he asked in prayer that "mommy would have another baby soon and that it won't die. That the baby won't take long to grow". All his prayers have this same theme and longing to be a big brother. Yes it was the perfect day at the beach filled with laughter and joy, but we all have this aching lingering in our hearts and it's not that we are trying to ignore it... but to just deal with it. That part hurts too.
So today. Today I can breathe and it feels nice. We all seem to hug each other a little tighter and longer, since the big loss. That even though the baby isn't with us any more, we are all so much closer.