Once upon a time while in a meeting with a GCD co-worker, we decided to try and make a magazine. We knew it would be a lot of work, but thought "it will so be worth it"! When it came to naming the magazine, we couldn't decide on a name. Later that night I told Mr. Sonboul about the new project and how we didn't know what to call it. Off the top of his head he said.... "what about The PaperCut"? The moment the words left his lips, I knew it was the PERFECT name! Being the Company Coordinator, I took on the cover and photographing each issue. Besides CHA and picking a new DT, I LOVE THIS PART OF MY JOB!
Each month I try and pick something appropriate for the cover and themed to the seasons. So here they all are, without the magazine info and text on the photo.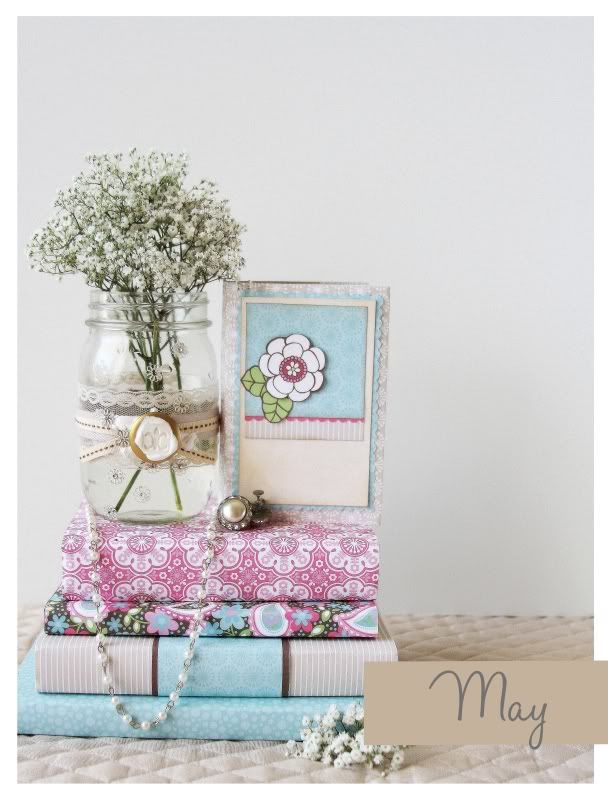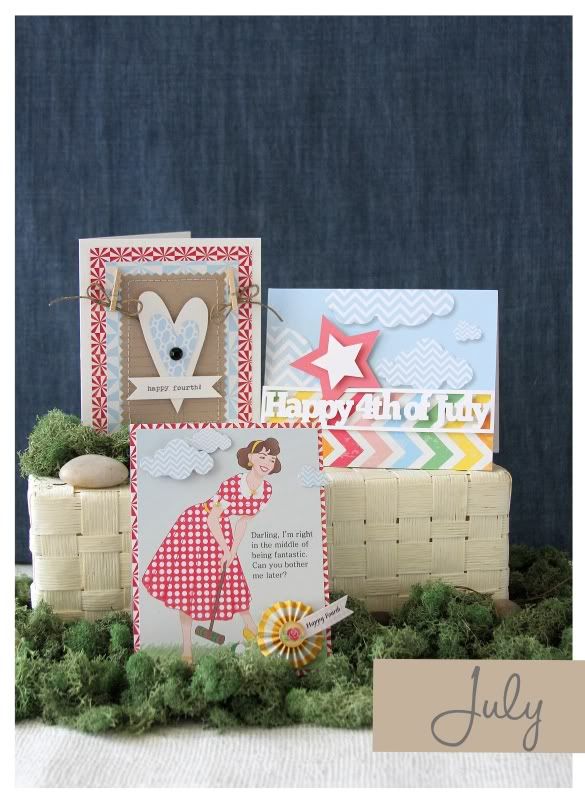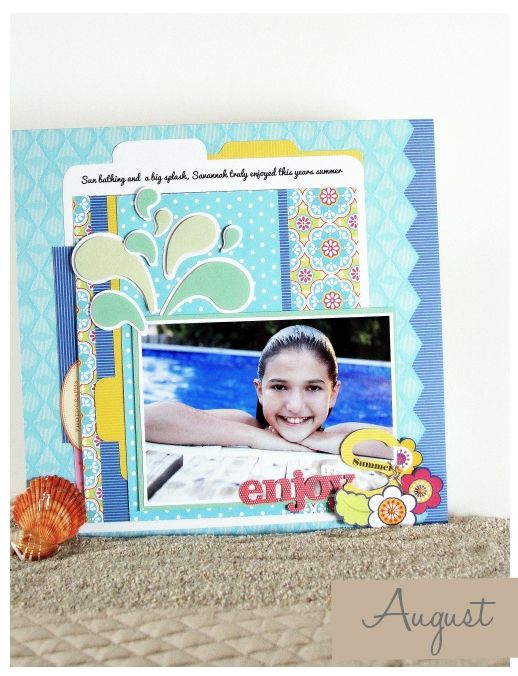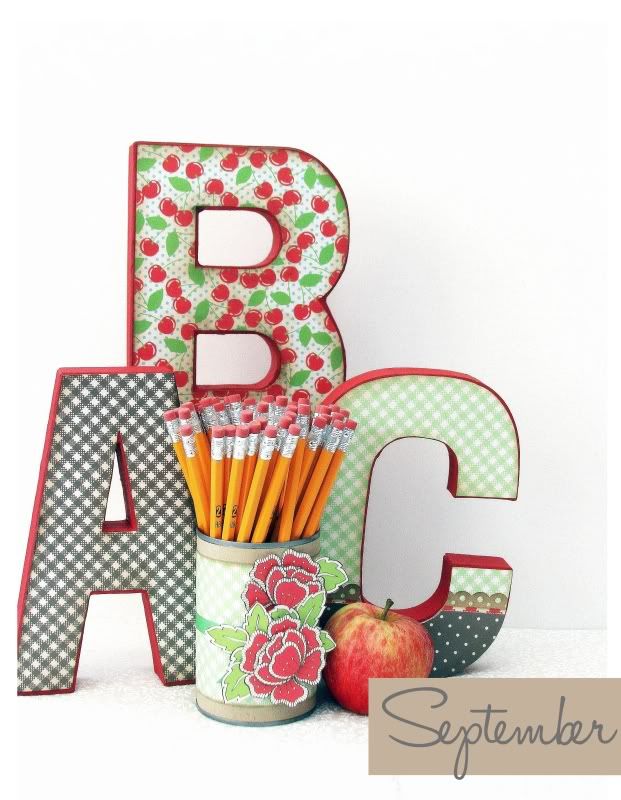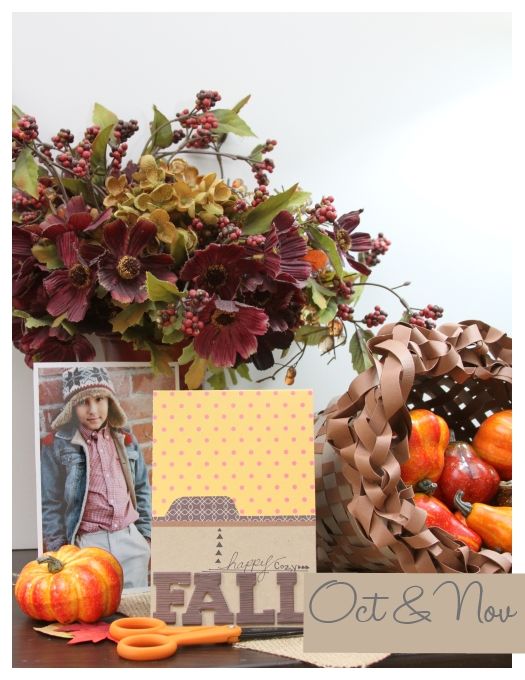 We took off Dec to get ready for CHA and for Jan we shared the catalog
This past two months have been my favorites, Feb and March. It might be because I'm getting better at the job, or it might be because they are closer to my style. This Month's issue has just posted and within the pages, reveals the
NEW DT for GCD
. So don't forget to check it out. It goes live at 10am PST on the blog. Just simply go
here
So which cover do you like the most?