Hey readers :)
I still plan to post the "chapter's" from my year in a book class this week. I've just been really busy and I haven't taken pictures of everything yet. Right now I'm helping the boys with 2 science projects, 1 leprechaun trap for Calvin's class, helping with all the decor of a church party (for this weekend) and we are going to a funeral today (for a very close family friend).
I wanted to make sure I popped in just to say hello and to let you all know how the weekend went. Even though we've been really busy, we stopped and made time to play with the boys. Saturday was A Whale of A Day in California and we headed to the beach to celebrate it. We live really...REALLY close to the beach, which is one of the reasons I don't think I can ever leave Cali. We all hopped in the car to enjoy a day of sunshine and whales. Just so you know... Whale of A Day is always the first Saturday of March.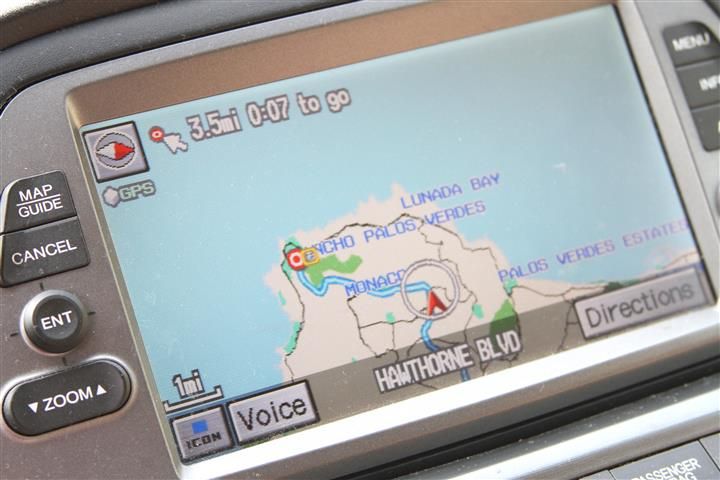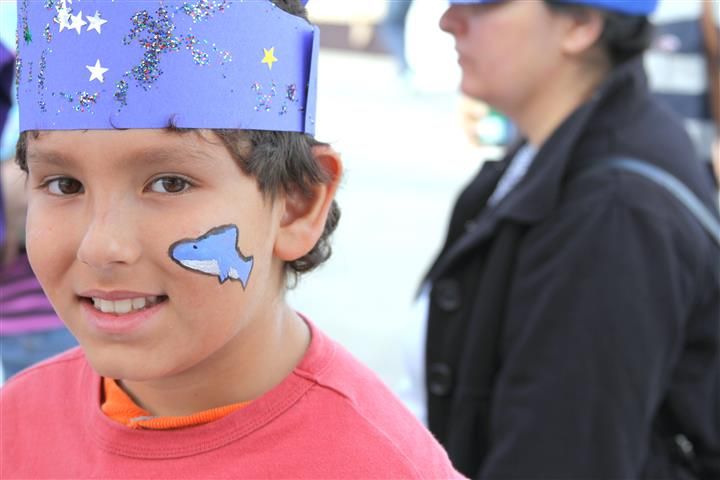 The event had a lot of fun free crafts for kids and every time a whale surfaced, they would ring a bell and everyone ran over to the cliff to see them. It's so magical!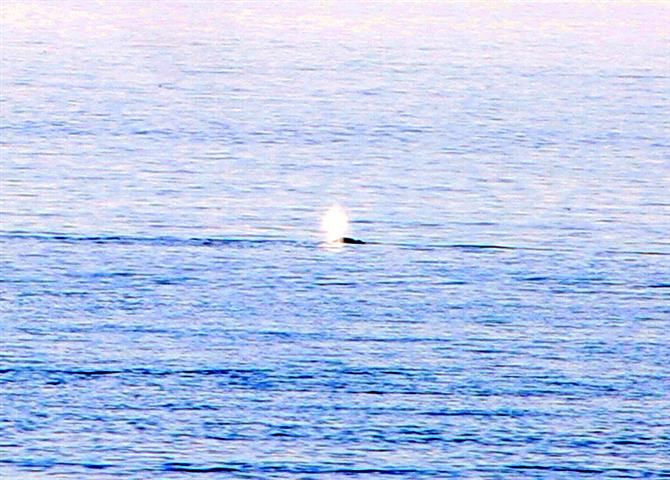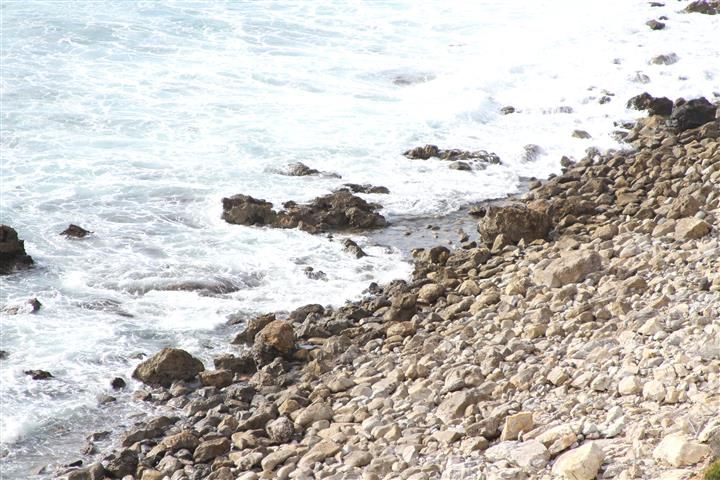 They even had a fun touch tank of sea creatures.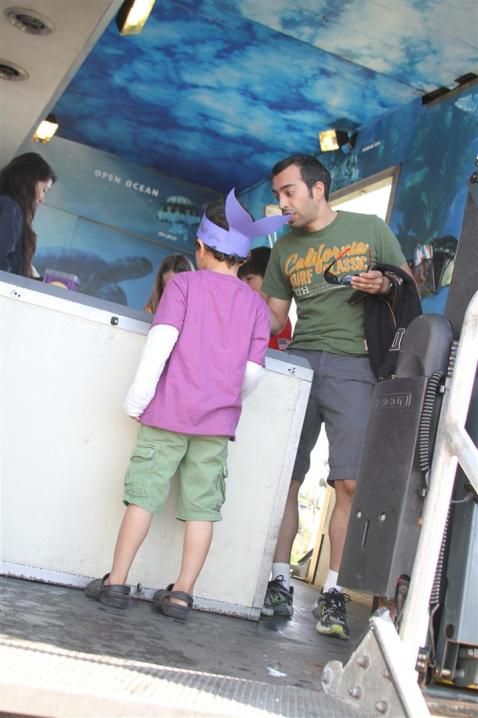 It's been a while when I last tanned and I wanting to be smart, so I decided to wear a hat. It was the BEST decision ever, because this white girl always burns the first time. Oh and PS it was a no make up day.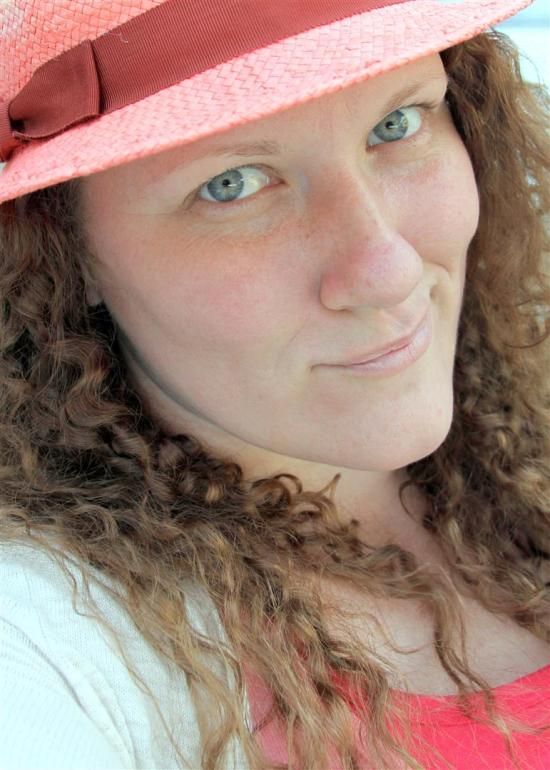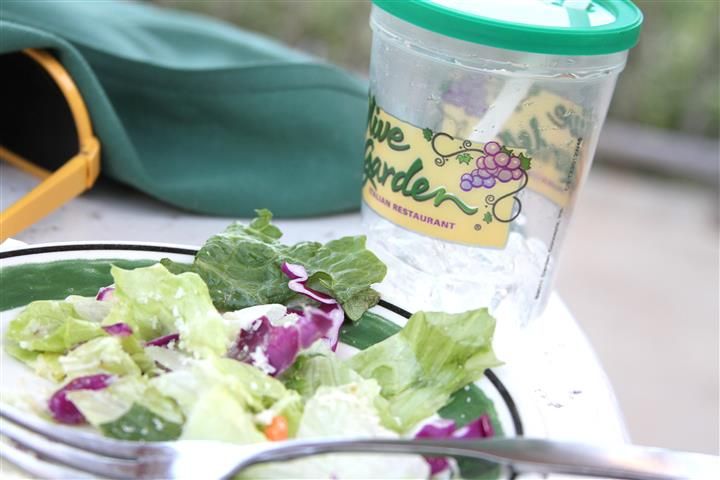 After whale watching, we took the boys out to dinner. The weather was perfect and we decided to sit outside. As we watched the sunset, we finished up desert and took all the yummy leftovers home. I'm so happy we decided to stop and spent time with family, rather than work all day. It's moments like this I feel super SUPER blessed!