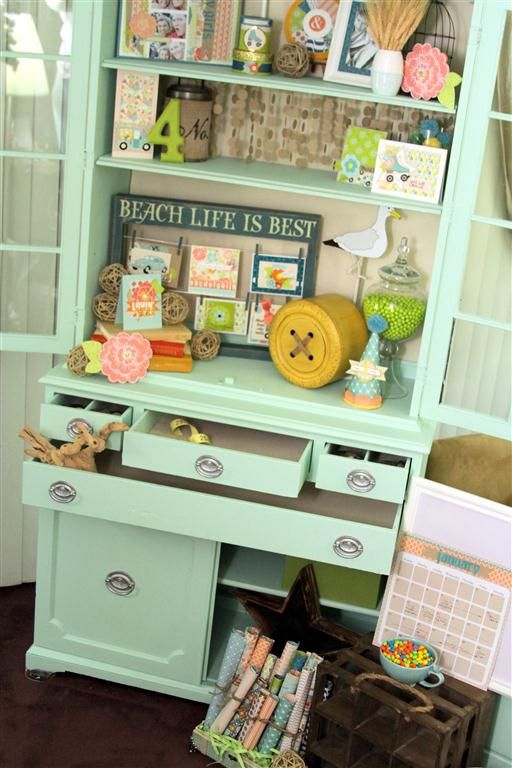 I personally get turned on by being organized and having even the smallest details looked after. After I finished painting this lovely hutch, I knew I wanted to line the back and drawers to "complete the look". It took very little time and cost almost nothing. The nice thing about lining, is that I can change it out for holidays and season. To start you'll need 6 posters and about 5 yards of fabric. I decided to use this tan colored fabric, which blends nicely together.
Using very little adhesive (to hold the posters in place), I took about 3 posters and cut them to size. Once I had them sized and glued together, I wrapped the front with fabric.
Make sure to iron out the wrinkles and then hot glue the fabric in place. When the fabric is pulled and glued in place, add Velcro dots to the back. Using Velcro will allow you to keep it in place and change out the fabric, when you are ready for a new look.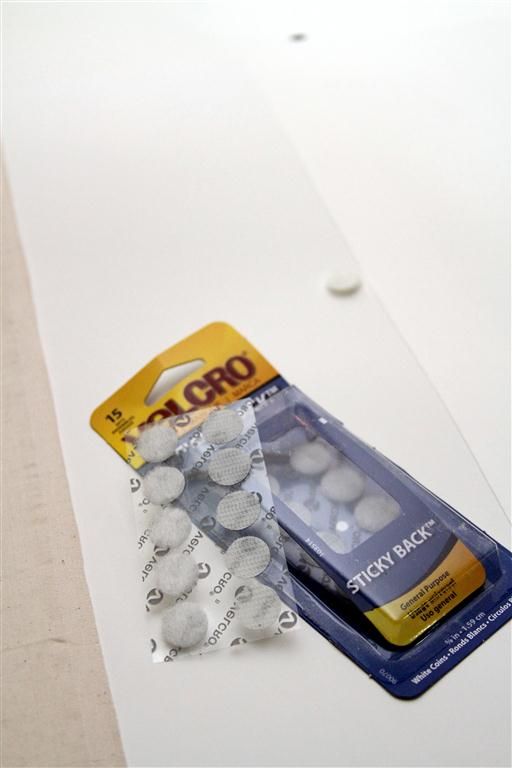 You can use this tip for any dresser drawer in your home and the total cost was about $8. $3 for the 6 posters and $5 for the fabric. I plan to do this for every drawer in our house, because it looks so clean and organized.