Here's what you'll need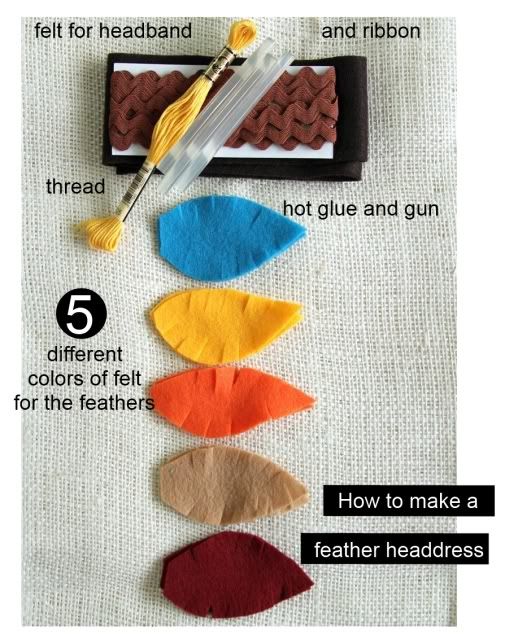 Start with cutting out a lot of feathers from the 5 different colors of felt (I bought 1/4 yard for each color). Make sure to cut lines, so it looks more like a feather. I also cut out little triangle slivers here and there, because it's cuter that way ;)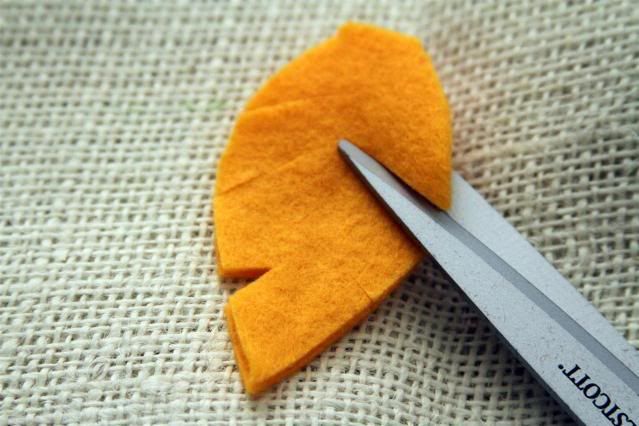 Once you have all the feathers cut out, work with two of the feathers at a time. Run a bead of hot glue down the middle of the first feather and place the 2nd feather on top of it (which will glue them together). This will make the feathers stronger and more life like on the headdress.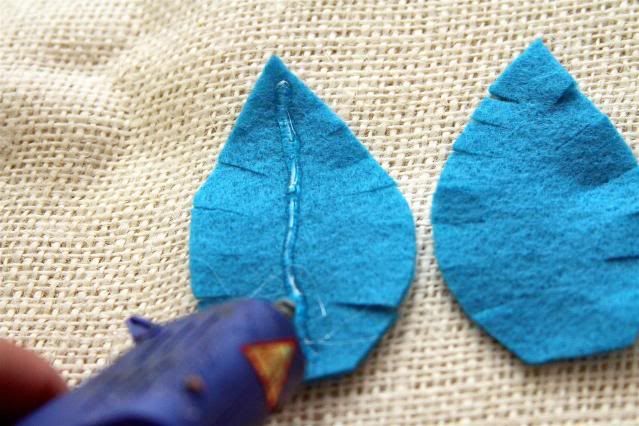 On a strip of felt (2 1/2 X 34 inch long), start to glue on all the feathers. Make sure to mix up the colors as you glue them down. That way it's bright and colorful.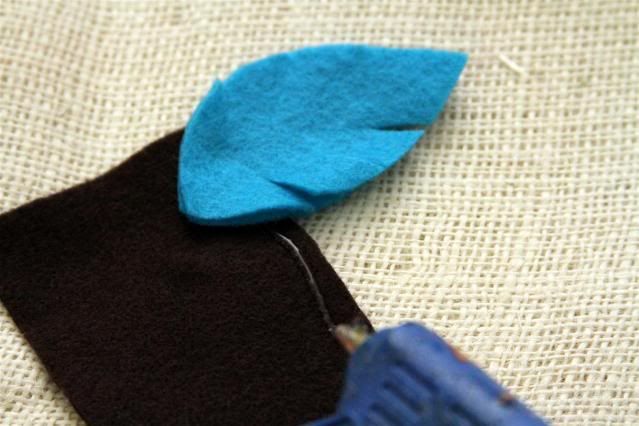 Once you've glue on the first row of feathers, glue on a 2nd row. That way it's full and luscious.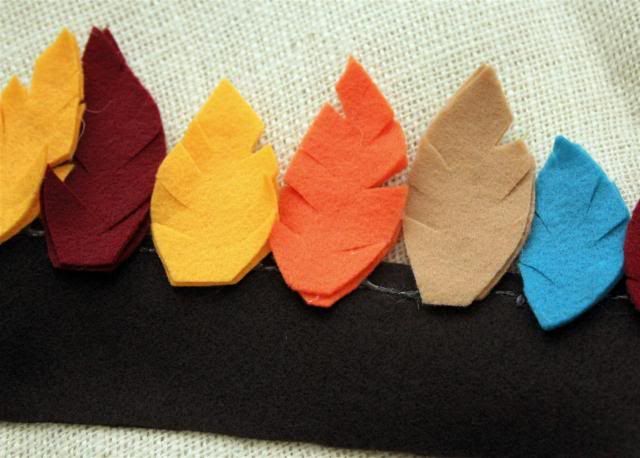 Taking a 2nd strip of felt (2 1/2 X 34 inches long), cut the length so that it will fit around a head. This is the headband. Make sure to check the size and that it fits the person you are making it for. Once you are 100% sure it's right...glue the band's ends together. Dress the headband up by adding stitching at the end's seem.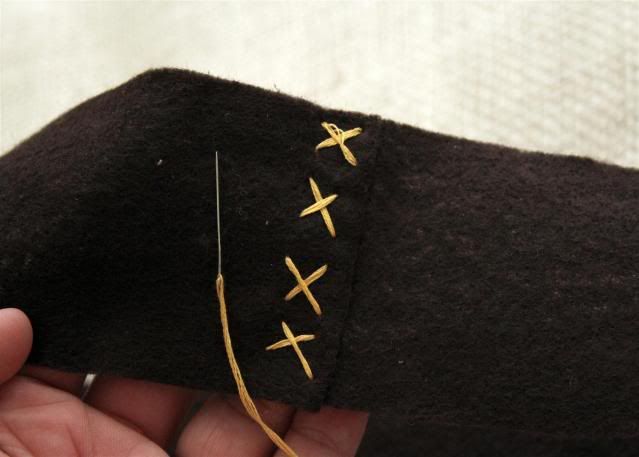 Now take the feather covered felt band and glue it to the front of the headband (IMPORTANT: making sure not to glue around the back of the headband). Keeping the tails free.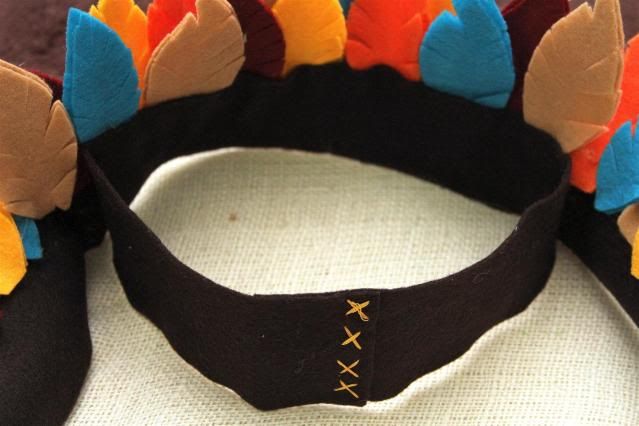 Hot glue the end's of the tails together and add on more feathers to finish the look.
Using ribbon on the front, dress up the head dress. I kept mine simple, so it would have a kid feel to it.
This is a fast projects with no sewing and costs almost nothing. I made 3 of them for: $11.oo
Plus I had some supplies left over and made a few girls headbands :)
HAPPY THANKSGIVING EVERYONE!