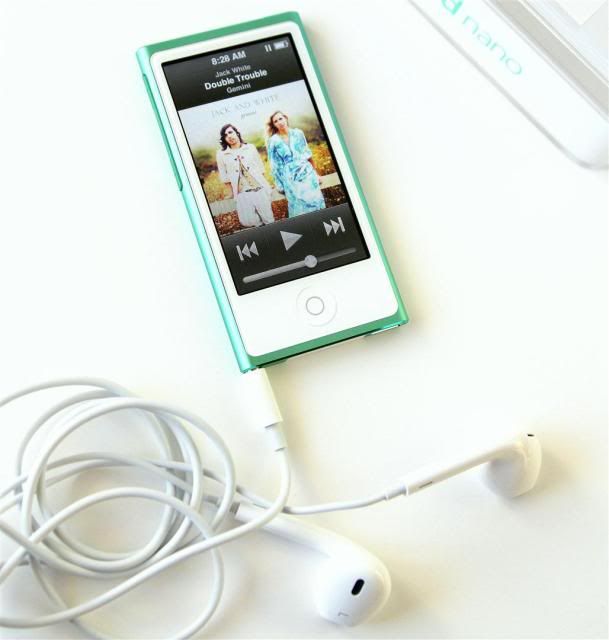 Birthdays:
By now (if you've been reading my blog)
you should know that I LOVE birthdays
and go all out for them.
I think that everyone should treat birthdays this way.
Don't you?!
Every birthday in the Sonboul home is a massive
deal and when I asked the boys
"what's your favorite holiday?"
They have a hard time picking between their birthday
and Christmas. Which is saying a lot, coming
from kids.
I am grateful for that one day out of the year...
that is "all mine".
I love breakfast in bed and hearing the giggles,
as the boys all make the food.
I love getting free deserts at restaurants and awesome new gifts.
I love when the phone rings first thing in the morning
and getting so excited to see who is calling first.
This year it was my BFF at 7am.
She beat out the normal caller... which is
Mom lol. I love having people sing to me in
person and over the phone.
I LOVE IT ALL!
So whomever decided that "birthdays" were a
cool thing to celebrate...
I'm also grateful for them!
PS
I got this awesome Nano for my birthday. Mr. Sonboul
was so sweet and loaded all my CD's onto it, so
I wouldn't have too... Now that is hot!